The words 'health & safety training' do not fill bosses or staff with excitement, and why should they? The thought of sitting in a quiet room watching a never ending Powerpoint is no-one's cup of tea. This is why SafetySmart has launched a new and unique interactive training platform which has injected a dose of fun in to what is normally a bland subject. And what better way to show this than through a humorous spoof, yet informative, video from the very talented Tim Oliver….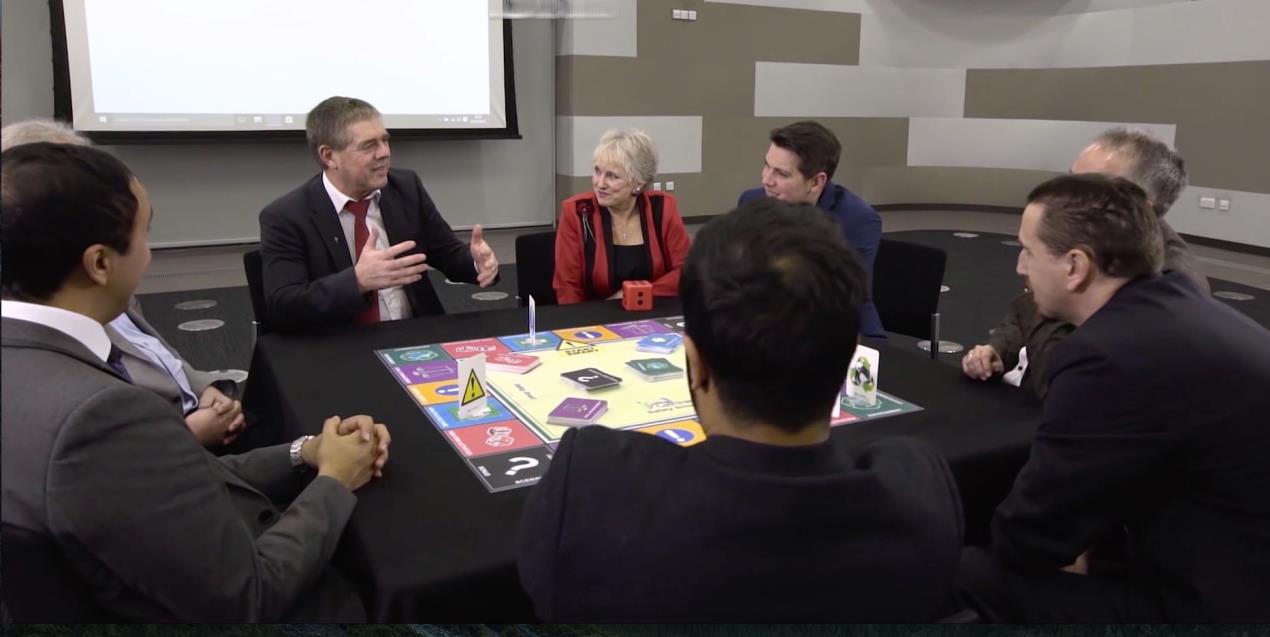 According to the Health and Safety Executive, 1.4million people suffered from a work-related illness from 2017/2018 which resulted in a total cost of £15 billion, so health & safety in the work place must be a priority. But if the training being delivered isn't engaging and the information isn't retained by staff then it's not doing the job, e.g. it's box ticking but not working!
SafetySmart is an impactful learning platform that requires participants, split into teams, to play a giant board game, where they will come across different situations and scenarios as they play. Directly involving people and playing the game has numerous benefits, from creating discussion and debates, to having a lasting impact on the individuals. Plus, splitting the group into teams always develops some healthy competition, which again aids information retention as well as team building.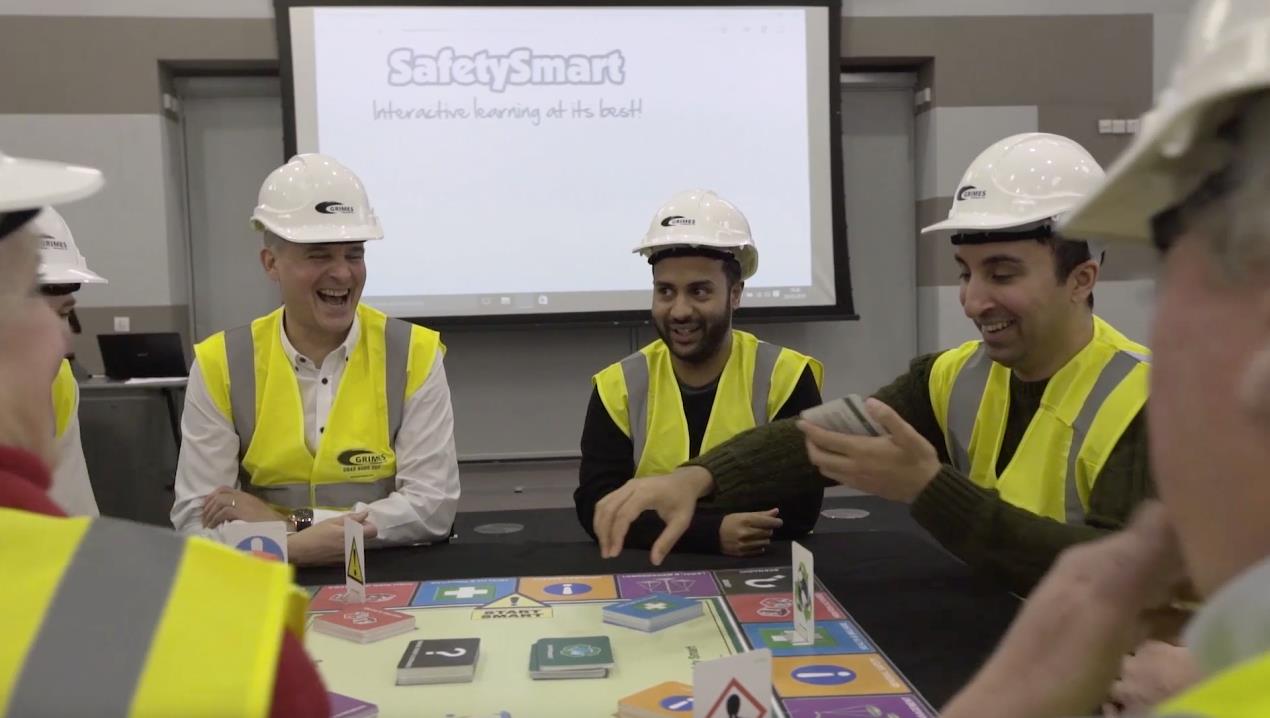 With its updating ability, SafetySmart meets legal requirements and companies can choose the option of trainer or learner led, so individuals can teach themselves or learn in groups from four to 30! Preparing for sessions of this nature can often be very time consuming and tough, which is why on this function a lesson can be prepared in minutes, through quick shortcuts that take people through to specific and relevant information.
Kevin McGrath, Founder and Company Director of SafetySmart, said: "With over 25 years' experience in Health and Safety, I have been exposed to many serious incidents that could have easily been prevented through a change of attitude and behaviours. This was why I felt compelled to create this new fresh learning format as it actually engages the learner and increases the attention and retention of information, therefore creating a safer workplace!"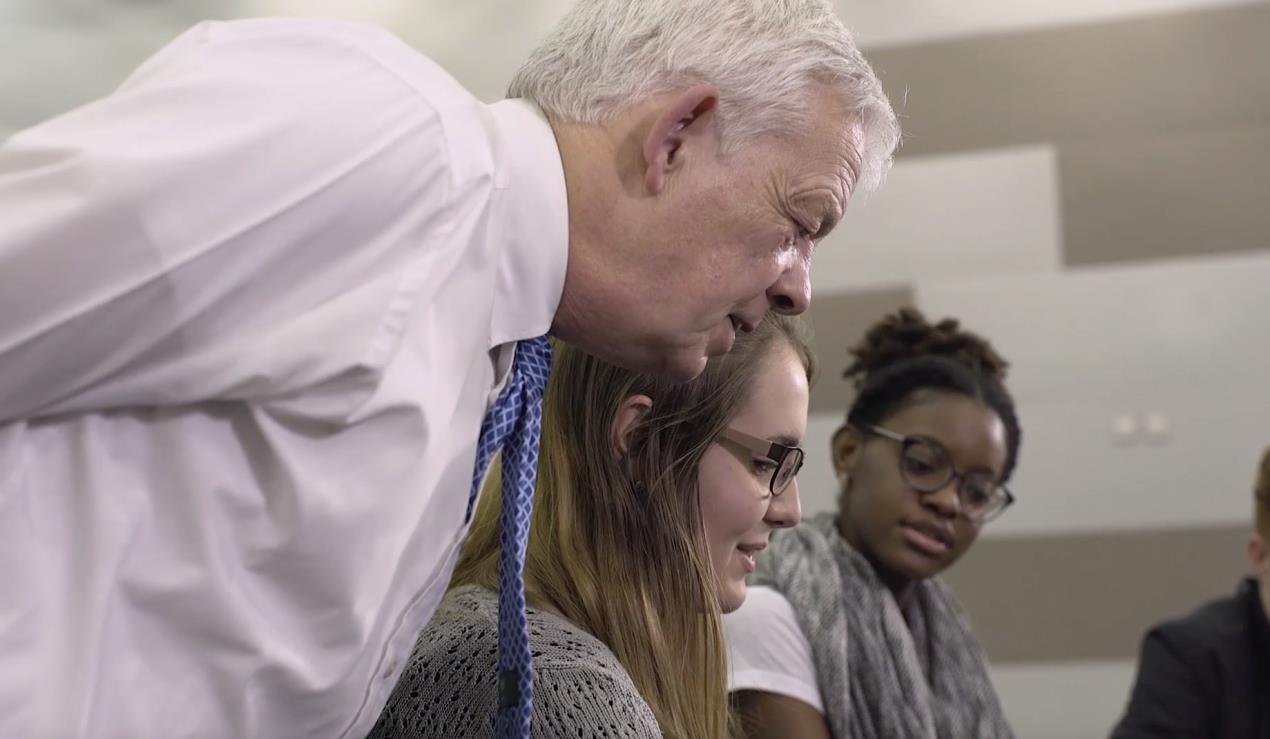 SafetySmart already has credible test partners, in the form of Digital INnov8ors, which said it encourages teamwork and its competitive angle brings a positive new vibe to the training environment' and Merlin Change Management Consultancy Ltd, which added it was 'very impressed with its application and flexibility of use. The questions and exercises are skilfully crafted to get the best out of the product and maximise the learning potential for those interacting with it.' The company is also currently working with Touchwood Shopping Centre in Solihull, Birmingham
For those that enjoyed SafetySmart's video, please feel free to head over to www.besafetysmart.co.uk for more information, or even better, give one of the team a call on 0121 661 6855, they will be more than happy to answer any questions.