Building A Safer Future has announced the first group of organisations* to be awarded its Certificate of Commitment and Progress – Building Safety Stage One: Leadership and Culture, having completed Stage 1 in its new building safety accreditation scheme.
The Building a Safer Future Charter, launched in July 2019, was developed by a group of early adopters comprising four local authorities, four housing associations and four Tier 1 contractors. Applications to become Registered Signatories of the Charter first opened in May 2020, followed by the pilot of the Champion assessment process in August 2021.
Dame Judith Hackitt, Chair of the Independent Review of Building Regulations and Fire Safety and Chair of the Industry Safety Steering Group commented: "This initiative to create the Building a Safer Future charter framework has received strong encouragement from the outset from the Industry Safety Steering Group, which I chair.
"I want to applaud those who are receiving their Part 1 awards today. You are leaders and can take pride in the progress you have made on the journey. We now need many more to commit to following the example you have set of driving culture change for the right reasons rather than waiting for regulators to drive the change."
The BSF Champion assessment process gives companies detailed insight into their existing leadership and culture around building safety and equips them with actionable data and practical tools to help review and upgrade processes and regain public trust.
The assessment process is divided into two modules – 'Leadership and Culture (Stage 1)' and 'Corroborating Elements (Stage 2)':
Leadership and Culture (Stage 1) – An extensive survey examining the depth and maturity of the leadership and building safety culture in the company, gaining a statistically significant dataset from workers at all levels in the organisation. Responses to the survey are clarified in one-to-one validation discussions between a selection of the respondents and a dedicated independent assessor – leading to the creation of a detailed report giving the company invaluable information on what is happening on the ground.
Corroborating Elements (Stage 2) – A thorough self-assertion process against a comprehensive framework of expectations enabling BSF to scrutinise the company's processes and procedures in relation to building safety. The assessor again conducts a validation discussion with key members of staff to assist in the production of a full constructive report, identifying areas of both good practice and opportunities for improvement, and benchmarking the company against the wider industry.
Companies that go on to successfully complete the second module (Corroborating Elements) to the required minimum standard will be awarded with full Building a Safer Future Champion status.
Steve Elliott, Non-Executive Chair of Building A Safer Future, commented: "Building a Safer Future has developed an invaluable tool that we are delighted to see being taken advantage of by more and more organisations.
"This first tranche of companies to have successfully completed the Leadership and Culture module should be proud of the commitment and sectoral leadership they have shown in achieving this Stage 1 award. I encourage other organisations to follow the great example they are setting in engaging with the BSF Champion assessment and putting building safety first."
Amanda Long, Chief Executive of Building A Safer Future, added: "We are delighted to recognise the first organisations to complete the first stage in the BSF Champion assessment. The commitment these companies are showing towards improving their own approach to building safety leadership and culture is leading the way in tackling the change needed in the wider industry. I wish them well in their ongoing journeys."
Also announced at the same time was confirmation that Building a Safer Future will be hosting its second national conference in conjunction with UK Construction Week – Culture Change in Construction: Leading Building Safety. The conference will share the learnings of BSF participants that are engendering a positive culture & behavioural change in building safety and will be held on Thursday 23rd March 2023 at the Queen Elizabeth II Centre, Westminster, SW1P 3EE. Details of the conference and an enquiry form to register interest: www.constructionsummits.com/contact-us
Nathan Garnett, Director of UKCW at Media 10 Ltd commented: "This will be our second conference with Building a Safer Future, and we look forward to creating more momentum through shared learnings and experience. There can be no better way of learning than by hearing and meeting those that are pioneering the way in this incredibly important mission to improve building safety in the UK. We are reminded daily how big an issue this is for the whole sector and our society as a whole, so we are honoured to be staging conferences like Leading Building Safety which will play their part in carrying on our mission to foster culture change across the built environment and construction sector."
Building a Safer Future (BSF) is a non-profit organisation committed to raising standards in building safety and to support required culture change in the built environment industry.
Companies can apply to participate in the BSF Champions programme by visiting the Building a Safer Future website on www.buildingasaferfuture.org.uk and completing the application form**, or alternatively they can email alexander.caller@buildingasaferfuture.org.uk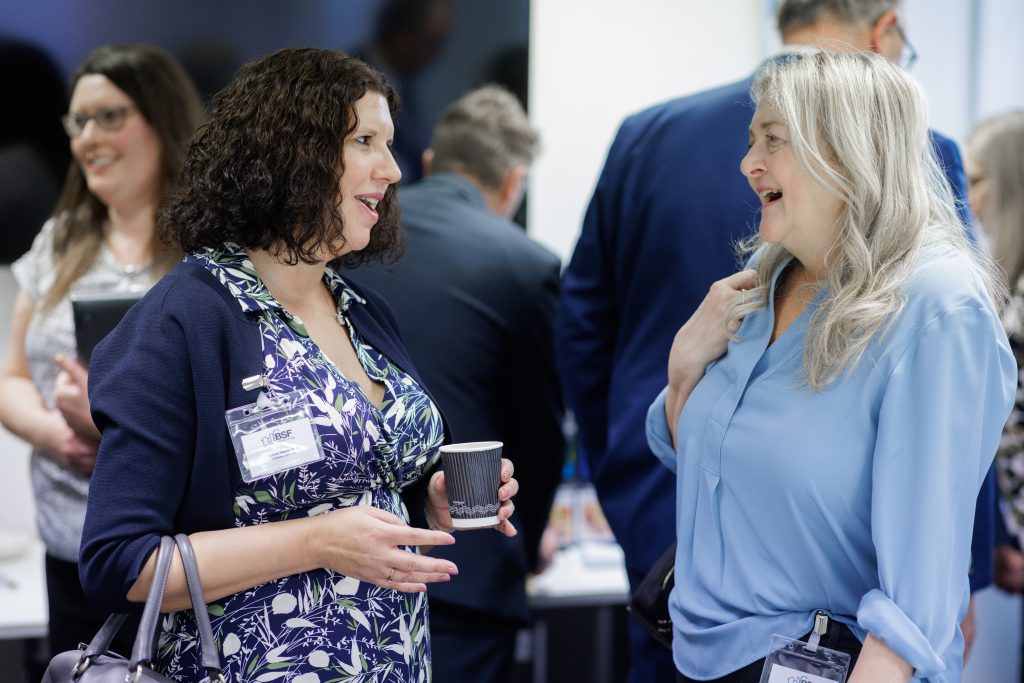 Building, Design and Construction Magazine | The Choice of Industry Professionals