Fast-growing flexible office space provider, Canvas Offices, has unveiled plans to transform 321 Oxford Street into a creative and inspiring work environment, after agreeing a long-term 25-year lease for the building.
Soon to be the 13th in the Canvas Offices portfolio, 321 Oxford Street stretches across five floors, and – until now – has been utilised as a retail unit with accompanying storage space. The building boasts an extensive history, having been the trading address of oil and colourman artist, John Sherbor, between 1820-1848 – aptly affirming its creative roots.
Committed to providing authentic and modern work environments in sought-after locations across the Capital, the Canvas team will now embark on an extensive refurbishment programme for 321 Oxford Street, culminating in creative and inspiring spaces that provide businesses with true value for money and effectively blur the lines between home and work.
This latest development follows a series of positive announcements for the Canvas brand, having secured £2.5 million in debt investment in October 2022 to utilise towards tripling the size of the business, followed by the completion of its 12th building in St John's Lane, Farringdon.
Discussing the new lease for 321 Oxford Street, Yaron Rosenblum, co-founder and CEO of Canvas Offices, said: "Since launching Canvas in 2018, we have successfully developed a model that benefits Landlords and businesses alike in sourcing vacant or underperforming buildings across the Capital and transforming them into really engaging work environments, which have been carefully designed to enable businesses to grow and thrive.
We are incredibly excited to have secured the long-term lease for 321 Oxford Street and are now working hard to refurbish the building in a 5-6 month timeframe. As part of this process, we always invite potential clients to visit the building and discuss their needs, so the space is right for them and their business, making it their own bespoke office they can call home.
Since finalising our debt investment in October 2022, the Canvas team have taken great strides in delivering our growth strategy, with 10 additional buildings forecast to open within the next 18-months, including 321 Oxford Street – watch this space."
Headquartered in Shoreditch with buildings in Mayfair, Clerkenwell, Farringdon and Old Street, Canvas boasts an average 98.4% occupancy rate across its entire portfolio, with growing waiting lists and strong occupier demand.
The strength of its demand is highlighted by the success of its 12th building in St John's Lane, Farringdon, where Canvas had sent contracts out to complete 100% occupancy ahead of officially opening its doors.
Underpinned by a growing team of industry experts, Canvas buildings are home to ever expanding businesses from start-ups to Global HQs, including influential brands like Rough Trade, Patchwork, Malin+Goetz, and Augustinus Bader.
For more information about Canvas, visit: https://canvasoffices.co.uk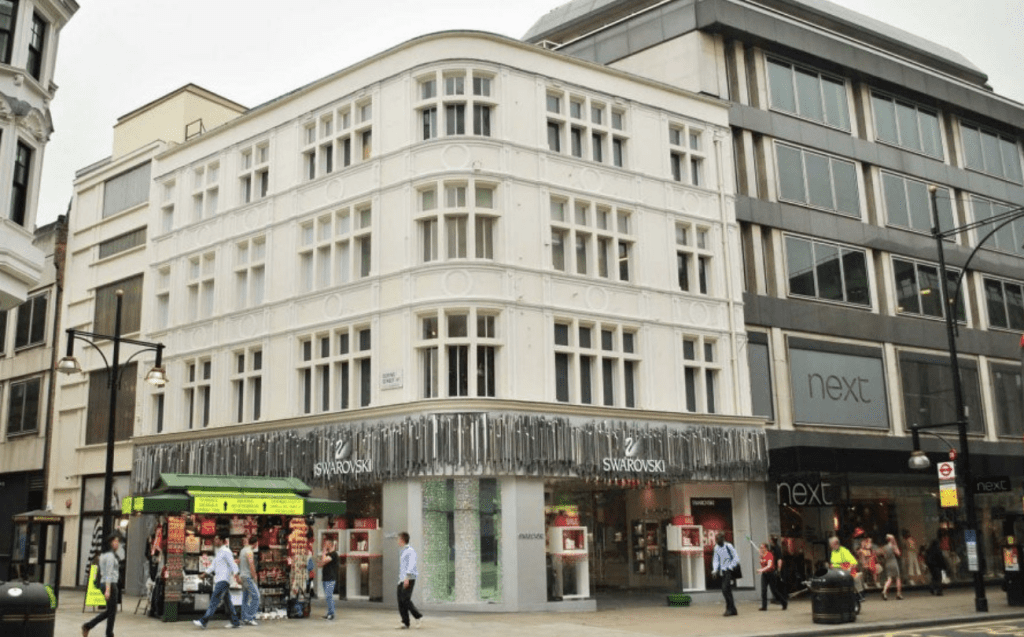 Building, Design & Construction Magazine | The Choice of Industry Professionals