In an industry that has traditionally been predominantly dominated by men, Cannock-based housebuilder Jessup Partnerships is looking to encourage talented women into the workforce and inspire other women to consider a career in construction.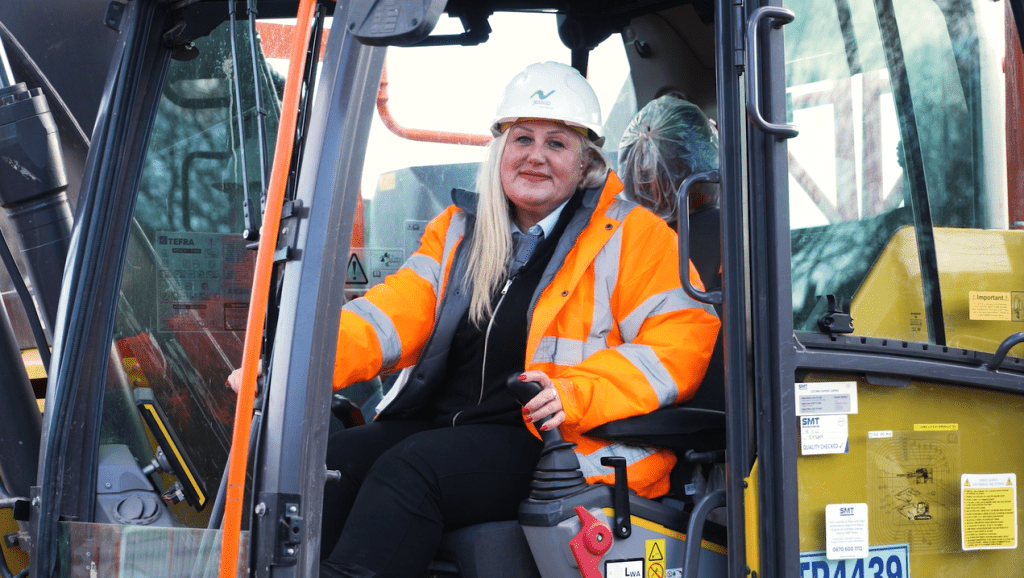 Site Manager, Kirsty Lynch, 50, who is originally from Edinburgh worked at Jessup five years ago and recently returned as Site Manager at the housebuilder's Lower Valley Road development in Dudley. Kirsty previously worked in Health and Social Care for over 20 years, however, decided to take the plunge into the construction industry in her 40s.
Kirsty said: "After a long and successful career in Health and Social Care, I decided I needed a new challenge so, I retrained, and gained the necessary qualifications for site management.
"I applied for around 500 jobs to get myself onto site- having no trade background and being female, I did not feel like I was taken seriously. After a while, I eventually obtained a role, but I had to travel around 600 miles a week for work. This position was for a Trainee Assistant Site Manager which led to me being promoted to Assistant Site Manager within two years.
"I've had to work incredibly hard to prove myself. Being a woman brings a different dynamic to a construction site. For the most part, all the sub-contractors, the supply chain and the community, embrace and support my role, however a minority have to be challenged with education and training. Equality and diversity are the starting points ensuring we have equal rights such as pay, career progression and a voice.
"This journey has not always been easy, near impossible at times, with archaic and outdated attitudes. Like all good career paths if you want something you have to work at it. Having a supportive employer makes a massive difference, one who supports and embraces the diversity we bring to the role. Changing the rhetoric, change the perspective."
The Office for National Statistics (ONS) reported that in Q4 of 2022, 2,171,000 people in the UK worked in construction1. Out of those people, just 321,000, 14.7 per cent, were women2.
With a number of female employees already in a range of roles across the company, the developer is keen to break the stereotype around women working in construction.
Michelle Howe, who joined Jessup Partnerships in 2022 as Health and Safety Advisor, previously worked for a large precast concrete manufacturer as a Health and Safety Co-ordinator. Michelle, who works on sites across the West Midlands said: "Since joining Jessup, I have felt well-supported in my career progression and have received the relevant training to enable my transition from manufacturing to construction.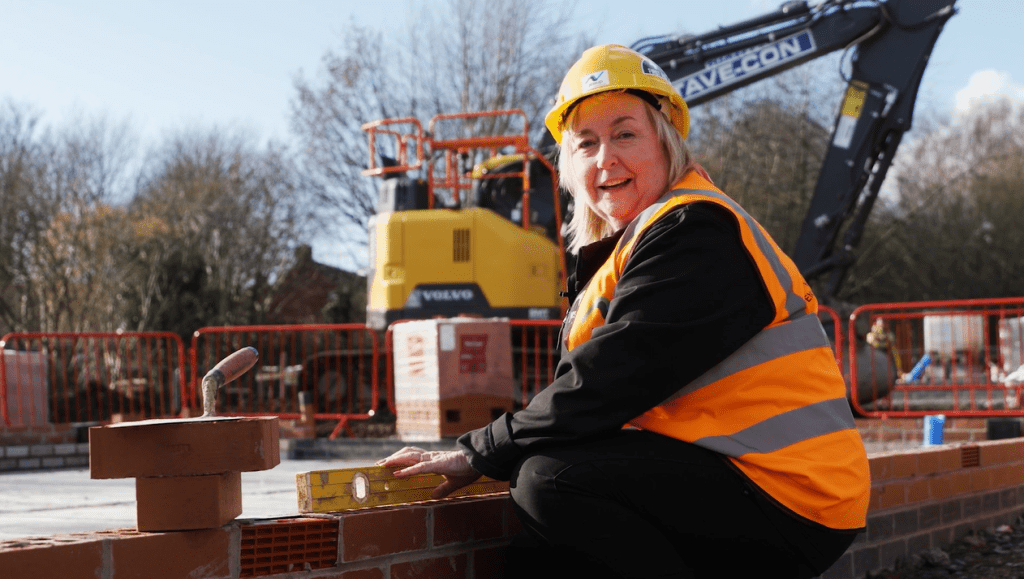 "I feel well supported by my manager and the site teams that I work with on a daily basis, and my opinions are listened to and valued. I have never felt anything other than welcomed and accepted by the site personnel.
"If I could give any advice to women thinking about starting a career in construction, I would tell them that they absolutely should pursue it. I think that working in construction is far more inclusive than it was five years ago, and there are now a lot more women actually working on site."
Chris Timmins, Managing Director at Jessup, said: "We are extremely proud to be part of the collective effort to drive more women into the construction industry.
"We hope we can inspire more women to break the stereotype and build a career in construction."
Watch Jessup's International Women's Day 2023 video below.
For further details about Jessup Partnerships visit https://jessuppartnerships.co.uk/or follow on Facebook https://www.facebook.com/JessupPartnerships or Instagram https://www.instagram.com/jessuppartnerships/?hl=en
1https://www.ons.gov.uk/employmentandlabourmarket/peopleinwork/employmentandemployeetypes/timeseries/i4el/lms
2https://www.ons.gov.uk/employmentandlabourmarket/peopleinwork/employmentandemployeetypes/timeseries/i4ej/lms
Building, Design & Construction Magazine | The Choice of Industry Professionals