Work on a major retail development including new Tesco and Home Bargains stores set to open next year is now underway.
The new £20m development at Houghton Colliery is set to bring around 100 new jobs to the area.
A 45,000sq ft Tesco supermarket and 20,000sq ft Home Bargains store will be built on the former Colliery site with an opening date of Spring 2024 on the cards.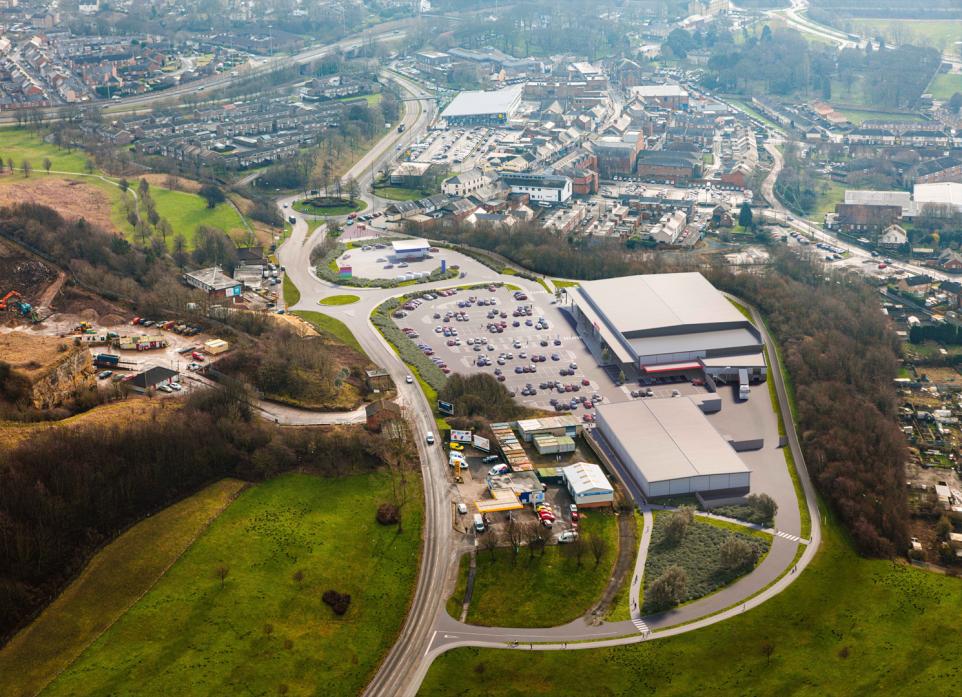 Work at the site is now underway with preparation work being carried out to clear the site ahead of building work beginning.
A 300 bay carpark will also be built including disabled spaces and electric car charging points.
Sunderland City Council's cabinet agreed to sell the former colliery – which had been empty for 40 years – to developers Hellens Group and Fintry Estates in 2019.
Cllr Kevin Johnson, Dynamic City Cabinet Member at Sunderland City Council, said: "The redevelopment of the former Houghton Colliery site is a project we have been working on for some time, so we're absolutely thrilled to see work progressing on the scheme."
Gavin Cordwell-Smith, chief executive at Hellens Group said: "We are delighted to begin clearance work on the former colliery site with construction due to commence in May this year.
"As a Sunderland-based company, we are committed to supporting local regeneration projects and seeing the area benefit from multi-million pound developments.
"The support from Sunderland City Council has been invaluable in unlocking this particularly challenging brownfield site."
Building, Design & Construction Magazine | The Choice of Industry Professionals