Leading sustainable construction innovators, Dura Products, has announced that its pioneering recycled plastic kerbing solution Durakerb, has been installed in a range of projects by Fife Council in Scotland. The construction work, part of the Council's sustainable energy and climate action plan, involved the installation of 4km of Durakerb on the A909 Fife Highway, Cowdenbeath.
Made from 88% recycled polymers, Durakerb offers a lightweight solution providing a safer, greener and faster method of kerbing. The use of Durakerb by Fife Council has saved over 120,000kg of embodied carbon entering the environment.
Over recent years, Dura Products has been selected for a range of construction projects on a residential and regional scale by Fife Council. In 2020, 1km of Durakerb was installed in Kirkcaldy and Rosyth, as part of residential pavement upgrades, and in 2022, 4km of Durakerb was supplied to the A909 project, as well as residential upgrades on Dewar Drive, Leven.
For two decades, Dura Products has supplied its green innovations to a range of projects to increase sustainability credentials and lower the impact of construction on the environment. Durakerb is designed as a sustainable alternative to traditional kerbing methods, which do not offer the same environmental benefits. Every 6kg unit of Durakerb has the potential to be reclaimed, reused or recycled at the demolition stage.
Fife Council is leading the way by choosing SME's that focus on green construction to reduce carbon emissions. The Council has implemented a Low Carbon Sustainability Checklist to facilitate sustainable construction, to reach the Scottish goal of net zero emissions by 2045. To meet environmental targets embedded within legislation, adopting low carbon solutions with high recycled content makes a significant difference to the environment.
Steve Bennett, Managing Director at Dura Products, commented: "Since 2003 we have worked hard to deliver over 500,000 units of our pioneering project, Durakerb. We would like to thank Fife Council for the widespread installation of Durakerb, and for leading the way in sustainable construction on a regional scale. We hope to work with more and more local authorities looking to plan and action similar strategies regarding energy and climate change."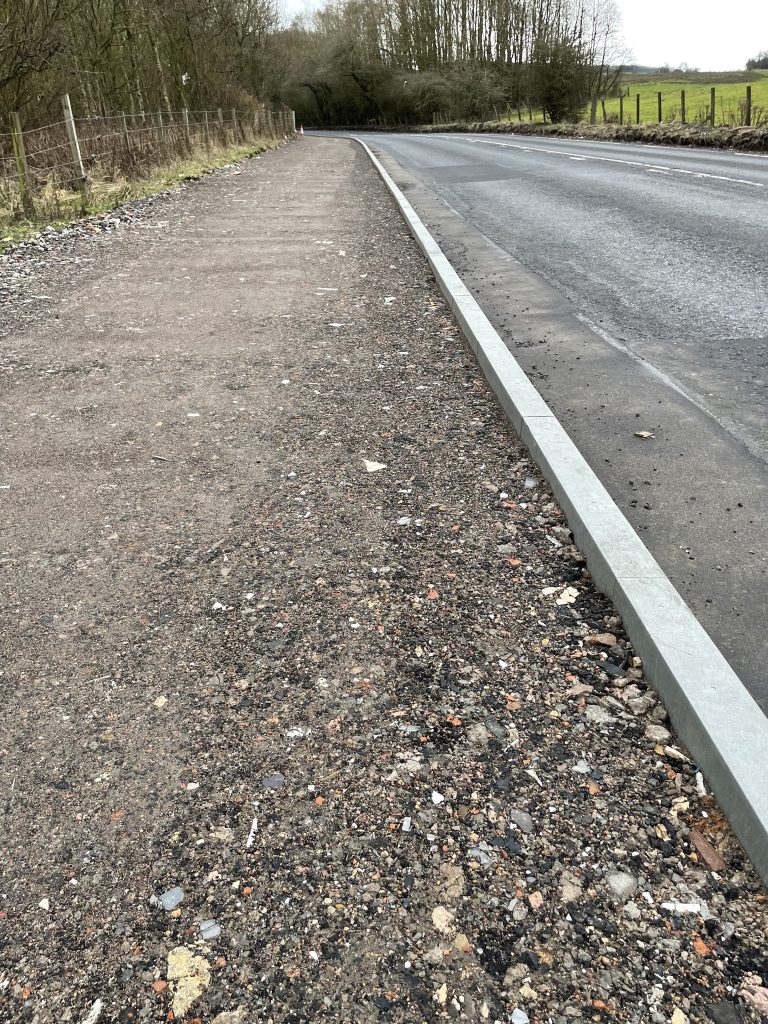 Building, Design & Construction Magazine | The Choice of Industry Professionals