ONE of the main factors preventing the UK from delivering large-scale housing effectively is that housebuilders are not fully equipped to fulfil the role of 'master developer' due to lack of up-front funding, according to the managing director of one of the country's leading project management consultancies.
Jonathon Bentley, who heads up Bentley Project Management, believes that most housebuilders aren't inclined to invest in the infrastructure required to build out major urban extensions due to the high level of risk and the lack of immediate return-on-investment.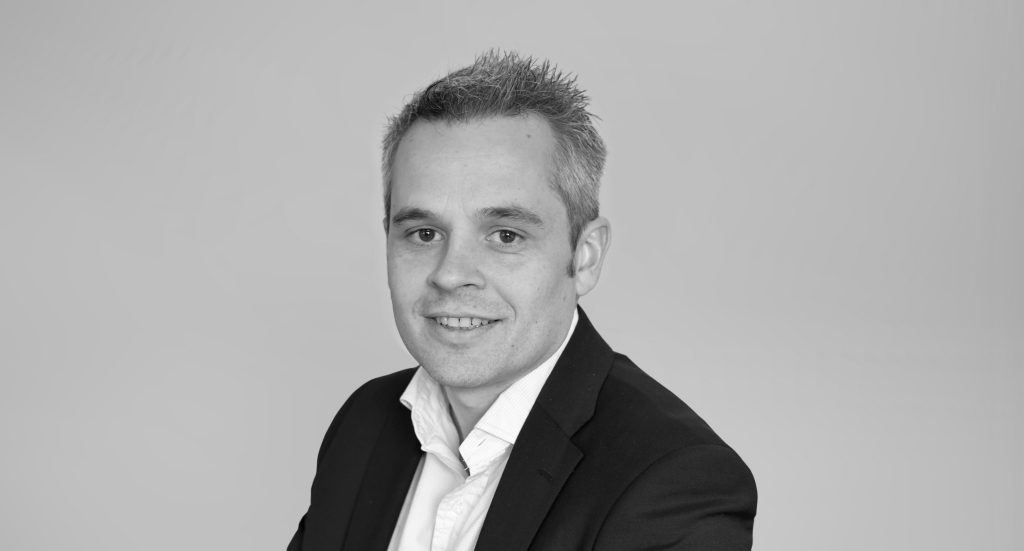 Bentley – whose company is currently working on schemes to deliver infrastructure for more than 35,000 new homes – says that this creates a huge obstacle that needs to be navigated and is a much bigger challenge than simply the much-maligned planning system.
"What we are seeing is that typically, housebuilders are looking towards small-scale schemes that can deliver a good return on investment fairly quickly," said Bentley. "However, when it comes to the kind of major schemes that we as a country need to hit housebuilding targets, the related infrastructure – and the upfront funding that is required – strangles the speed of development.
"To make any land ready for housing, there is a significant amount of infrastructure work required before it is primed for development. At the moment, this is simply not being made accessible, meaning that existing master developers or local authorities are having to cover these extensive costs upfront.
"What this leads to is a problem balancing development cashflow that ensures a scheme can progress to the next phase, as large amounts of capital are exhausted before the first brick is laid. For housebuilders that typically rely on a business model that limits risk, this kind of upfront investment is very off-putting.
"For small scale developments, the process for obtaining planning consent needs simplifying. But for projects at the larger end of the scale, it is a false perception that this is the only stumbling block.
"There are significant numbers of these urban extension projects that have been given planning consent, but the combination of limited funding, a lack of appetite for developing out the infrastructure needed to support them and the timescales involved in doing so, is standing in the way of progress."
Bentley was recently involved in a visit by Michael Gove MP, secretary of state for levelling up, housing and communities, to a new sustainable urban extension at New Lubbesthorpe, Leicestershire – a scheme his team has been involved in for more than a decade.
He added: "Following our discussion, it was clear that Mr Gove really understood the difference between what a master developer does in the way of servicing the land ready for houses to be built on, in contrast to the more traditional role of a housebuilder.
"There now needs to be a concerted effort from those in government to investigate how large scale, sustainable urban housing developments can be rolled out across the country. More funding needs to be made available to get major urban extensions 'shovel-ready'. If this can be done, we will see more housebuilders in a position where they can purchase fully serviced parcels of land and therefore build more, much-needed housing."
Building, Design & Construction Magazine | The Choice of Industry Professionals