Leading global boiler manufacturer, Navien, has further expanded its unique range of Combi Crossover boilers – adding a compact new option which packs a big punch.
Navien's recently launched an NCB ON range of boilers that do not need a cylinder to consistently deliver hot water to larger homes. Building on this success, the new NCB500-1S+/32K brings the same benefits – but at 32kW is specifically designed for smaller properties. For installers, the cylinder-free design means easier installation and space-saving benefits for their customers, particularly for those where space is already at a premium.
Navien's unique design ensures that this compact model delivers a flow rate of 13.1L/PM – noticeably outperforming alternative boilers at a similar price point which provide around 10L/PM. This means that the NCB500-1S+/32K can comfortably supply one shower and one tap simultaneously, as described by the 1S+ in its name.
Jason Davies, National Business Manager at Navien UK, said: "The NCB500-1S+/32K is a reliable and easy to install boiler which never compromises on power or performance. Installers are already fitting the NCB ON range for their customers with larger properties and have been asking us to extend the range. Now their clients in smaller homes can also benefit from efficient, future-proofed boilers that deliver superb energy savings."
The new model is equipped with Navien ON technology, which delivers consistent temperatures and endless hot water. The latest addition to the NCB ON range is also backed up by an up to 10-year warranty while high efficiency helps homeowners save up to 38% in energy costs every year. Designed to be 20% hydrogen-blend ready, it is also prepared for the future of home heating.
A best-selling brand in the USA and Canada, Navien is rapidly growing in the UK thanks to reliable availability of products, competitive pricing, ease of installation, and a host of end user benefits. Installers are further supported by a dedicated UK technical support team, while Navien has also opened nine new training centres in the UK and Ireland in the last four years.
Installers can also earn prizes through the new 'Navien Choice' rewards programme. Those who register with the programme online can earn points for fitting Navien boilers and exchange these points for a range of tech and gadgets from top-quality brands. Be eligible for brand-new Apple AirPods by installing just 8 NCB500 ON boilers or save the points and save up for a Samsung TV!
The South Korean manufacturer launched its new, state-of-the-art NCB Combi Crossover boiler range in late 2022, offering a fresh approach to home heating. Three new models help installers meet the changing demands of Britain's heating systems, from small two-bedroom homes to larger five-bed properties with multiple bathrooms. The new range is also lighter in weight and far more compact.
The NCB500-1S+/32K is the latest addition to the range and is available now.
With the technology, pedigree, and network of a trusted supplier to the trade, Navien prides itself on rapid supply, reliable stock availability, unmatched prices, and future-proofed quality products.
To learn more visit: https://navien.co.uk/professional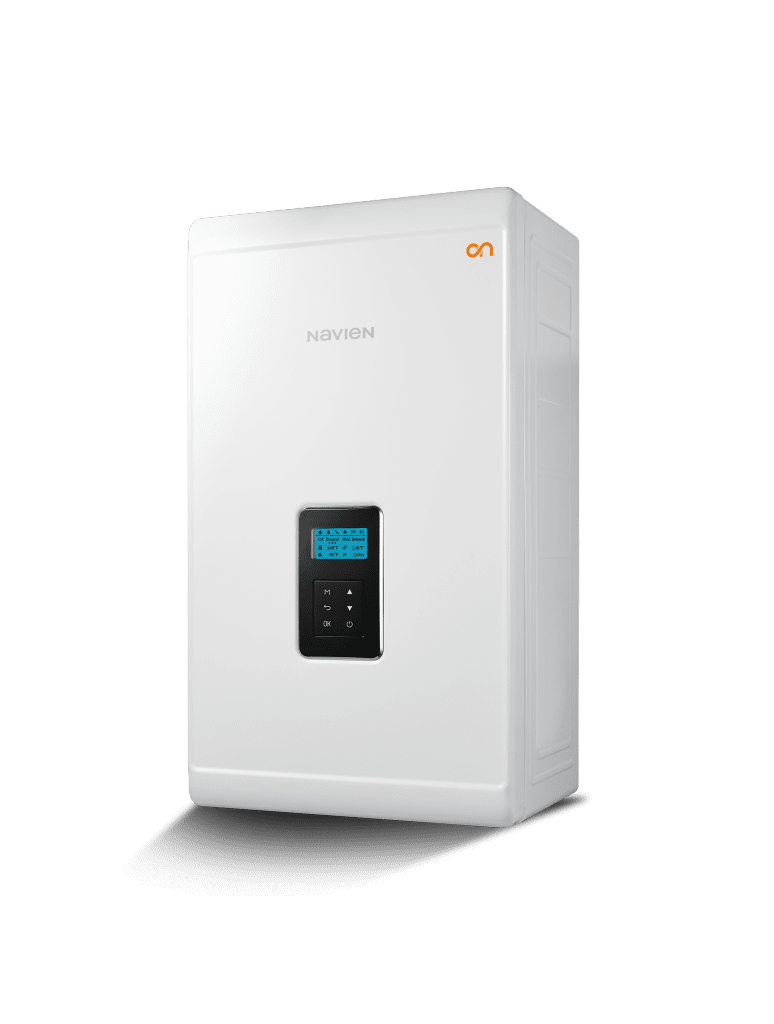 Building, Design & Construction Magazine | The Choice of Industry Professionals