Troy, the largest independent network for industrial and engineering supplies in the UK, has today announced a £15.5 million investment from BGF – one of the biggest and most experienced investors in the UK and Ireland – to support its growth strategy.
A family-run business, founded in 1986 and based in Exeter, Troy is Britain's leading independent MRO (maintenance, repair and overhaul) product distributor, serving the industrial, engineering and trade sectors nationwide via its distribution centres and buying group of 400-plus members.
Passionate about championing independent merchant businesses, Troy delivers value for its members via instant access to more than 420 suppliers of leading industry brands at the best possible purchasing terms, a best-in-class business support system, an invaluable network of people, and an investment platform to ensure local businesses are future-proofed.
With further investments in 16 member businesses to date, Troy has delivered value growth via system enhancements and group synergies.
Troy and its members service a range of sectors including general manufacturing, rail, renewable energy, automotive, medical, aerospace and trade, with a broad product offering including power tools, cutting tools, fixings, fastenings and PPE.
Under the leadership of Paul Kilbride, who acquired Troy in 2010, the business has experienced rapid growth and is now the largest independent distribution network in the industrial and engineering sector in the UK with a turnover of over £300 million.
BGF's financial support will further accelerate the company's growth strategy. In addition to the investments the group has made within the membership over the last five years, there is also a significant pipeline of opportunities identified post-investment.
Troy has appointed former Wickes CEO Simon King as Non-Executive Chair, following an introduction from BGF's Talent Network – the largest pool of non-exec talent in the UK.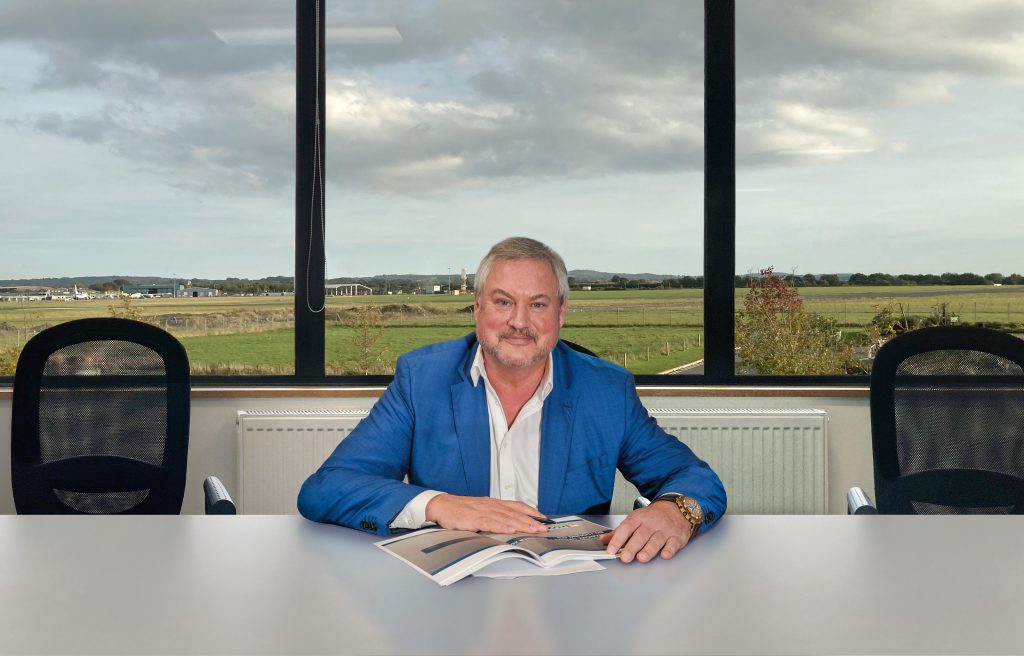 Paul Kilbride, Chief Executive at Troy, said: "To deliver our strategy of structured growth, we required a minority investment partner that recognised the capabilities of Troy.
"We are confident that with BGF as key allies we will maintain our growth trajectory and realise the company's ambition."
The new £15.5 million investment deal was led by James Skade and Hannah Waters, investors in BGF's Bristol-based South West team.
BGF investor James Skade said: "This is a great opportunity for BGF to invest in a thriving national business network with an excellent reputation and a huge potential for growth.
"We are delighted to be working alongside Paul and Simon and look forward to supporting the business to deliver on its ambitious growth plans."
Simon King, non-exec chair of Troy, said: "I'm excited to be joining the board of Troy, working alongside the wider team and BGF to capitalise on significant market opportunities and to position the business for further growth."
Advisors to BGF on the transaction were Tim Roberts, Martin Davidson, Rachael Ruane and Amy McVey (Burges Salmon), Tom Ayerst and Jack Jones (PwC). Advisors to Troy UK were Paul Bevan (Breeze Corporate Finance), Matt Eves, Dave Guy and Hannah Nonas (EY) and Mark Rutherford and Anna Mayfield (Gateley plc).
Building, Design & Construction Magazine | The Choice of Industry Professionals