A multi-million pound upgrade to the electricity network is now benefiting 80,000 homes and businesses across Cheshire – and setting them up for a cleaner and greener future – thanks to SP Energy Networks.
The £23 million investment gives a new lease of life to Crewe Grid substation – originally commissioned in 1966 – and will help ensure the network is able to cope with the growing number of green technologies, like electric vehicles and heat pumps, that will need to connect to the grid in the months and years ahead.
Mark Sobczak, 132kV General Manager at SP Energy Networks, said: "This project marks a significant milestone as we strive to ensure our distribution network provides a secure and reliable service now and in the future.
"Crewe substation was designed and built decades ago when the world was a very different place and how we used electricity, and where it came from, were nothing like the electricity system we have today.
"This upgrade, using the latest innovation and technology, means that Crewe will remain right at the heart of our network as we move towards a net zero future and will continue to make a difference for generations to come.
"It also supports our commitment to embedding sustainability across our operations, through our supply chain, across the industry and into our everyday lives. "
The project supports SP Energy Networks work to provide energy security for the UK – supporting jobs, the supply chain and the wider economy. It will ensure no community is left behind in the transition to low carbon technology and net zero emissions.
For more information about SP Energy Networks and its services, visit: spenergynetworks.co.uk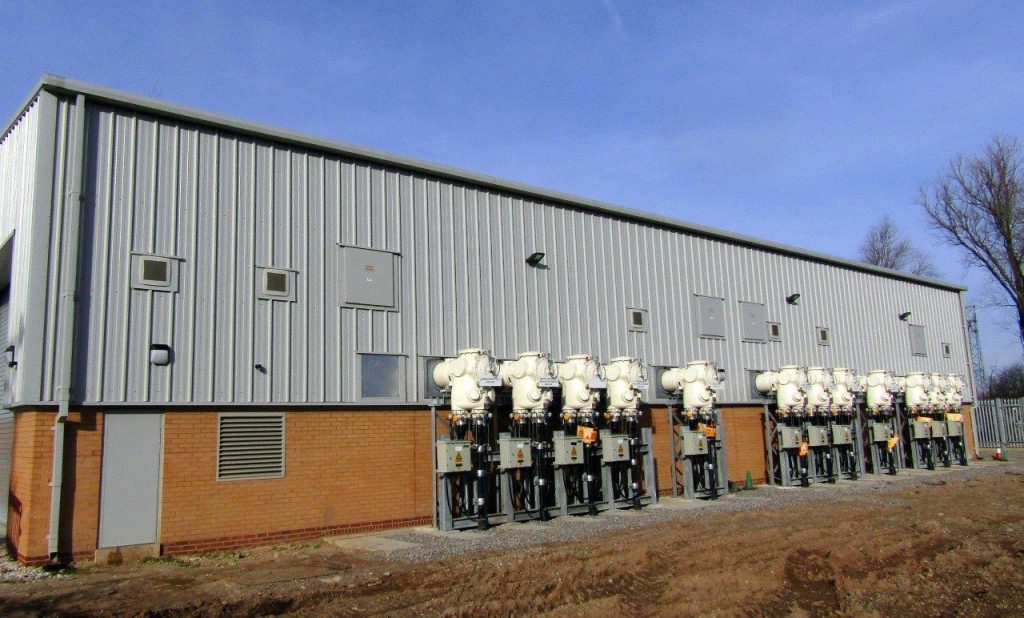 Building, Design & Construction Magazine | The Choice of Industry Professionals