A new and exciting opportunity awaits specialists in the field of fire safety as they are encouraged to participate in a groundbreaking framework aimed at supplying fire safety measures for the public sector. The Fire Safety (FS2) Framework, established by the LHC Procurement Group, is now open for applications from prospective suppliers nationwide until mid-August.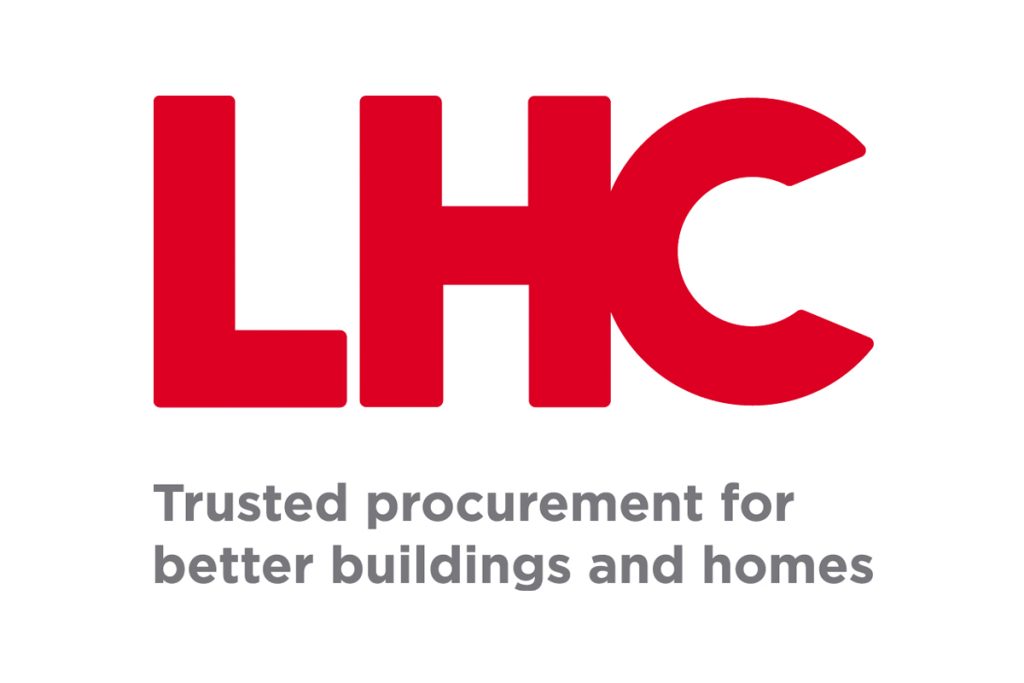 With a substantial allocation of funds, this framework holds significant value, with £105m allocated for England, £20m for Scotland, and £15m for Wales. Each regional area will have six available spaces per lot, ensuring ample opportunities for successful applicants.
The FS2 framework encompasses a broad range of services, including the provision of new or replacement passive and active fire protection measures for both domestic and non-domestic buildings. Additionally, it covers fire suppression, consultancy services, waking watch services, and cladding remediation. Compliance with all current legislation, such as the Building Safety Act 2022, Fire Safety Act 2021, and Fire Safety (England) regulations 2022, is a crucial aspect of the framework.
Dean Fazackerley, Head of Technical Procurement at LHC, expressed the importance of fire safety in light of recent events, particularly the Grenfell Tower tragedy. He emphasized that local authorities and social housing providers are now prioritising the preparedness of buildings in the event of a fire. In response to these urgent concerns, FS2 represents a significant advancement from its predecessor, FS1, by expanding the range of fire safety measures available. The framework has been meticulously developed in collaboration with expert consultants, ensuring comprehensive coverage of current legislation. By aligning with regulations and industry best practices, it offers clients peace of mind.
Fazackerley further highlighted the value and expertise that small and medium-sized enterprises (SMEs) bring to the field. By tapping into their knowledge and capabilities, the FS2 framework aims to provide a wide array of national and local organisations capable of undertaking specialised projects. This approach will undoubtedly offer distinct value and tailored solutions to meet the diverse needs of clients.
If you are a fire safety expert seeking to be part of this groundbreaking framework and make a significant impact in the field, we invite you to find out more about FS2 and apply by clicking here.
Building, Design & Construction Magazine | The Choice of Industry Professionals