In an era marked by a growing emphasis on sustainability and energy efficiency, WSW Refurbishments has emerged as a trailblazer in the commercial property sector. Specialising in innovative refurbishment projects, WSW Refurbishments has executed a series of solar panel installations across London and the South East, signalling a significant step towards energy-conscious commercial property use and valuation.
Embracing Solar Power for Low Energy Costs and Ratings
Sustainability lies at the heart of modern commercial property operations in the United Kingdom, and WSW Refurbishments has taken the initiative to integrate solar energy solutions into its commercial property refurbishment projects. By strategically installing solar panels, WSW Refurbishments empowers clients with reduced energy costs, higher energy efficiency ratings, and a cleaner energy supply. These installations contribute to cost savings and underscore WSW Refurbishments' commitment to a greener future.
Regulatory Compliance and Energy Efficiency Mandates
As part of its proactive approach, WSW Refurbishments is keeping pace with evolving regulatory standards. Commencing 1 April 2023, new regulations dictate that commercial property landlords must not lease properties with energy performance ratings of "F" or "G" unless specific exemptions apply. Non-compliance with these guidelines could result in penalties starting from
£5,000 for single infractions lasting less than three months.
Looking ahead, an even more ambitious target looms on the horizon. Beginning in 2025, all newly rented residential and commercial properties must achieve a minimum Energy Performance Certificate (EPC) rating of 'C' or higher. Existing rented properties are also not exempt, requiring an EPC rating of 'C' or above by 2028. WSW Refurbishments recognises the importance of aligning with these mandates to foster energy-efficient environments.
Navigating the Electric Vehicle Revolution
Amidst the evolving landscape of electric vehicle adoption, WSW Refurbishments remains steadfast in its commitment to innovation. Despite the unclear messaging from Government agencies surrounding electric vehicle charging points in the United Kingdom, WSW Refurbishments perseveres in its efforts to install car charging stations wherever possible. By proactively catering to the growing demand for electric vehicle infrastructure, WSW Refurbishments helps clients proactively embrace the future of transportation while ensuring compliance with impending energy efficiency and employee requirements.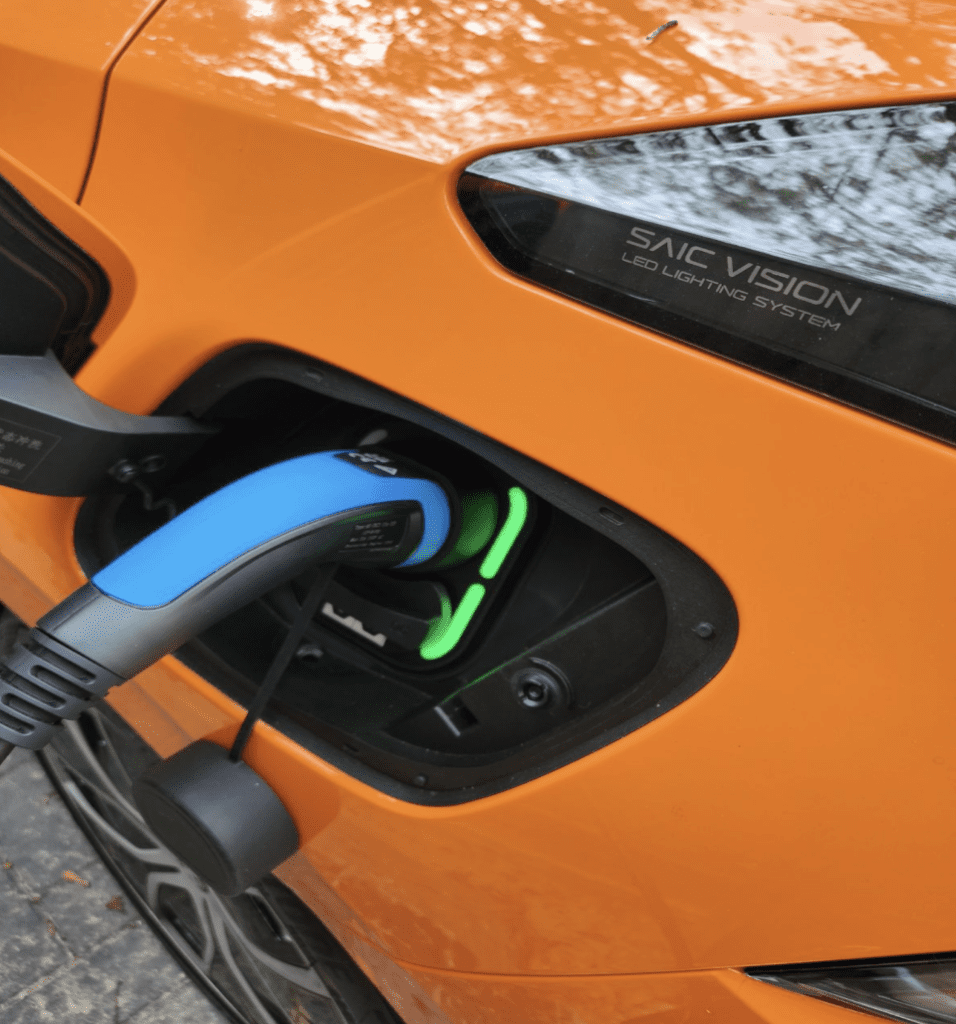 With the automotive industry poised for a comprehensive shift towards electric vehicles by 2030, WSW Refurbishments' forward-thinking approach ensures that clients are well-prepared to embrace the changes.
As WSW Refurbishments continues to lead the charge in energy and electric vehicle refurbishments, its dedication to sustainable practices paves the way for a brighter, cleaner, and more energy-efficient future in commercial warehousing.
Established in 2008, WSW Refurbishments was created to set the standard in the refurbishment space. A family-owned private company that has strong values in ensuring a high standard of quality to provide all clients with a strong level of service. We believe that every space has the potential to inspire, and we are committed to helping out.
Building, Design & Construction Magazine | The Choice of Industry Professionals