Odevo, the fast growing international property management group, strengthens its UK presence as The Vegner Group joins. The move takes Odevo's homes under management globally to over one million. The Vegner Group is the fifth company joining Odevo this year across Europe and the US.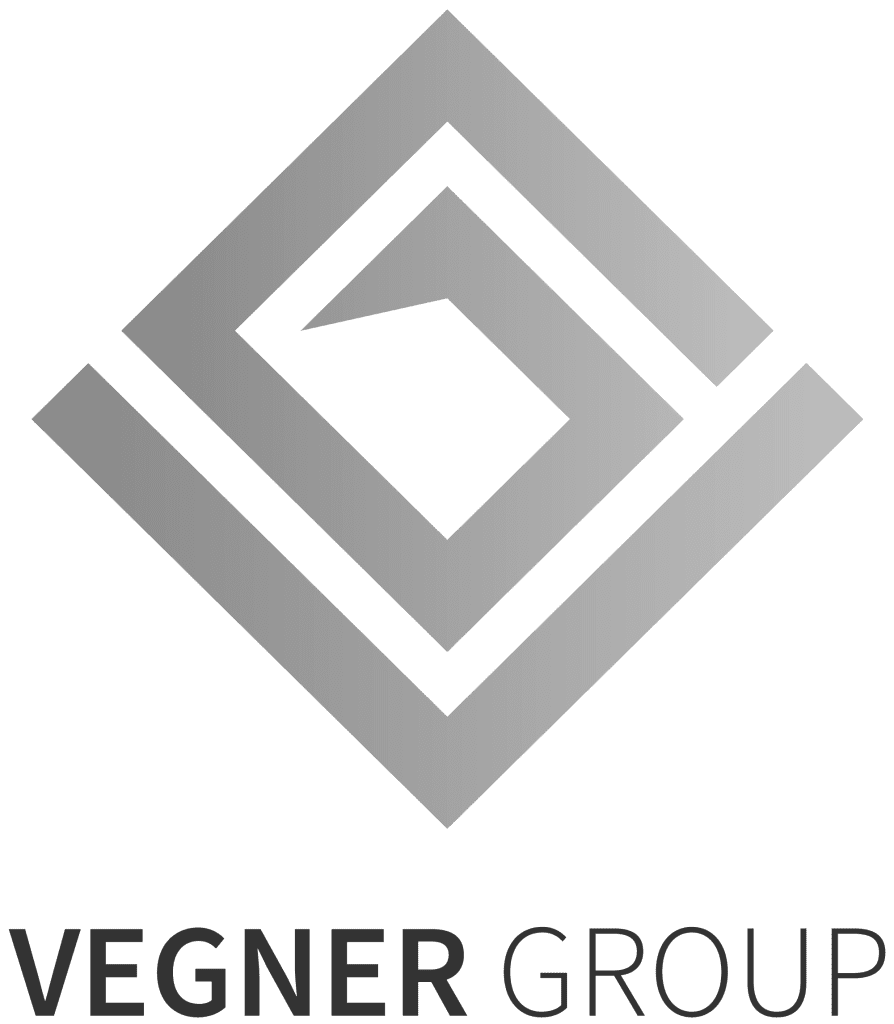 Vegner Group Limited is a leading residential property management group in the UK managing over 100,000 homes with nationwide reach across 20 office sites. Vegner specialises in Residents Management Company ("RMC") clients, bringing further expertise and specialism to the Odevo Group range of competences. The group also has unique proprietary accounting software and incorporates a high-performing tech team.
Odevo is on a mission to become the leading force within the residential property management industry by leveraging the combined power of people and technology. The Vegner Group are the fourth business in the UK to join Odevo, following Rendall & Rittner, Premier Estates and Trinity Property Group, further strengthening Odevo's footprint across the UK. Odevo has grown more than 30 times in just four years and is now home to over 5,000 employees with an annual revenue of close to 300 million GBP.
Odevo has a unique approach to building a leading international group by empowering strong teams and companies while creating value across the group. By being part of the group, these companies can leverage their strengths and expertise while benefiting from the collective resources and support of Odevo in areas such as technology, financial services, human resources, and compliance, to mention a few. This approach results in substantial buying power, technical and operational resources which are of considerable value to clients, helping them to navigate the increasingly complex world of property management on a cost-effective basis.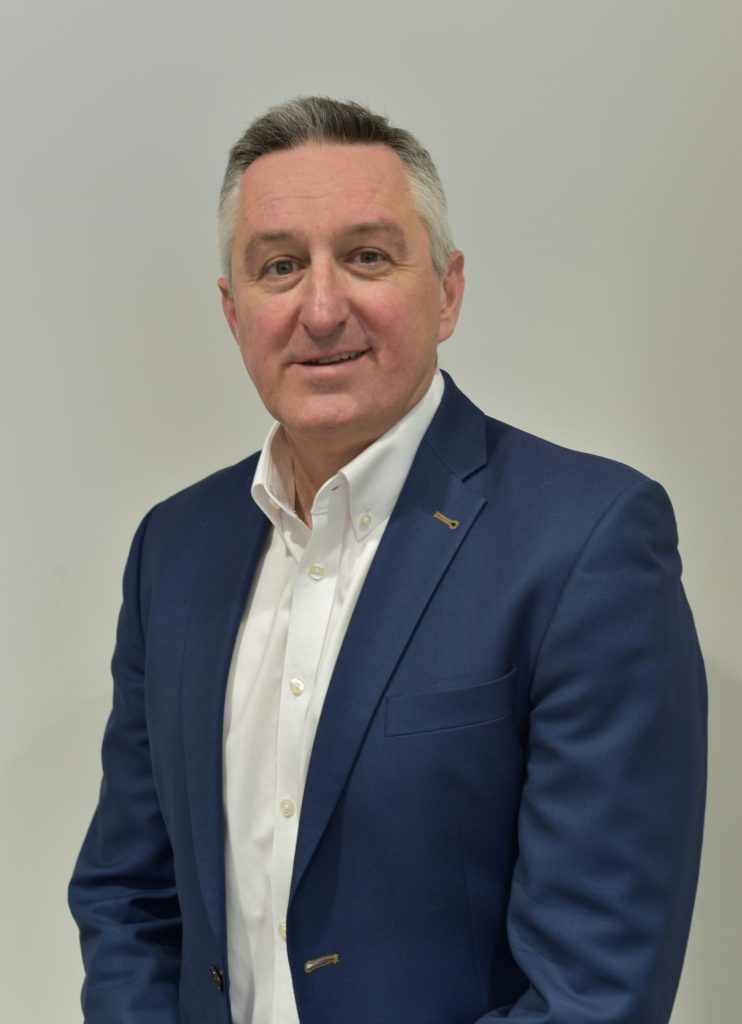 "Both The Vegner Group and Odevo have a shared ambition to develop people, deliver excellent performance to clients, and push the boundaries of the property management industry. By joining forces with Odevo, The Vegner Group will gain from extended pooled resourcing across multiple areas of our operation as well as best-in-class technology solutions, and pass those benefits on to our customers along with continuing to build upon existing alliances with our business partners. We look forward to working in close collaboration to deliver an industry-leading service together." remarked Alec Guthrie, CEO of The Vegner Group.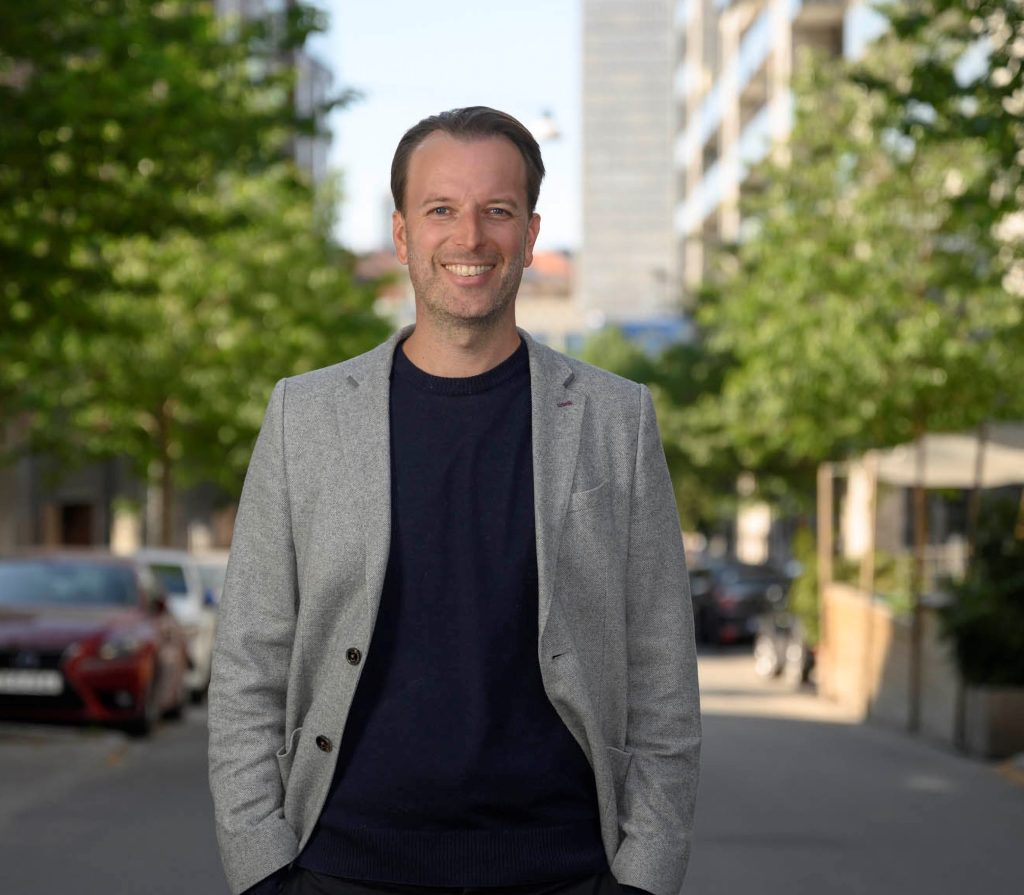 "The Vegner Group is a leading property management operator in the UK, and we are delighted to welcome them to Odevo. Vegner will bring a high penetration of ancillary services and market leading expertise to the Odevo UK range of competences. With The Vegner Group joining Odevo, it will give us an even stronger presence in the UK market and in turn mean we now have over 5,000 colleagues serving over one million homes across Europe and North America as we continue our ambitious expansion plans." said Odevo CEO Daniel Larsson.

Odevo plans to continue its strong growth journey, both organically and by attracting additional companies to join the group. This approach has secured leading positions in Sweden, Finland, the United Kingdom and the United States in just a few years. The company has greatly increased its investment in technology and digital transformation and now employs close to 100 software engineers developing bespoke industry solutions.
Building, Design & Construction Magazine | The Choice of Industry Professionals