McLaren Construction (Midlands and North) has been appointed to two of the four lots awarded to McLaren nationally on the £8bn Procure Partnerships Framework.
Procure Partnerships Framework has operated a national contractor framework for the last four years across 11 regions, and this second iteration covers four disciplines; construction, decarbonisation and retrofit, demolition and site preparation and infrastructure.
Under the construction discipline, the McLaren Construction (Midlands and North) division has been appointed to deliver public sector projects from £15m-£30m in the East Midlands and £30m+ in the West Midlands.
The contractor is one of 87 appointed to the second-generation Framework which will run from 1 November 2023 for four years.
McLaren Construction (Midlands & North) secured its place on the Framework through a rigorous selection process encompassing several critical assessments, including: PAS91 Selection Questionnaire, Financial Standing Checks, Relevant Experience, and Commercial Assessments, alongside Quality Assessments – covering aspects such as cost management, health and safety, sustainability, social value, and performance management.
Gary Cramp, Managing Director at McLaren Construction (Midlands & North), said: "The new iteration of the framework is set to transform public and private sector procurement. McLaren Construction is proud to have been selected to deliver high-quality public sector schemes.
"Both McLaren Construction and the Framework have a shared priority of delivering projects that have a strong emphasis on generating social value, and we are looking forward to what will be achieved for communities in the next four years."
Robbie Blackhurst, Director and Founder at Procure Partnerships Framework, said: "It was of paramount importance to us that the new framework addresses the growing needs of the industry, whilst ensuring clients have access to specialist contractors for their projects.
McLaren Construction has an extensive portfolio of delivering successful construction projects, and we're delighted to welcome them back onto the second iteration of the Procure Partnerships Framework."
McLaren Construction London and South have also been appointed to two lots covering £30m+projects in the East of England and Southeast.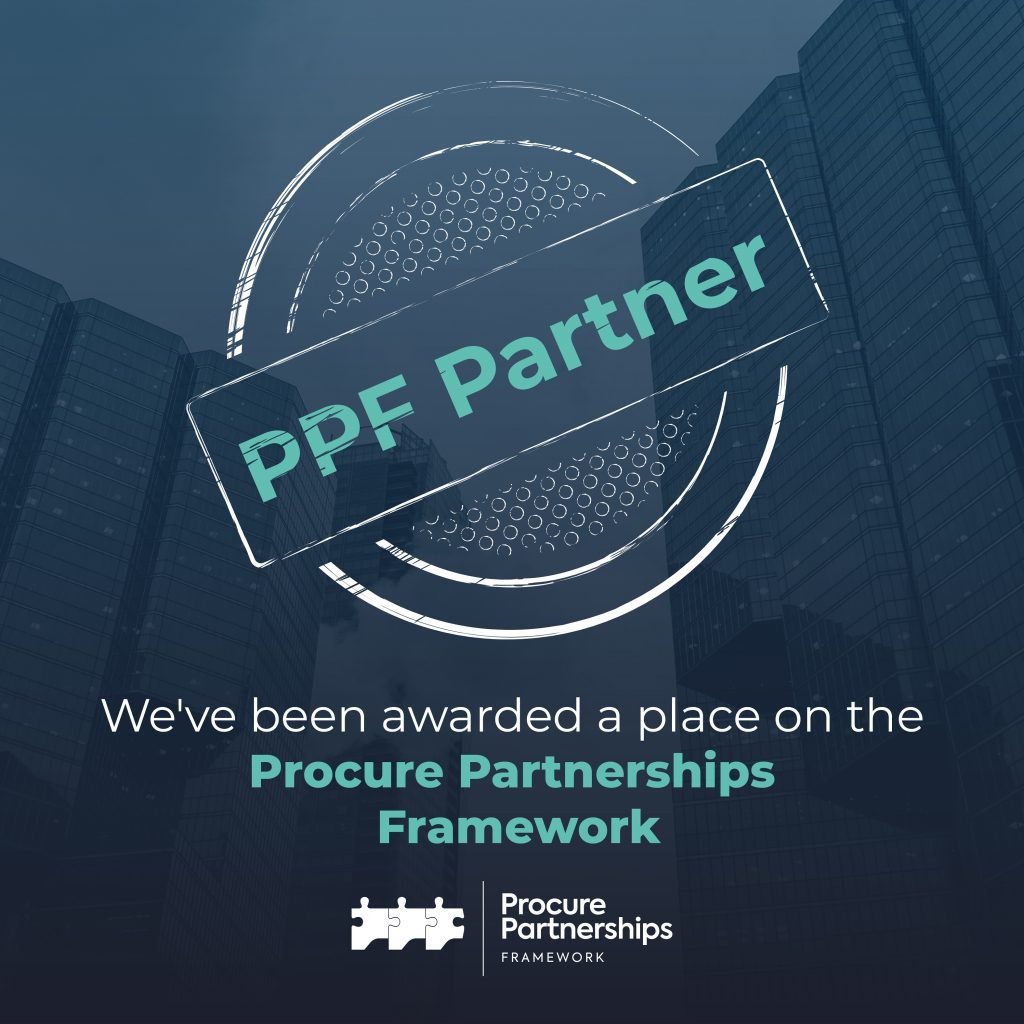 Building, Design & Construction Magazine | The Choice of Industry Professionals