NBS launches new early-stage specification library incorporating cost, carbon, and lifecycle indicators provided by BCIS
NBS, a leading specification and product information platform for the construction industry, and BCIS, the leading UK provider of building cost information, have announced a new partnership that will help support the industry in its drive to net-zero buildings.
The partnership will incorporate robust data sets from BCIS into NBS' specification writing platform, Chorus, providing specifiers with a powerful set of insights, helping them to make design decisions that reflect budget and sustainability aspirations.
NBS and BCIS are collaborating to offer a new early-stage specification library, allowing industry professionals to start preparing their specifications at the concept design stage, pre-written clauses, drop-down values, and technical guidance. It will provide a smooth user experience and facilitate consistent sustainability discussions and decisions within project design teams.
Commenting on the collaboration, Russell Haworth, NBS's CEO, says "Our recent research at NBS has shown that specifiers are asking for better, more joined-up building information to help them make informed sustainability decisions at the project outset.
"At the moment, there isn't one company in the industry that can provide designers and specifiers with the comprehensive information they need to build sustainably – that's why this partnership marks an important milestone, giving specifiers an additional level of insight that previously was just not available."
The partnership will also provide users with relative cost indicators from BCIS, which will allow specifiers to understand the relative financial cost in addition to the environmental cost impact of building elements.
Haworth continues, "Architects and other specifiers have also made it clear that they want indicators to help with decision-making on cost and the potential future upkeep of buildings."
"Providing cost and sustainability data will allow for better decisions and enhanced collaboration across the design team, ultimately providing the built environment with the tools to build more sustainability."
James Fiske, BCIS' CEO, adds "We know how critical decisions are at the start of a project in influencing lifetime cost and carbon emissions. We want to partner with an organisation that could help deliver our data to designers and specifiers and NBS was the perfect fit.
"The data we are going to provide through NBS will link with the more detailed data sets available to users of BCIS, allowing all members of the design team to discuss design and specification options on a consistent basis.
Together, we can provide a solution to help design teams make informed specification decisions earlier in the design process that support the industry drive to net zero."
NBS, along with sister company Glenigan – both part of Byggfakta Group – is also set to join the Built Environment Carbon Database (BECD) initiative, managed by BCIS. BECD aims to become the official UK repository of lifecycle carbon data for the built environment, providing a reliable and free-to-access platform for carbon estimating, reporting, and benchmarking.
Committed to sharing knowledge and data for the good of the industry, the blend of NBS' detailed product information and Glenigan's extensive project information, will help BECD in its goal to reduce the UK construction industry's impact on the environment.
2023 sees NBS celebrate the 50th anniversary of its first specification publication, commemorating half a century of delivering connected construction information. To find out more about its services and expertise click here.
To find out more about BCIS, click here.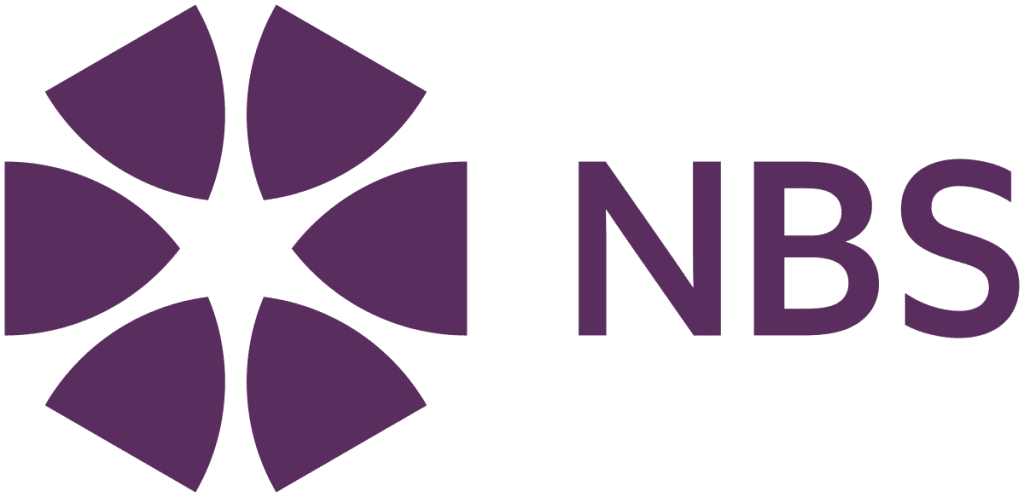 Building, Design & Construction Magazine | The Choice of Industry Professionals