An Aggregate Industries contracting team is being featured in a prime-time television show which shines a light on how England's roads are maintained.
The third series of Motorway is back on Channel 5's screens. The docu-series follows National Highways and what it takes to look after the road network.
A film crew from the show's makers, Fearless TV, spent a night shift with Aggregate Industries' Contracting team in the north-west, as they resurfaced part of the M62 between Broad Lane and Rakewood between junctions 21 and 22.
The cameras captured the Aggregate Industries team as they had to close three lanes of the motorway to plane and resurface a 1 km stretch of the road.The show follows the team as they raced against the clock to ensure all works were safely completed in time for a 6am reopening, in time for the morning commuter traffic.
The programme features Contracts Supervisor Leigh Brusby as he oversees the evening's work and liaises with the company's Salford Asphalt Plant at Weast to organise truck deliveries of the surface layer product.
Tom Edgcumbe, Managing Director for Aggregate Industries' Surfacing Solutions division, said: "It was great to be able to work with Channel 5 to take the cameras out and showcase what we do as a business.
"National Highways are a key customer. We work very much in collaboration with them to deliver an excellent service and our technical expertise.
"The programme follows a very typical night shift showing the time pressures we face to make sure we get the job done well, safely and finished on time.
"We hope people enjoy getting an insight into what it takes to resurface such a busy section of road."
QUOTE from National Highways in here
Episode six of Motorway airs on Channels 5 on Monday 30 October at 8pm or people can catch up on the show via My5.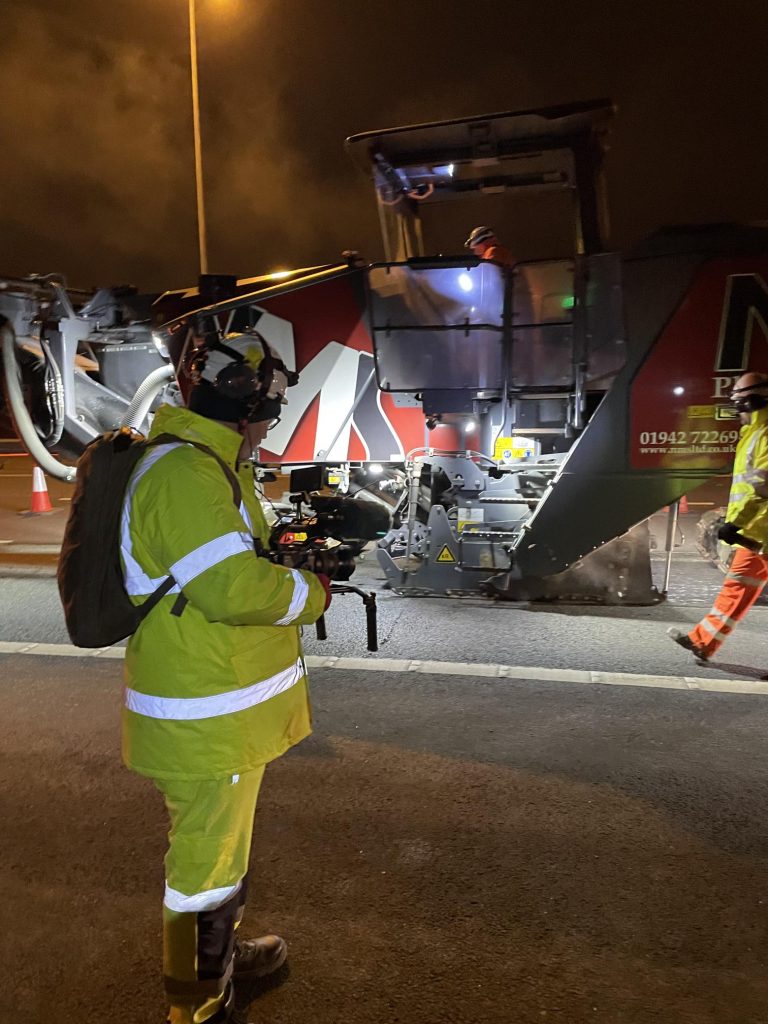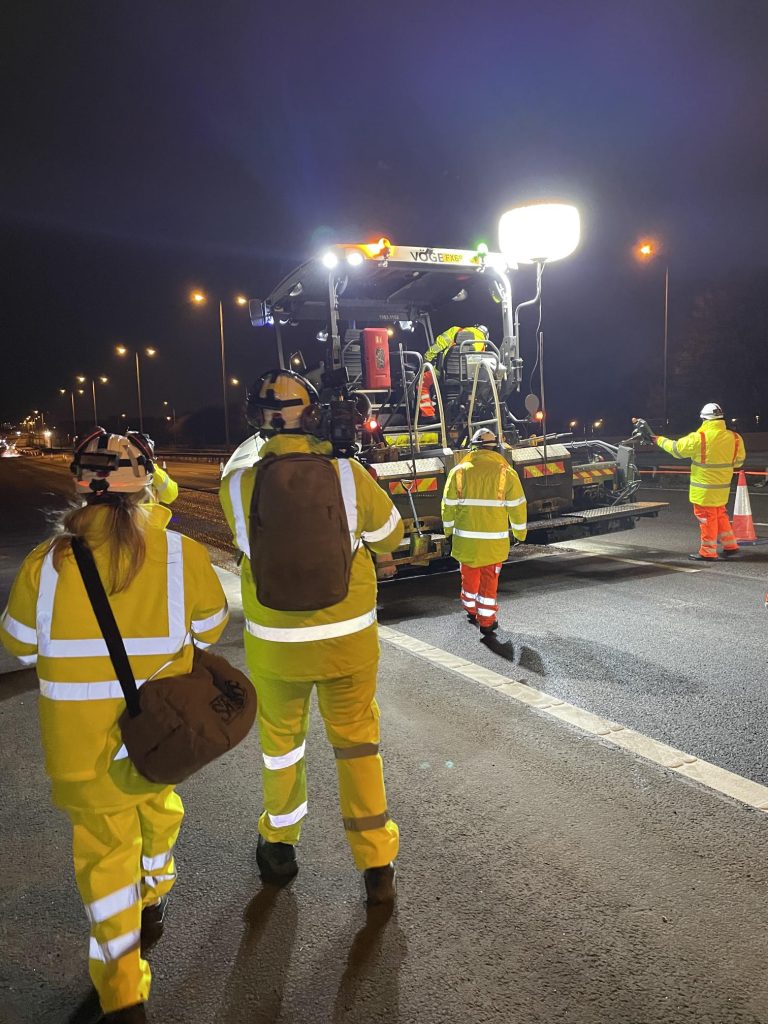 Building, Design & Construction Magazine | The Choice of Industry Professionals