This Breast Cancer Awareness Month, Dandara is donating £50 for every home reserved in October in its divisions across the UK to Breast Cancer Now's wear it pink campaign.
The independent housebuilder is taking part in the annual fundraising campaign which has raised over £39m since it began in 2001 and helps fund Breast Cancer Now's world-class research and life-changing services.
It is organised by Breast Cancer Now, whose mission is to make sure that by 2050 everyone diagnosed with breast cancer lives, and is supported to live well.
Dandara staff took part in a range of activities to mark wear it pink day on 20th of October 2023.
Kinie Kaur, wear it pink Manager from Breast Cancer Now, commented: "We want to say a huge thank you to Dandara for supporting wear it pink this October. Every year around 55,000 women and 400 men are diagnosed with breast cancer. But by wearing pink and raising money on 20 October, supporters like Dandara are helping to drive forward research and give life-changing support to those affected by this relentless disease."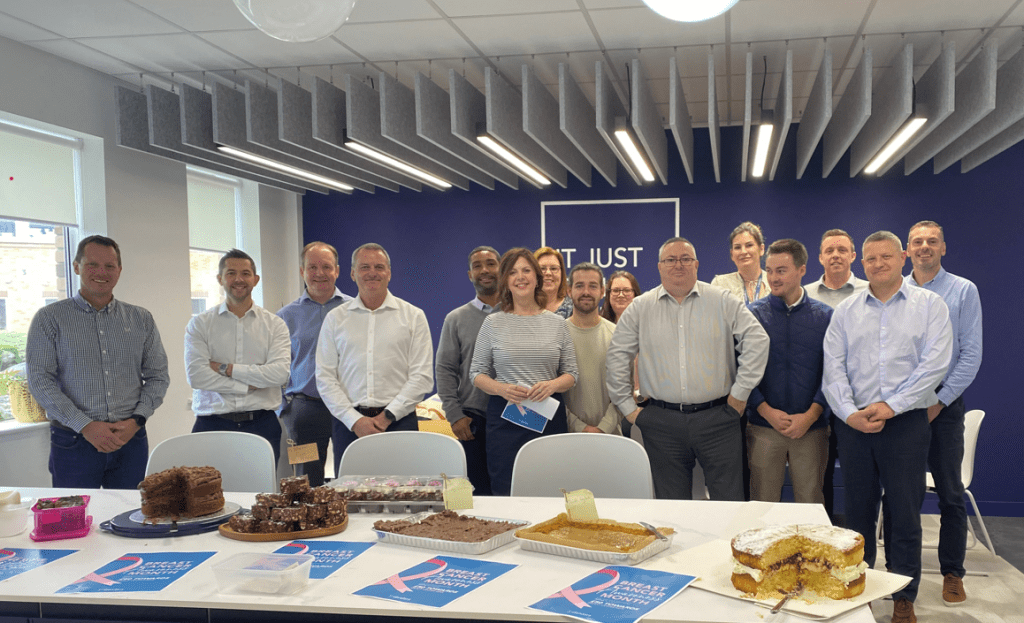 Trevor Dempsey, Dandara CEO, said: "Breast cancer is the most common cancer in the UK with one woman diagnosed every ten minutes and helping find better ways of treating the illness and improving the quality of life for those who are living with it is vitally important. It would be wonderful if it becomes an illness that it is treatable within our lifetimes, so no-one else has to lose a partner, a mother, a friend, brother or a sister to this horrible disease."
Breast Cancer Now's wear it pink day is one of the biggest and brightest fundraising events in the UK. To find out more go to: www.wearitpink.org or https://breastcancernow.org/about-us/blogs/wear-it-pink-back/
Building, Design & Construction Magazine | The Choice of Industry Professionals