Whitecode Consulting, a leading multi-disciplinary consultancy specialising in Mechanical, Electrical, and Plumbing (MEP) engineering, has been awarded the prestigious Chartered Institution of Building Services Engineers (CIBSE) Employer of the Year Award for 2023. The company was recognised at the CIBSE Young Engineer Awards ceremony, held at the Royal College of Engineers on 12th October 2023, demonstrating Whitecode's dedication to nurturing young engineering talent and promoting the engineering profession.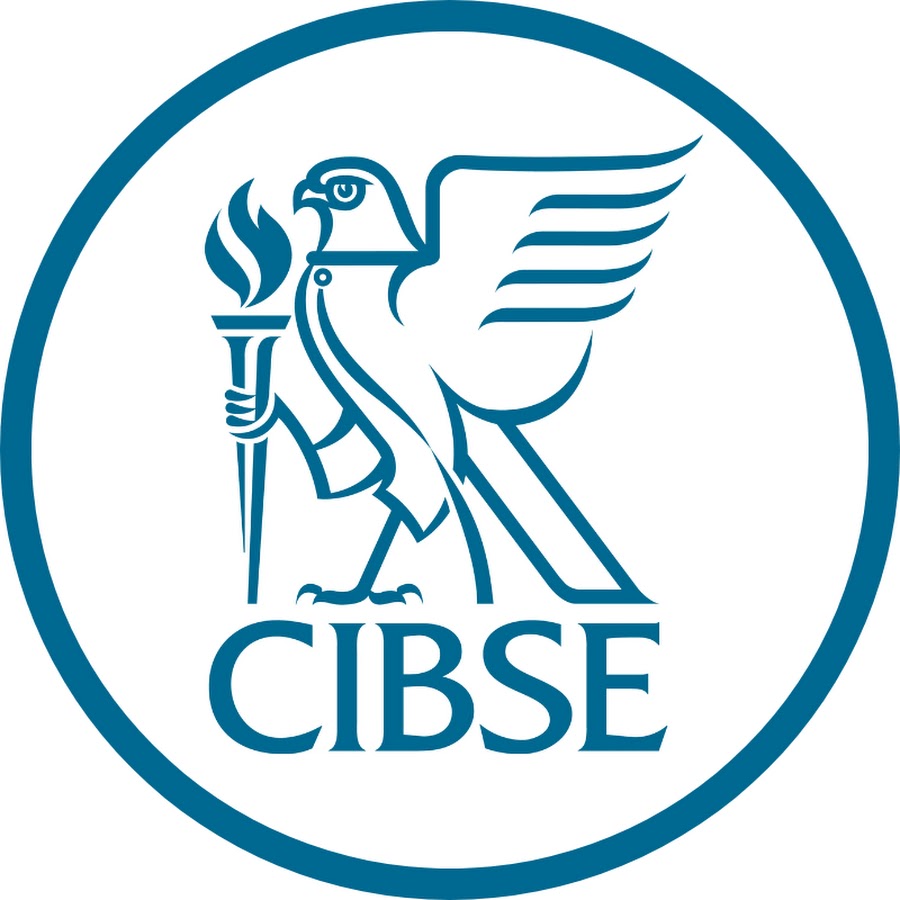 CIBSE's Employer of the Year award acknowledges companies that excel in the training and development of young engineers. Whitecode Consulting was honoured as the overall winner of the small business category, exemplifying its commitment to the professional growth of its young engineers.
Alex Hill, Managing Director at Whitecode stated, "At Whitecode, we are highly committed to the training and progression of our talented pool of young engineers who will not only contribute to our organisation but also play a crucial role in shaping the future of engineering. A huge well done to our entire team for helping us to achieve this brilliant accomplishment."
Whitecode's emphasis on education is made evident through its "Apprenticeship-to-Directorship" approach which offers structured career paths for young engineers. Jason Tramontano, Whitecode's Technical Director, who is also a former degree apprentice, has spearheaded the company's CIBSE Training and Development Scheme alongside Katie Maxwell, Human Resources Manager. This initiative, launched in 2021, seeks to receive full CIBSE accreditation, providing employees with a structured route to becoming engineers and gaining CIBSE membership.
Moreover, to ensure the continuous growth of its engineers, Whitecode consistently invests in training and development, with 30% of staff undergoing training at any given time. The company frequently runs internal training sessions and attends external CPDs to support the development of its engineers. Likewise, Higher education is a priority for Whitecode, with several trainees currently attending the London South Bank University (LSBU) pursuing Higher National Diploma (HND) and Bachelor of Engineering (BEng) courses. Notably, three trainee engineers achieved BEng Degrees with First Class Honors, with their accomplishments formally recognised within the company, including Amy Webb, who received an award for Best Dissertation and has since been promoted to Intermediate Sustainability Consultant.
Whitecode's promotion of engineering as a viable career choice extends to its Apprenticeship Scheme, where the company actively engages with local schools. As a testament to its efforts, Whitecode has trained a total of 60 engineers through degree apprenticeships over 28 years, creating a positive impact on students' lives and the engineering industry.
Mikolaj Ogorek, a Junior Building Services Engineer at Whitecode, shared his experience: "Whitecode's commitment to nurturing the professional growth of its young engineers is clear from the moment you step into the company. Whitecode is generously sponsoring my Bachelor of Engineering degree, giving me a strong foundation for my career, and has also encouraged me to apply for a Master's Degree in the future if it aligns with my professional goals."
The CIBSE Employer of the Year award reflects the company's ambition to support the next generation of engineers and promote diversity and equality within the industry, presenting Whitecode as an exemplary employer that truly values and invests in its talent.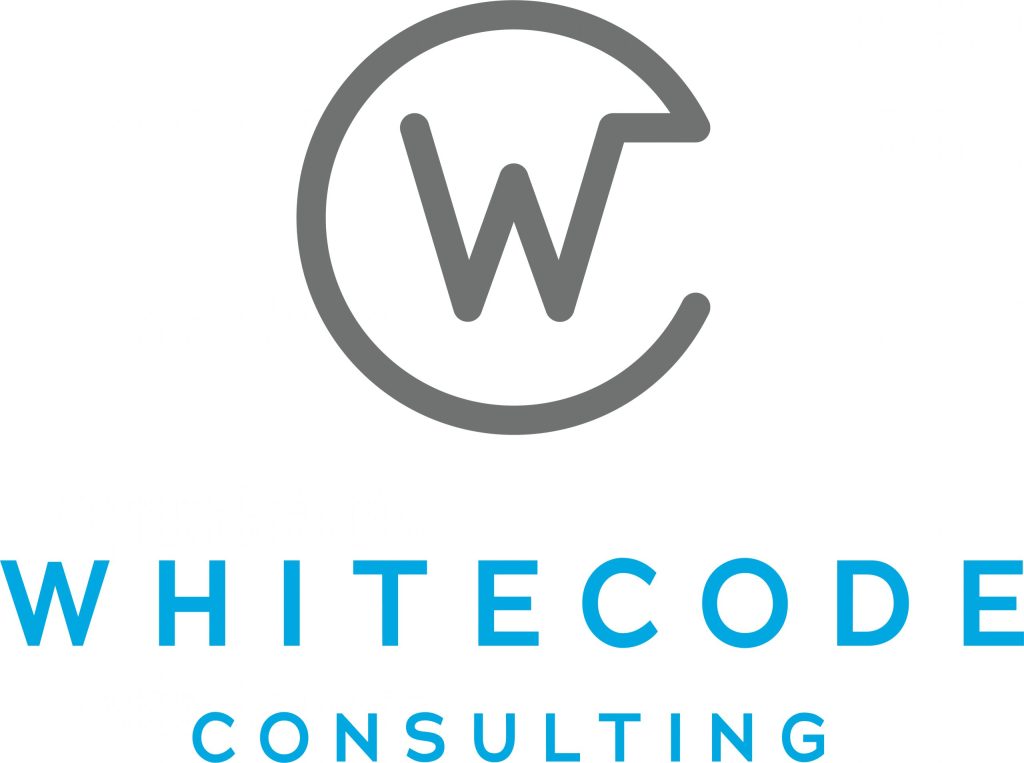 Building, Design & Construction Magazine | The Choice of Industry Professionals