Regional construction company I&G have opened new premises in the North East, following a growth in demand for work in the area.
I&G, who are headquartered in Elland, West Yorkshire, with additional offices in East Yorkshire and Leeds, specialise in complex construction projects in the health, education, food and commercial sectors.
They are known for being experts at working in live environments, such as hospital wards, food production facilities and educational spaces. Recent major successes have included the new Critical Care Unit at Barnsley Hospital, the £6m refurbishment of the ophthalmology unit at St James Hospital in Leeds, and a food production factory extension in Pontefract for KP Snacks.
The company have opened a new office in Stockton-on-Tees, giving them a base to be closer to their North East clients, and creating new employment opportunities throughout the region.
I&G Managing Director Christopher Carline said:
"In the last five years, we've seen our turnover increase from £6m to over £21m, as we've taken on multi-million-pound projects and seen our partnerships with existing clients develop.
"We're now getting more and more work in the North East, so it feels like the right time to expand into the area. Our new Stockton office will give us a base from which we can work across the North East, giving us more opportunities to work on projects across the area.
"As an employee owned business, our people are really important to us, and we're keen to create more opportunities for existing staff, whilst also looking to recruit locally."
The I&G team will also be looking to develop their supply chain in the North East, and are inviting interested local subcontractors and suppliers who would like to work with them to get in touch via www.iandgltd.co.uk.
I&G was founded over 50 years ago, initially as a specialist joinery contractor. Since their early years, they've diversified and moved into refurbishments, design and build, taking on complex projects that others would think twice about tackling, such as acute care ward refurbishments in live hospital environments and working in operating food production facilities. In 2017 I&G joined the Sewell Group, a multi-disciplined group of built environment businesses, headquartered in Hull, which is expanding across Yorkshire and the North of England.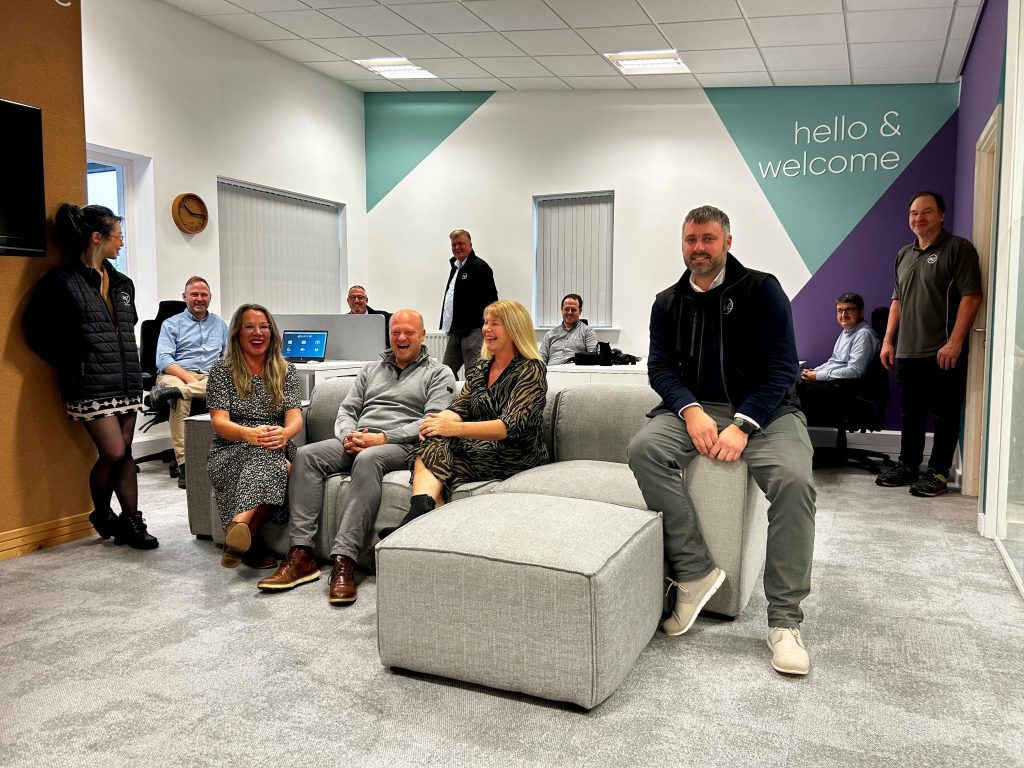 Building, Design & Construction Magazine | The Choice of Industry Professionals