Arco Professional Safety Services, the UK's leading safety products and services provider, is expanding its equipment hire capabilities nationwide with new funding into four fully stocked hire centres in key locations across the UK.
The expansion of hire products will enable customers to access a wider range of hire equipment from leading specialist suppliers, including quality-assured confined space, gas detection, respiratory protective and other fall arrest prevention equipment. All hire orders will be available direct from the Arco Bracknell, Doncaster, Linlithgow and Warrington Safety Centres or can be ordered and collected at local Arco stores via a new collection service.
Arco offers two types of hire solutions, standard hire, for short term requirements with a minimum contract of one week that can be extended as needed and contract hire that is offered for longer terms, up to five years, that also includes inspection, servicing and maintenance of equipment during the hire term.
Alongside this expanded hire proposition, customers can also purchase any of the equipment from Arco's range of safety products should they require a permanent solution.
Gareth Liptrot, Hire & Maintenance Manager, Arco Professional Safety Services said: "As experts in safety, we are committed to providing a joined-up approach for customers offering accessible, high-quality equipment that can be acquired in the most convenient way.
"Our increased investment in hire stock at our nationwide Safety Centres and our new store collection service demonstrates our commitment to improving customer convenience and will enable greater access to quality stock and ease of service for any job our customers are undertaking."
To find out more about Arco's comprehensive hire offering, visit: https://www.arcoservices.co.uk/equipment/equipment-hire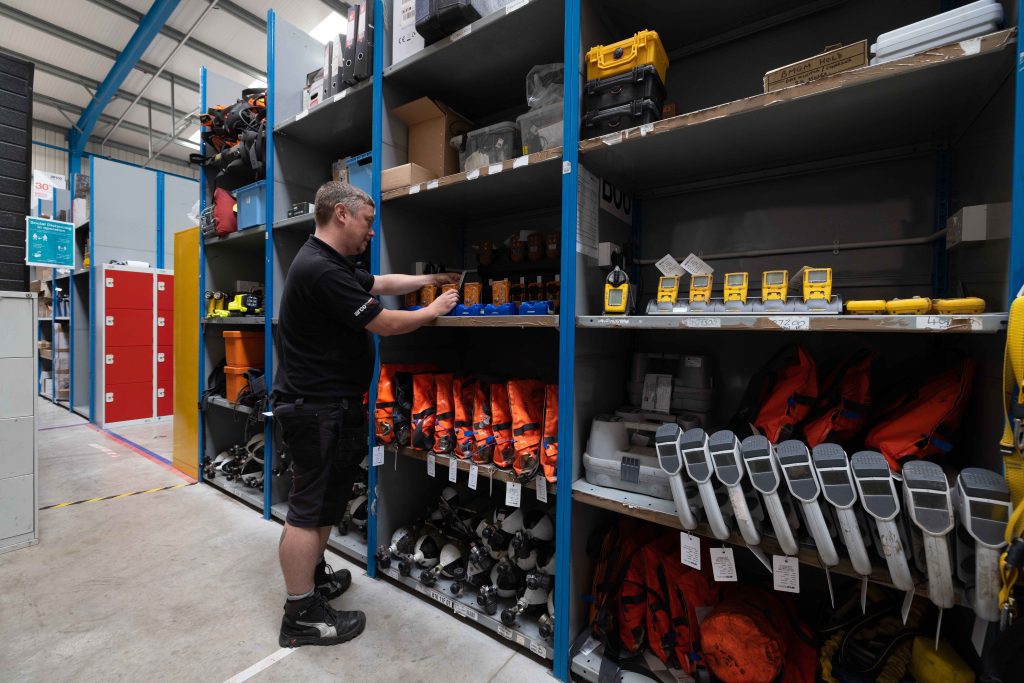 Building, Design & Construction Magazine | The Choice of Industry Professionals