Integritas Property Group (IPG), one of the fastest-growing property developers in the North West of England, has announced the opening of a new office in Dubai. The move is aimed at bringing foreign investment into the region, which is seeing a regeneration boom.
The new office, located in Business Bay, one of Dubai's central business and commercial hubs, will serve as a base for IPG's existing investors in the Gulf Cooperation Council (GCC) and Middle East regions.
From working with first-time to seasoned investors who want to explore diversifying into the UK real estate market and ultra-high net worth investors for Joint Venture Partnerships, IPG's new Dubai office will be a base for IPG to expand across Middle East.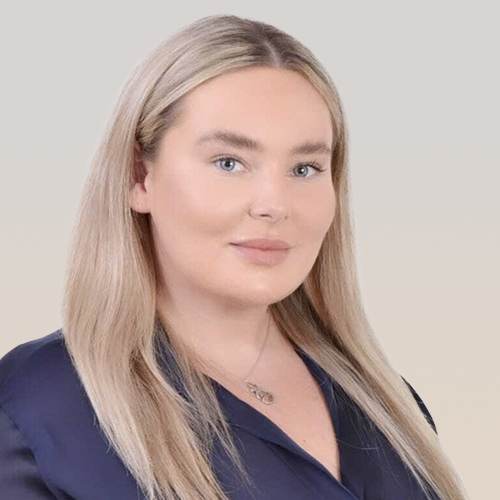 Leah Higginson and Lori Driscoll, who both have extensive experience in global investment management, have been recently appointed to manage this new venture.
With over a decade of experience in the property industry, Leah Higson has cultivated robust relationships with industry leaders with extensive expertise spanning a wide spectrum of areas, including residential and commercial investments, portfolio management, and comprehensive research and analysis of the UK property market.
Lori Driscoll brings more than a decade of multifaceted real estate experience, garnered in both the UK and the Middle East. Her expertise encompasses various aspects of the real
Commenting on the opening of the new office, CEO & Founder of IPG, Mitchell Walsh, said: "We are excited to be expanding our international presence with the opening of a new office in Dubai. Over the last 18 months, we have seen an increasing demand from our Middle Eastern investors and wanted to ensure that we were able to offer them the best possible service."
Leah Higginson, Global Investment Manager, continued, "IPG's Dubai office will showcase the immense potential of the UK's property market, which has consistently attracted a diverse array of property investors, including those from overseas.
"The UK's property market offers stability in the economy, a secure and well-regulated legal framework for property investment, currency hedging against fluctuations in the GCC currencies alongside a consistent track record of performance in terms of rental yield and capital appreciation.
Liverpool, the home of IPG, is an emerging hot spot for landlords, with annual apartment rental rates experiencing an impressive surge, surpassing the national average rental increase, 10% signifying a significant upturn in the city's real estate sector.
IPG will initially promote its Sovereign Point development, situated in Liverpool, UK, while actively seeking investment opportunities for Dubai investors within its other units across all its developments.
Building, Design & Construction Magazine | The Choice of Industry Professionals