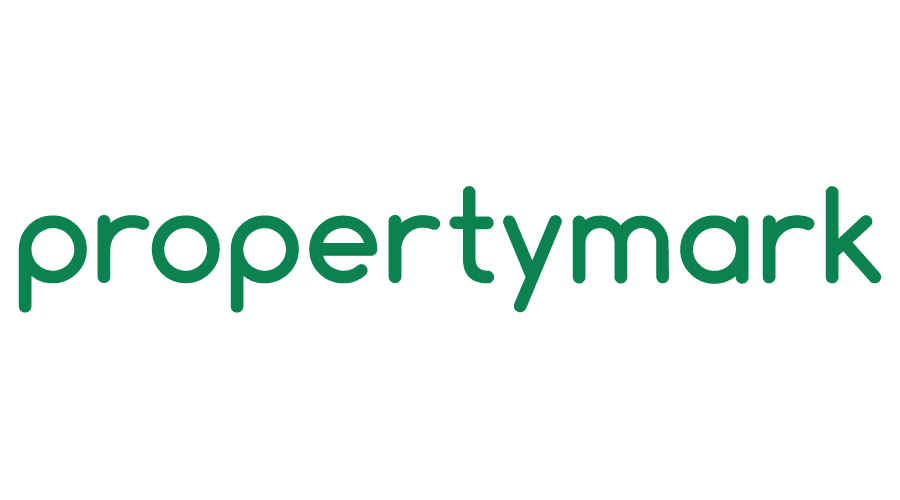 Propertymark's Head of Policy and Campaigns has called on the UK Government to retain the option of fixed-term tenancies in the private rental sector where it is mutually beneficial for both parties.
Propertymark was the only membership body for property agents represented at the first sitting of the Public Bill Committee on Tuesday 14 November 2023 regarding the Renters Reform Bill.  
Timothy Douglas, Head of Policy and Campaigns at Propertymark, presented evidence to MPs where he talked about Propertymark's concerns as a sector, and he emphasised what Propertymark needs to see from the Bill.  
Mr Douglas stressed the need for tenants to have more choice and 'have the option to rent on a fixed-term or periodic tenancy' and said there needs to be more 'flexibility' in the system, especially when it comes to student letting.
He also drew attention to how 'the existing redress schemes for lettings agents need to be improved alongside requirements for landlords to have redress.' This includes ensuring the schemes adjudicate in the same way, work to statutory code of practices and they 'have more power to take action and issue fines.'
The Head of Policy said the UK Government must be care not to meddle with a system that already exists and works for all property agents. Working with the existing scheme providers should be explored as part of plans to extend redress to landlords.
Regarding plans from the UK Government to reform the court system the legislation must stipulate that 'guidance for the courts is vital' when decisions on anti-social behaviour are made and these cases are 'prioritised by the courts.'
To help improve the current system, the UK Government need to 'focus on bailiff capacity' and 'to speed up the possession process provide landlords with an automatic right for a High Court Enforcement Officer to enforce the Court Possession.'
Mr Douglas also quoted Propertymark's membership data during the committee meeting, which shows that there has been a 32 per cent increase in demand for properties, pointing to a housing 'demand crisis' and supply is linked to a range of factors.
He also urged the UK Government to develop a wider housing strategy that deals with taxes, welfare, social housing, and energy efficiency.
Mr Douglas discussed student lettings in depth as he said there needs to be 'more detail' when it comes to the new possession ground for student landlords, especially because there is a 'myriad of student semesters.' Propertymark's Head of Policy added houses of multiple occupancy are easily defined as student lets but other properties less so. Allowing the option of a fixed term tenancy for any property with a student in would help solve this issue.
 As well as the two initial days of evidence, the committee is currently slated to meet each Tuesday and Thursday up to and including 5th December for the usual line-by-line consideration.   
One of the main intentions behind the Renters Reform Bill is to make it easier for landlords to repossess their property or properties if they intend to move closer to their family, or if they must evict disruptive tenants.     
Furthermore, tenants will be able to appeal against landlords intending to increase their rent above market value, and an independent tribunal can decide if landlords are justified to do so or not.   
Finally, tenants will be able to request a pet in a property, which the landlord cannot unreasonably refuse.  
The Renters Reform Bill had its Second Reading last month. Following the committee stage in the House of Commons, which is the lower chamber of Parliament, the Bill will then move on to the report stage before its third reading in the House. It will then pass on to the House of Lords, the upper chamber that scrutinises government legislation, where it will receive first, second and third readings, and then go through the committee and report stages too. The Bill should receive Royal Assent before the next general election.
The UK Government introduced the Bill on 17 May 2023, where it passed its First Reading in the House of Commons. It is in line with the Conservative Party's commitment from its 2019 manifesto to overhaul private renting.  
Building, Design & Construction Magazine | The Choice of Industry Professionals