Casinos have been a source of entertainment to people all over the world for centuries – and this is particularly true for the UK. While advances in technology have seen the development of online casinos and real-time gambling, landmark casinos remain popular.
Some of the most iconic casinos in the UK include the following establishments:
Crockfords Club – This is one of the most iconic casinos in the world located in Mayfair, London. Established in 1828, it is known for its fantastic decor and impeccable service, making it one of the most popular tourist attractions today.
The Ritz Club – This is another prestigious club located in the Ritz hotel in London, known for its stately ambiance and top-notch service. The decor of the hotel and club is both stately and beautiful.
Empire casino – This is a sleek and modern casino located in London, England. The space that it currently stands for was a former ballroom and theatre.
The Hippodrome Casino – This is one of the most historic casinos in London, also known for its central location. The construction has many elements and styles – including a lavish and dynamic interior.
Why UK casinos have become popular tourist attractions
Some of the factors that have contributed to the popularity of UK casinos as tourist destinations are their outstanding facilities. Furthermore, there are a variety of gambling opportunities these land-based casinos offer. Finally, most of these casinos – such as the Ritz club – already have a distinguished past, making them attractive for long-term members through to the next generation of casino players.
How do these casinos contribute to the local economy?
Firstly, some of the effects of UK casinos on the economy are fostering job growth – from dealers to waiters to security guards. Secondly, the large amount of income generated by these casinos means high taxes – and ultimately this contributes to the wider economy in the UK. Lastly, these casinos enhance the growth of tourism due to their status as world-class establishments – attracting people from all over the world to the UK.
Are there any plans to build new iconic casino construction buildings in the UK?
The UK is home to some of the most iconic casino buildings in the world, such as The Ritz Club and Crockfords. However, there are currently no plans to build any new iconic casino construction buildings in the UK. This is due to several factors. For example, gambling laws have become increasingly strict over recent years, and additionally, many casinos have closed due to financial difficulties post-pandemic. Despite this, there are many exciting casinos throughout the UK for visitors and locals to enjoy – long into the future.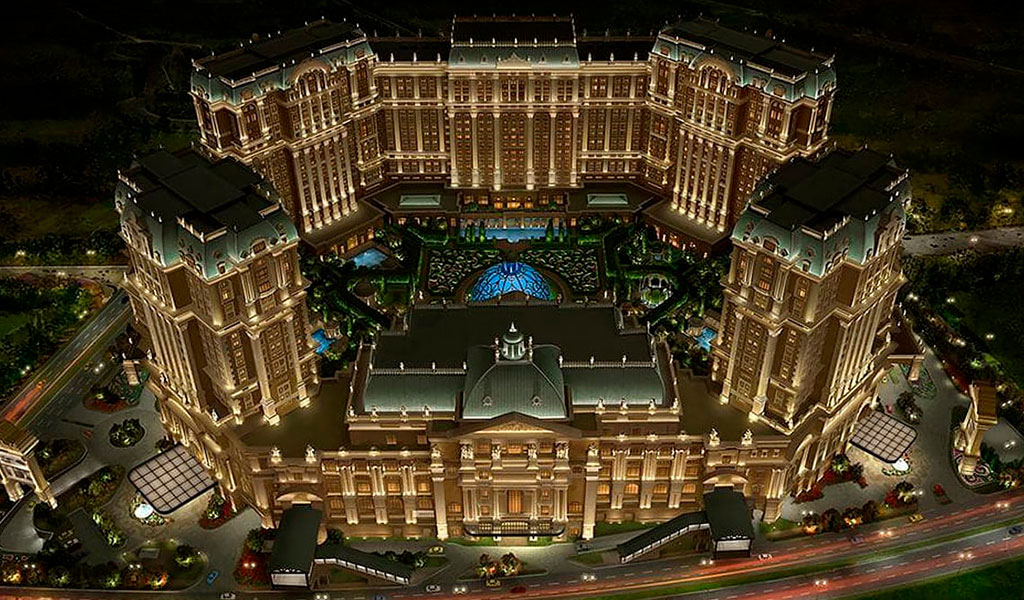 Building, Design & Construction Magazine | The Choice of Industry Professionals