Specialty chemicals are compounds with exclusive properties and functions utilized across industries like agriculture, food, cosmetics, and pharmaceuticals. Due to the high demand for these substances in various industries, the market has undoubtedly expanded. Consequently, the number of suppliers offering them has considerably doubled.
With the abundance of suppliers in the specialty chemical market, it may be challenging to choose a reliable one. Hence, companies must consider different factors to ensure the quality of the chemicals used in their industrial and manufacturing processes.
A good supplier offers high-quality products at a competitive price, prompt delivery, and top-notch customer service. Conversely, working with an unreliable supplier can lead to delays, low-quality products, and financial losses. Therefore, you should take the time to find the right supplier to ensure that you receive the best possible products and services.
Keep reading to know the several factors to consider when looking for a reliable specialty chemicals supplier. 
Quality
High-quality specialty chemicals are vital for safe and efficient use across industries. They also minimize the risk of health and safety issues and lower costs associated with using inferior products.
Product certifications are a great indicator of the quality of a supplier's products. These certifications show that the specialty chemicals have been tested and verified to meet specific quality standards, such as ISO 9001, a widely acknowledged quality management system that guarantees the company complies with customer and regulatory requirements.
Additionally, it'd be best to inquire about their quality control processes. A trustworthy supplier should have procedures to ensure consistent and high-quality products. It may include frequent testing, inspections, and audits of their production protocols and final products.
Availability
Having a supplier who can provide you with the products you need is crucial to ensure the smooth operation of your business or research. A reliable supplier should have a well-stocked inventory and be able to fulfill your orders quickly so you don't have to worry about unexpected delays or shortages.
The timeliness of delivery is also an essential factor to consider when choosing a specialty chemicals supplier. Remember that late deliveries can cause significant disruptions to your business or research, leading to decreased productivity and increased costs.
Price
Price is essential when choosing a specialty chemicals supplier, but it shouldn't be the only consideration. Find a supplier that offers good value for your money, meaning high-quality products at a fair and competitive price.
Beware of suppliers offering prices significantly lower than the market average. These prices may be too good to be true and may indicate that the products they provide are of low quality or are failing to meet the industry standards and regulations. Using low-quality or non-compliant products can lead to negative consequences and increased costs in the long run.
When comparing prices, consider the total cost of the products, including shipping and any additional fees. Moreover, look for a supplier with flexible payment options and an efficient process for easy ordering and delivery tracking.
Customer Service
It's crucial to assess the quality of a supplier's customer service. A good supplier should be easy to work with, provide responsive customer service, and resolve issues/inquiries efficiently.
When evaluating a supplier's customer service, assess the ordering process, customer service responsiveness, and the support offered. A reliable supplier should have a streamlined ordering system and a readily available customer service team. 
Additionally, trustworthy suppliers should offer technical support, such as product information, data sheets, and assistance in using specialty chemicals. This is crucial as these products often require specialized knowledge.
Sustainability And Responsible Practices
Choosing a supplier that prioritizes sustainability and has responsible practices can help reduce the environmental impact of using specialty chemicals.
When evaluating a supplier's sustainability and responsible practices, you should consider their efforts to reduce waste and use renewable resources. They should have a well-established recycling program and should take steps to minimize waste. They should also use renewable resources, such as recycled materials or renewable energy sources. 
Another critical factor to consider is the supplier's compliance with environmental regulations. These regulations can include the EU's regulations on the registration, evaluation, authorization, and restriction of chemicals (REACH) and the United States' Toxic Substances Control Act (TSCA). Compliance with these regulations helps ensure that the products are safe for human health and the environment.
Conclusion
To sum up, choosing the right specialty chemicals supplier is an important decision that requires careful research and consideration. Make sure to thoroughly evaluate each of the factors mentioned above to make an informed choice that'll support the success of your research or business operations.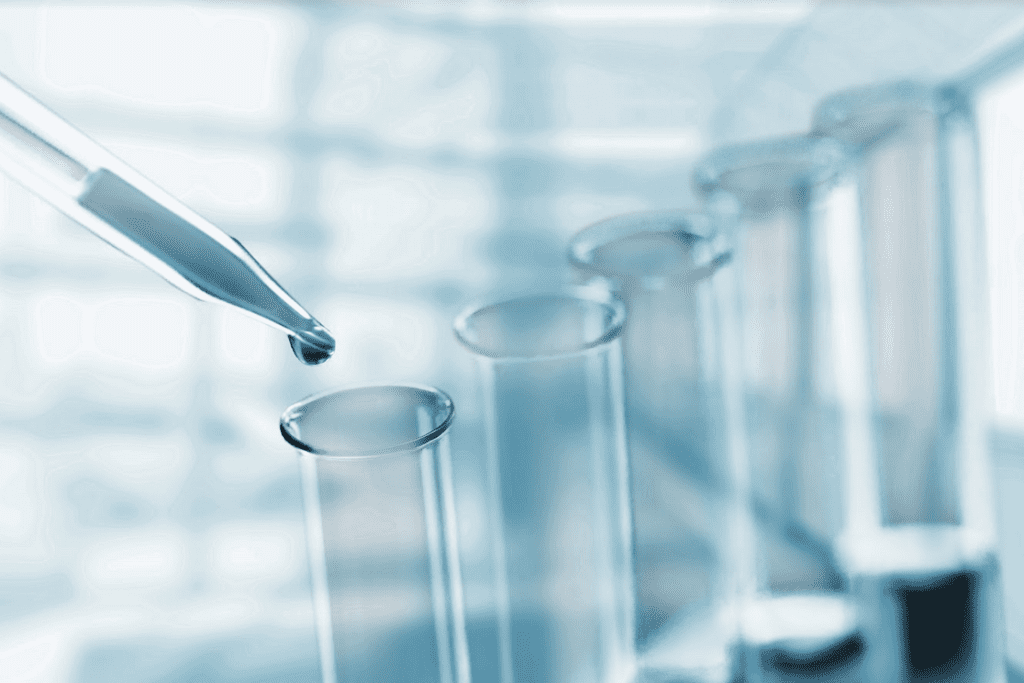 Building, Design & Construction Magazine | The Choice of Industry Professionals