Global life safety company, Hochiki Europe has today announced the purchase of multi-million-pound facility in Chatham, Kent.  Following sustained demand for the company's leading fire detection equipment and systems, the new facility represents an investment of £5.5 million by the group.

Residing on a site of 1.92 acres, the new building is over 24,000 square feet and will be in addition to the European Headquarters and Research and Development Centre in Gillingham, Kent. The building is part of the ongoing strategic expansion of footprint for the European arm of the group and will afford the company space to expand the existing operations in warehousing, production and distribution as well as the sales and administrative teams.
This year marks the 30th anniversary of Hochiki's operations in Europe. Today's news is an exciting addition to their property portfolio and is seen as a significant investment in the future infrastructure of the company.
The new facility will ensure future demand is met and order volume is delivered efficiently and effectively to customers in the UK, across Europe, the Middle East, India and Africa.
Globally Hochiki employ over 2000 employees who work across six manufacturing plants, 38 sales offices and 14 subsidiaries. The new facility will bring with it new employment opportunities to the South-East, adding to the 180 strong staff already employed at the Head Office in Kent.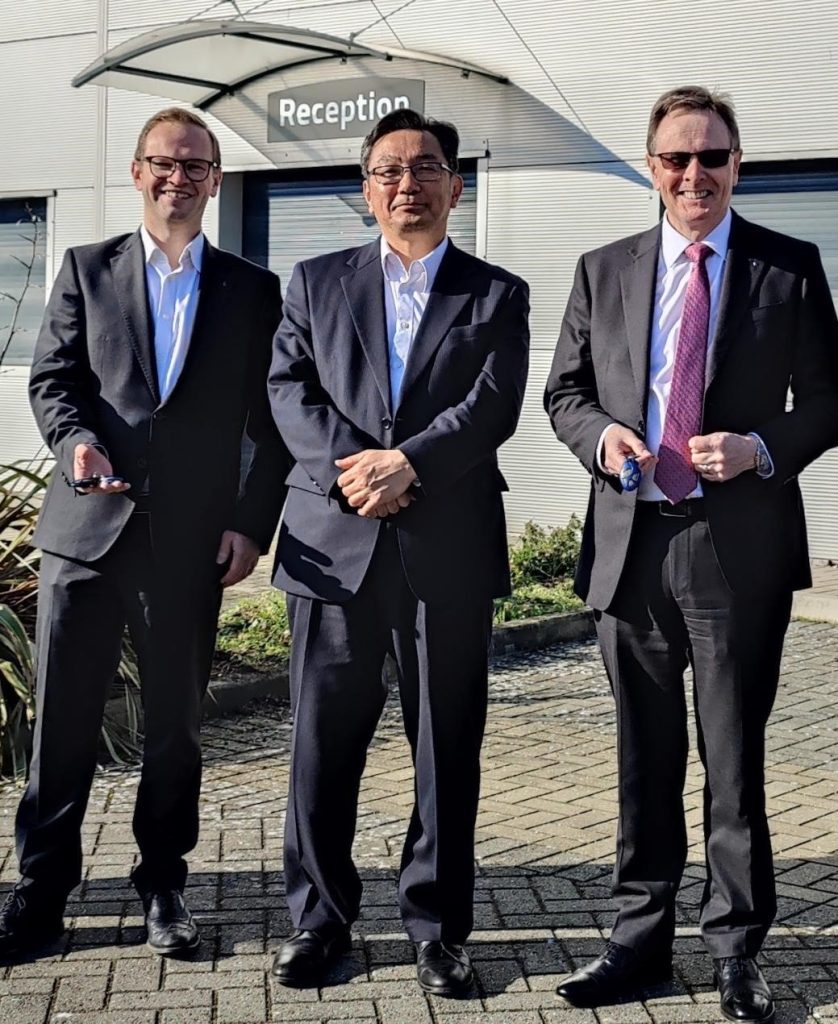 Speaking about the expansion plans Graham Lowe, Managing Director at Hochiki Europe said: "Despite the challenging few years we have faced as a global community, I am proud of the efforts our teams have made to ensure our continued growth and I would like to thank each team member. Over the last six months we have been able to expand our teams to strengthen the expertise we offer our customers and now, with this new building, we can continue to deliver a world class service in fire safety to existing loyal customers and ever-growing pool of new customers"
Building, Design & Construction Magazine | The Choice of Industry Professionals