Rollalong Ltd has become the only specialist offsite manufacturer of modular homes to join the Homes England Delivery Partner Dynamic Purchasing System, which makes it easier for housebuilders of any size to access Homes England land.
Homes England is the Government's housing delivery agency. The framework is one of the largest vendors of residential land in the UK and Homes England's largest procurement exercise to date, valued at £20 billion.
The DPS is a primary route for Homes England's land disposal which offers housing providers like Rollalong the exclusive opportunity to bid for Homes England sites.
Other public bodies may also use the DPS to procure developers, broadening housebuilders' exposure to potential projects.
Established in 1932, Rollalong has a wealth of experience in the residential, defence and education sectors and is currently manufacturing and installing modular homes all across the south of England.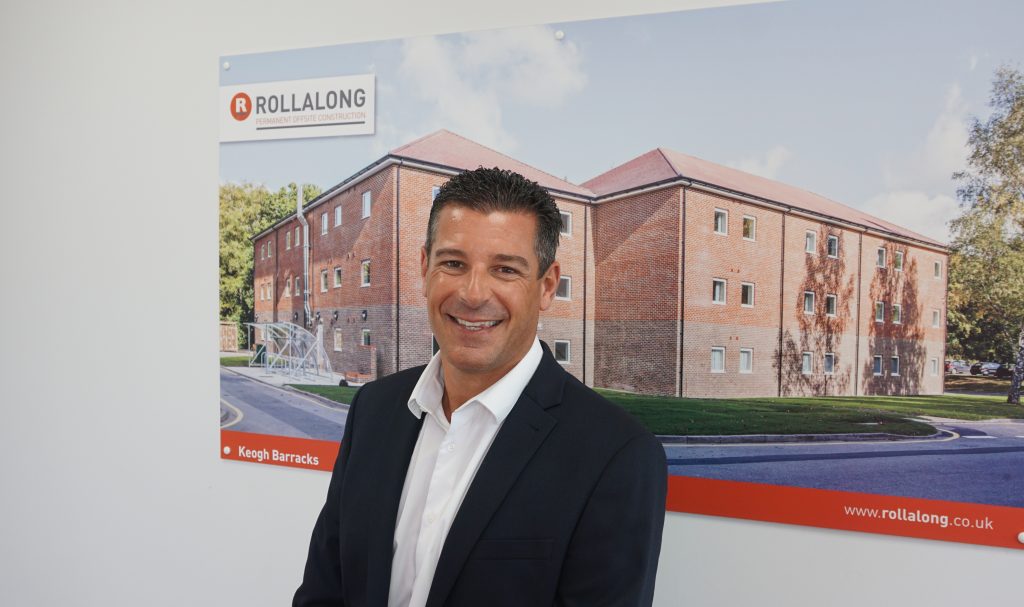 Steve Chivers, Managing Director of Rollalong, said: "After a rigorous application process, we are delighted to be appointed to this framework alongside major housebuilders.
"This demonstrates Homes England's confidence in our ability to deliver new quality homes at scale.
"Our land-led development arm Newship Developments, which is part of our parent company the Newship Group, has extensive experience in land and property acquisition which complements and supports our work in the residential sector."
Building, Design & Construction Magazine | The Choice of Industry Professionals