For the second time this year, midlands-based contractor, G F Tomlinson, has been announced as a successful partner for a major national Pagabo framework.
Running from 2023 to May 2027, the contractor has been reappointed to the National Framework Agreement for Refit and Refurbishment Solutions, which comprises of 93 high-quality contractors covering a range of refurbishment and refit projects across five value bands and 44 regions.
G F Tomlinson was also reappointed to Pagabo's National Framework for Medium Works in January and since 2020, the contractor has partnered with Pagabo on several frameworks including the Major Works Framework, the previous Framework for Refit and Refurbishment Solutions, and the previous Medium Works Framework, which the new iteration now supersedes.
As part of the partnership, G F Tomlinson has been appointed to deliver projects from £500,000 up to £15million throughout Yorkshire and the East and West Midlands.
Focusing on public sector refit and refurbishment works, G F Tomlinson will deliver schemes across the education, healthcare, civic, leisure, housing, blue light, highways and infrastructure industries.
G F Tomlinson demonstrated relevant experience, stability and a strong commitment to social value and the carbon reduction agenda in order to be successful in its framework bid.
Alongside providing value for money for clients, it was important that the contractor provided evidence of delivering quality builds on time and to budget, as well as managing the supply chain to a high standard.
G F Tomlinson have delivered several projects under the Pagabo suite of frameworks, including the £3.7m extension and remodelling of Cardinal Newman Catholic School and the £6.5m expansion and remodelling of Barr's Hill School, both for Coventry City Council plus the £2.4m Urgent Treatment Centre for Lincoln Hospital. They are also currently on site constructing the £15.4m new Air and Space Institute (ASI) in Newark for Lincoln College Group.
Looking to the future, the contractor has more projects in the pipeline being procured via Pagabo with a cumulative value of over £64.0m.
Chris Flint, Managing Director at G F Tomlinson, said: "We're extremely proud to have secured our place on yet another national high-value framework with Pagabo, which will be our second since January this year.
"Our reappointment to the National Framework Agreement for Refit and Refurbishment Solutions is our sixth agreement with Pagabo which continues our success on public sector frameworks where we have delivered in excess of £500 million worth of projects via this procurement route.
"We look forward to improving and restoring a range of public sector buildings through renovation and retrofitting techniques, incorporating new technologies wherever possible, and are delighted to be given the opportunity to continually support the regeneration of local communities.
"With our expertise, commitment to delivering high-quality projects and our passion to enhance social value for local communities, we are best placed to serve public sector clients on all their project requirements."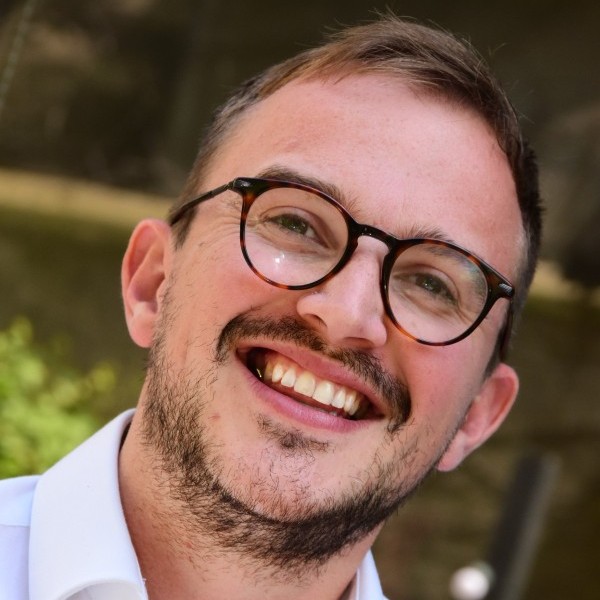 Elliott Talbot, Framework Manager at Pagabo, said: "We're delighted to see G F Tomlinson secure their place on our new Refit & Refurbishment Framework. Their position on our suite of construction frameworks has enabled them to deliver a range of public sector works in recent years. This appointment will allow us to continue to work closely together and we can't wait to get started."
To find out more about G F Tomlinson, please visit: https://gftomlinson.co.uk
To find out more about Pagabo's Refit and Refurb framework, please visit: www.pagabo.co.uk
Building, Design & Construction Magazine | The Choice of Industry Professionals