MURPHY Geospatial, a specialist in geospatial data, surveys and digital construction, celebrated its 40th year at Digital Construction Week by joining the AECO (Architecture, Engineering, Construction and Operations) metaverse.

Murphy Geospatial launched its new XR (Extended Reality) technology at the event. The immersive system is the latest in a 40-year history of innovation for the Irish-founded company, which is still owned and run by the sons of Peter Murphy, its original founder. The team will be offering limited demonstrations to showcase the new technology at the event, as well as an online session in June to explore the technology.
The XR technology will give the wearer of the headset an immersive experience of geospatial data and 3D digital workflows. The tech allows multiple operatives on projects to collaborate in real-time, something which Murphy Geospatial says will support new and efficient ways of working as well as spotting and stopping costly errors which can appear at different stages in a project.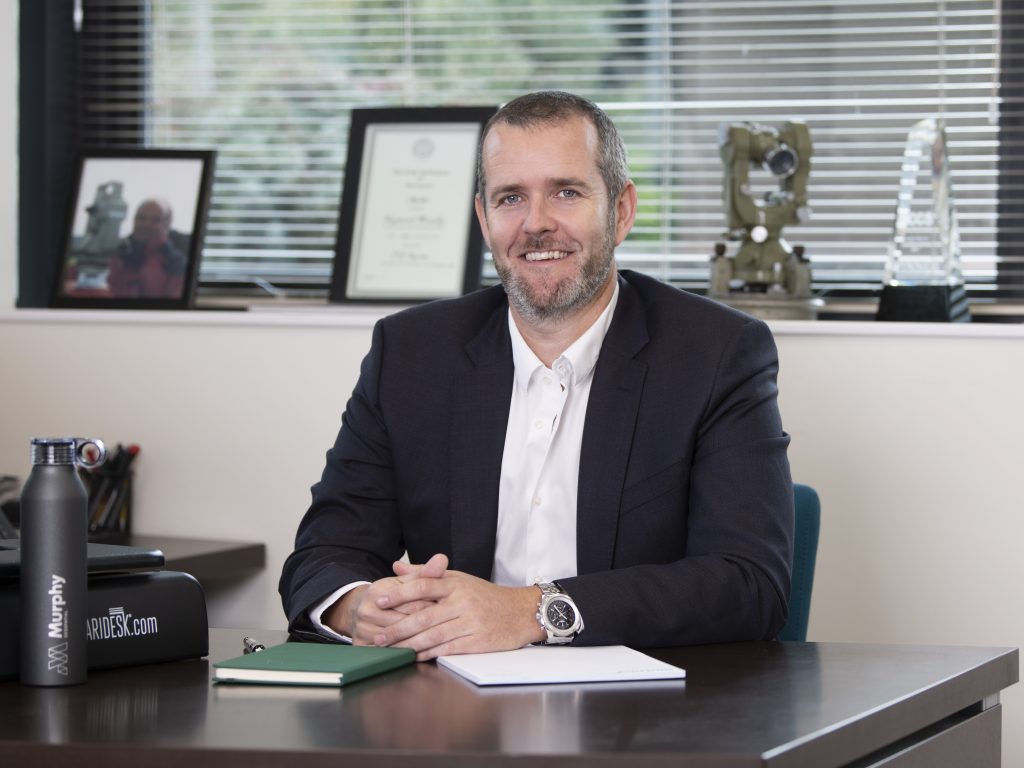 Ray Murphy, co-founder and Chief Strategy Officer said: "It feels fitting to mark the anniversary by unveiling a new technology for the architecture, engineering, construction and operations (AECO) sector. My brothers and I remember growing up with one piece of the latest kit or another in our family home, which also doubled as our original headquarters. Our dad was not one to shy away from making use of technology and we're proud to carry on that tradition at every stage in the business. The announcement couldn't come at a better time as we're sitting on the cusp of the next digital revolution, whilst being very aware that many of our clients are dealing with unprecedented economic pressure. There's a drive to innovate and find new ways of working but also a need to drive efficiencies as there are no margins for costly errors. For that, we need to offer absolute certainty when it comes to geospatial data with precision detail and analysis."
From humble beginnings 40 years ago, Murphy Geospatial now has six offices across the UK and Ireland, employing over 350 people and has completed more than 27,000 projects, including HS2 and Luas Cross City extensions and famous landmarks and developments such as the Old War Office, RIBA headquarters, King's Cross station, and Regent's Crescent.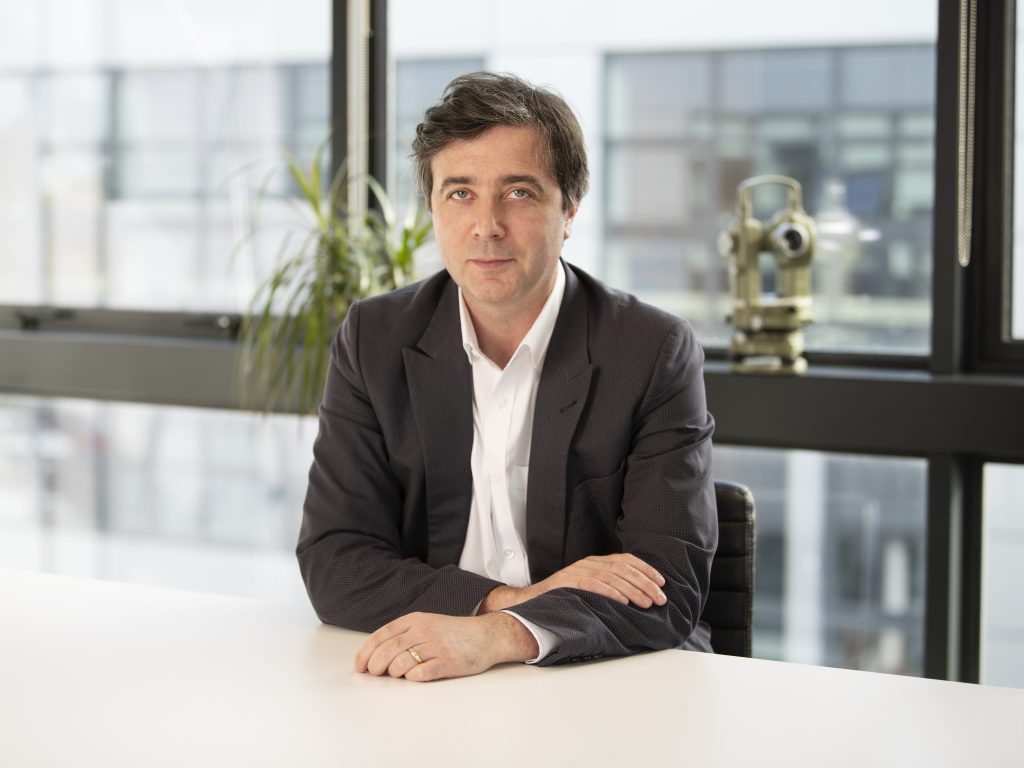 Murphy Geospatial will also be hosting a talk at Digital Construction Week delivered by Director of Construction, Michael Durnin. Michael will focus on the importance of measurement in an increasingly digital world, covering Modern Methods of Construction, automation and digital delivery.
To find out more about Murphy Geospatial and Digital Construction week or visit www.murphygs.com/digital-construction-week-2023.
Building, Design & Construction Magazine | The Choice of Industry Professionals