Salboy Group, the nationwide property development and funding company, has named Carmen Ching as the Group's first Head of Sales. Carmen, a senior director at Salboy since 2020, becomes the first person to be handed a global remit to lead Salboy's international sales strategy.
For the last three years, Carmen has been Salboy's Head of Asia Pacific based in Hong Kong. Following her promotion and reporting to Simon Ismail, Co-Founder & Managing Director of Salboy Group, Carmen will continue to lead Sales in Asia from Hong Kong while directing a global sales strategy that is implemented across the world in Manchester, London, Hong Kong, Beijing, Shanghai and the Middle East.
With 16 years' experience in international residential property including leading the international residential team at Colliers, Carmen has developed a strong and vast client base across South-East and North-East Asia.
Her experience of Western and Eastern working cultures, her expertise in investment advisory, and her multiple past successes in managing investor portfolios including block deals are all highly beneficial to international investors in UK property. Bringing her vast industry knowledge and wide-ranging skill set to her global strategic role, Carmen will be responsible for the success of the sales and marketing teams she leads not only across Asia but throughout the world where Salboy has a presence.
Simon Ismail, Co-Founder & Managing Director of Salboy, comments: "Since we were lucky enough to welcome Carmen to the Salboy team in 2020, she has been instrumental in maturing our sales strategies, nurturing our teams and ultimately driving our growth across Asia. We are hugely excited that Carmen has accepted our proposal to lead our sales strategy on a global basis in the future and we look forward to seeing the impact she has on all our talented sales teams wherever they are in the world.
"Ensuring that our sales process reflects how borderless the UK property market has become is essential. Our client base is hugely international in its reach as more international clients buy UK property not just for investment but as homes for their children while studying at first-class UK universities or as homes-from-home during extended business travel. A globalised, coordinated approach will help ensure our discerning clients experience a better, easier and faster service from us."
Carmen is supported by Salboy's experienced senior management team, including Zann Quek and Benjamin Ashcroft. Zann brings 14 years' experience as a UK and international property professional to her role as Head of Greater China and Regional Director following previous directorships at JLL, Knight Frank and Colliers. Benjamin joined Salboy in 2019 as Head of Marketing and has 17 years' extensive experience in project marketing and branding in the UK, Asia and Middle East.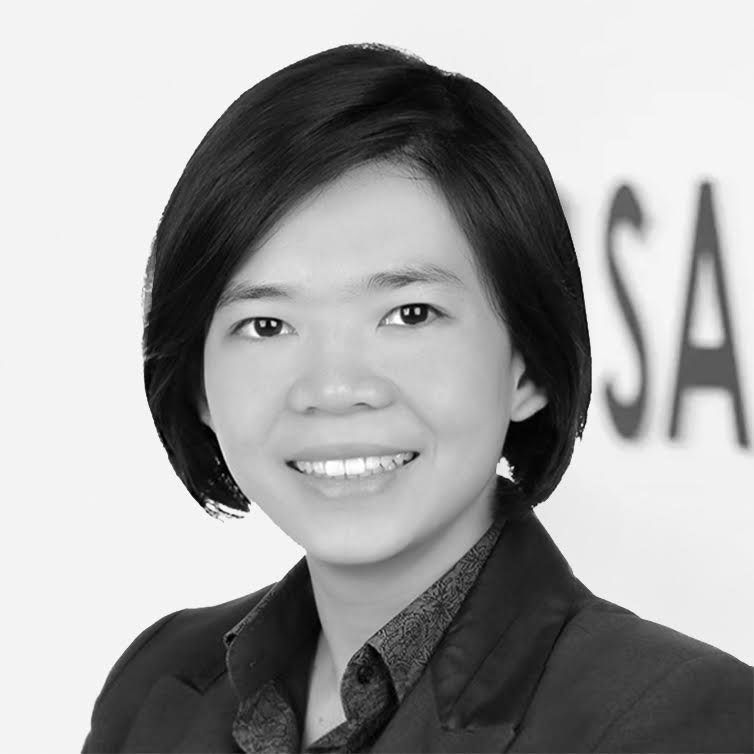 Carmen Ching, Head of Sales at Salboy Group, adds: "Collaboration will be key to achieving our ambitious growth goals over the next five years. Salboy has over £1 billion worth of property currently in development in London, Cornwall and Manchester – all parts of the UK where the demand for high quality housing continues to outstrip supply. We need to continually expand our sales presence globally to ensure that buyers throughout the world have the opportunity to access Salboy property built where it is most needed. Working with Zann, Benjamin and the rest of our global sales and marketing team, I look forward to rolling out a strategy that brings together our collective knowledge and expertise to help us maximise the potential ahead of us."