Previously dubbed the most "luxurious cinema in Nottingham", the Grade II-listed Picture House building in Long Row will be given a new lease of life after receiving planning permission for its conversion into nine, one and two-bedroom flats at the heart of the city – with the help of heritage specialists at Nottingham planning consultancy Marrons.
Designed by local firm CBP architects, Market Square Developments will be funding the significant conversion of the self-contained flats, which will include subdivision of the old main auditorium, the conversion of the first, second and third floors of the front section of the building, and the conversion of the original projection room and reel store.
The historic cinema opened in 1912 and was originally designed to seat 670 cinema-goers, with two cafes and a restaurant, electric lifts, 14 internal telephones and 10 electrically-driven clocks. Despite its popularity, it closed in 1930.
Since then, the building has seen a variety of occupants, including an arcade, a nightclub and retailers. A betting shop currently occupies the ground floor, while the upper floors have lain empty and unused for the past decade.
Adam Partington, heritage expert at Marrons who led the planning application, said: "The space has been empty for a number of years now; its side entranceway makes it a challenging spot for typical high street users but the architecture makes it a totally unique space to create beautiful homes.
"The challenge was sub dividing the large internal void to create a series of apartments that all receive natural light from existing openings. The designs show that this is capable while maintaining respect for the important heritage of the building, which is located in the Old Market Square Conservation Area. We look forward to seeing these apartments come to life."
Richard and Stuart Singh, managing directors and partners at Market Square Developments, said: "We're really excited to get this project off the ground and under construction. It's an amazing central location for individuals and couples looking to live in the heart of the city and makes the best use of what has been a deserted space for more than a decade."
The apartments are due to commence refurbishment this month and will be bought to the market to sell in January 2024.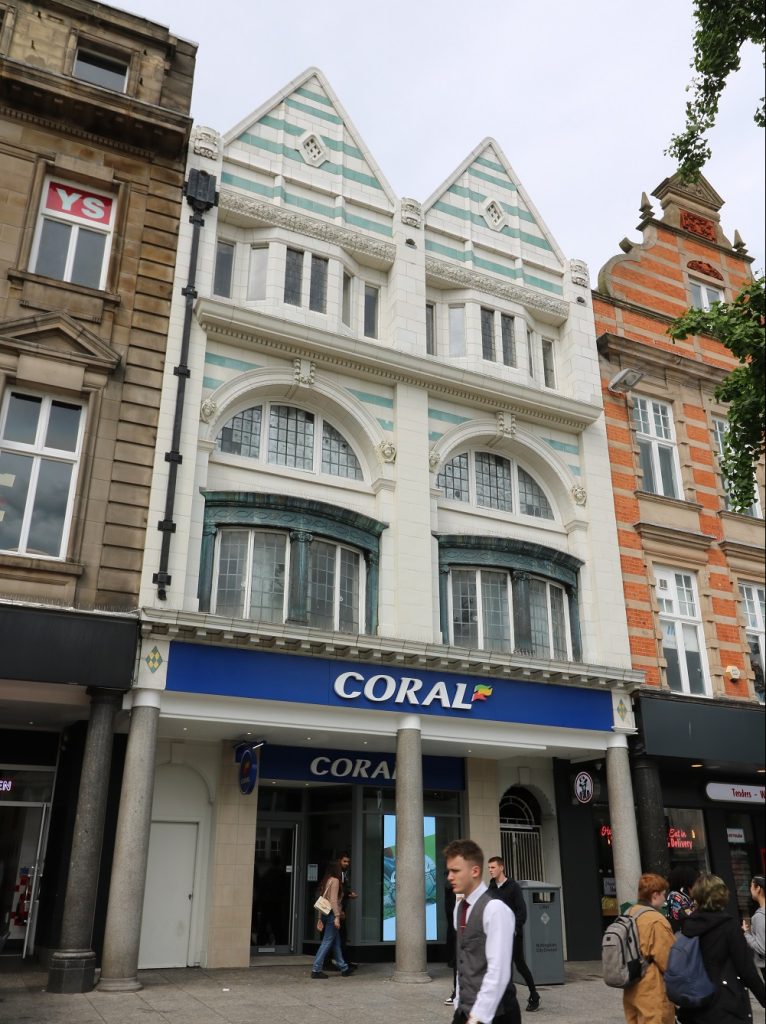 Building, Design & Construction Magazine | The Choice of Industry Professionals