Workman welcomes two new ESG specialists.
New hires reflect continued growth in demand for Workman ESG services.
Specialists will support clients' next-level sustainability goals with innovative solutions.
Workman, the UK's largest independent commercial property management and building consultancy firm, today announced further investment in its ESG team.
The new hires reflect continued growth in demand for Workman's ESG services and for specialist solutions to support the breadth of clients' ever-increasing sustainability requirements.
To date, the Workman ESG team has delivered Net Zero Asset Plans for more than 5msq. ft of commercial real estate. Meanwhile, the ESG Project Advisor service is going from strength to strength, with more than 3m sq. ft of developments under action, £230m of which involves the refurbishment of existing assets.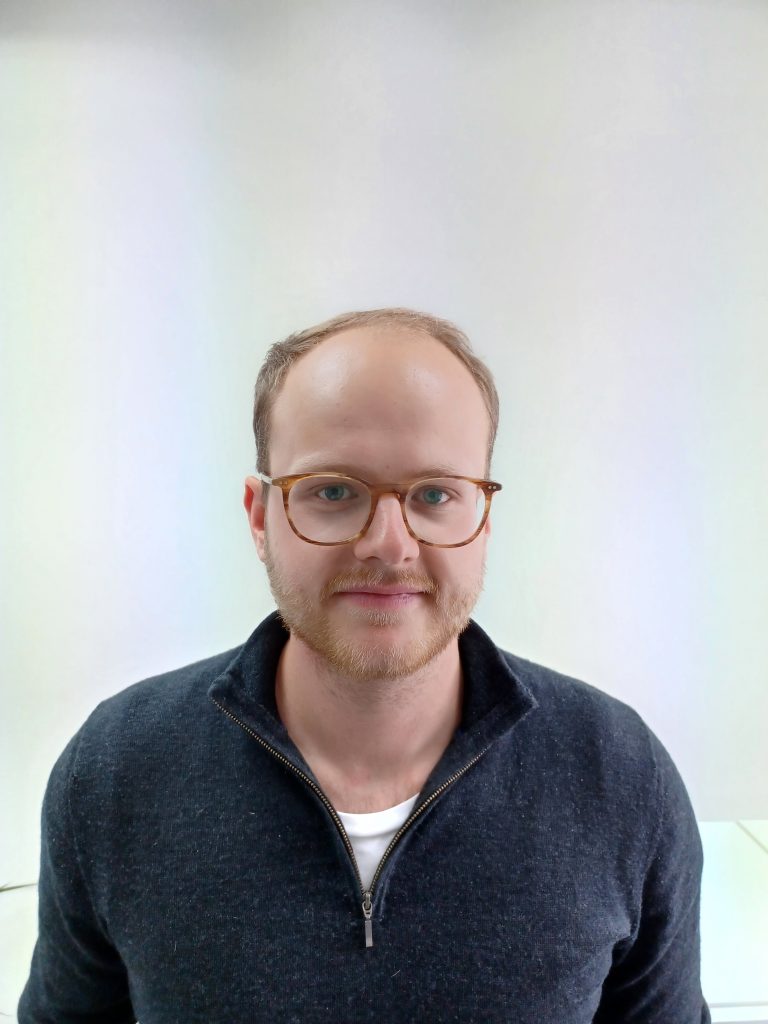 Jan-Hendrik Hoehnk, ESG Project Surveyor
Bringing his architectural and project management skills, alongside an MSc in Sustainable Urban Development, Jan will help Workman to drive enhanced asset and project performance, specialising in the interface between the E, S and G. Understanding how the myriad of ESG requirements can be simplified into clear deliverable strategies is a key part of helping our clients achieve better-performing assets.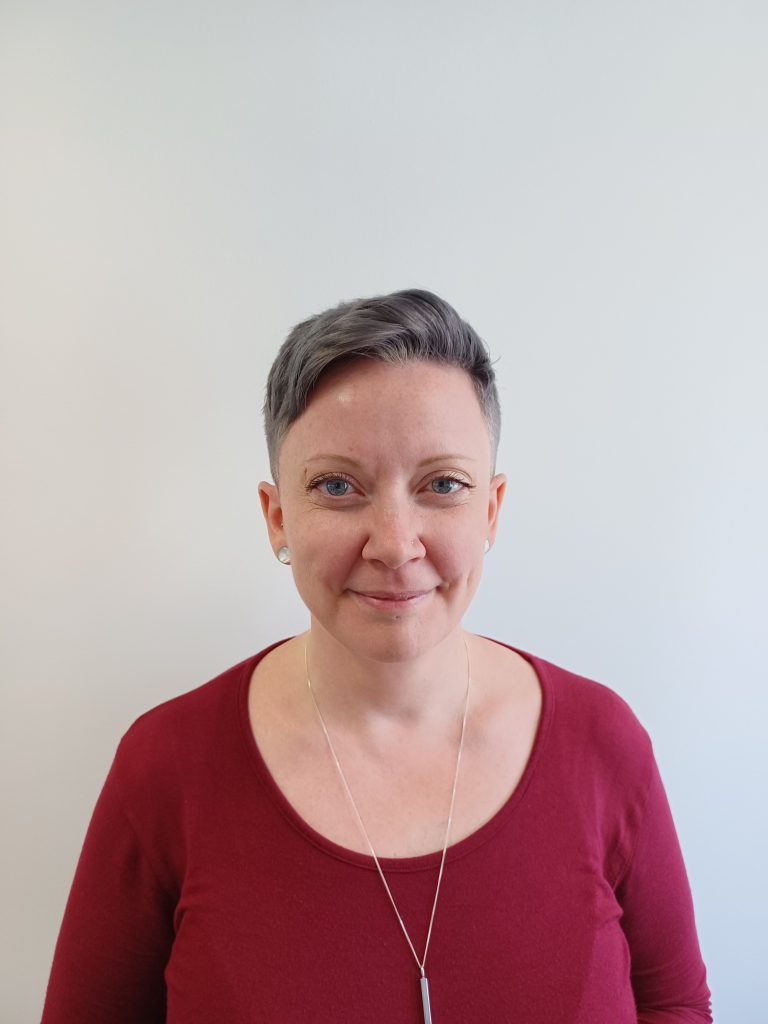 Danielle Dinneen, Sustainability Consultant
Danielle's architectural background has enabled a thorough understanding of the role of whole-life carbon assessment within development projects. With her MSc in Green Building, Danielle will be leading on modelling whole-life carbon impacts as well as operational energy modelling, both of which are fundamental as part of decision-making through project delivery. Having Danielle's expertise in-house will help inform carbon discussions at a much earlier project stage, enabling decision-making beyond just aesthetics and cost, while using modelling as a design tool rather than a simple tick-box exercise.
Hedley Jones, Head of ESG, Refurbishment & Development, said: "We are investing in growing our team to ensure we're able to support our clients to achieve their elevated sustainability goals. As investor requirements have extended beyond just meeting minimum sustainability standards, so the breadth of specialist services and creative solutions required has expanded. I look forward to working with our new team members Jan and Danielle as we deliver the next-generation ESG agenda for our clients."
Vicky Cotton, ESG Director at Workman LLP, said: "With the UK Net Zero Carbon Standard on the near horizon, today's investors are looking for detailed energy modelling and whole-life carbon assessment, along with effective MEES planning to ensure competitive EPC ratings across their portfolios. The biggest driver is the requirement for evidence and disclosure, which requires us to understand and track energy intensity baselines, and then track performance against targets."
Building, Design & Construction Magazine | The Choice of Industry Professionals