With fire safety obligations on the rise for Responsible Person's (RPs), Ian Bailey, Technical Advisor at the Institution of Fire Engineers (IFE), underlines the immediate actions that RPs must take to ensure compliance and how the institution plans to safeguard professional standards.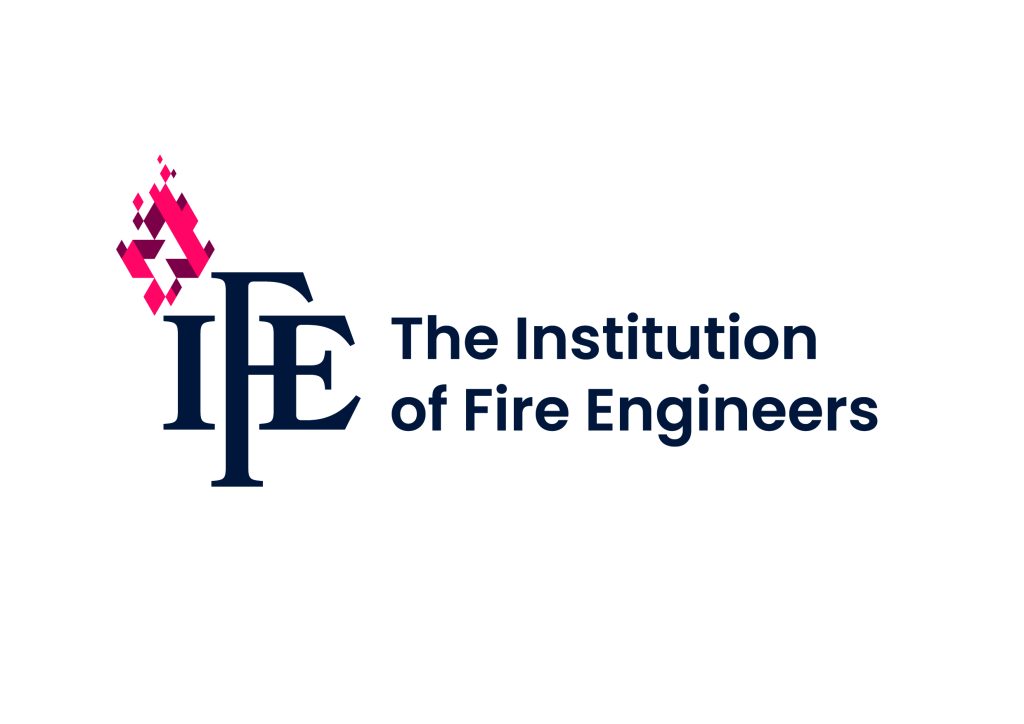 As we await the implementation of Section 156 of the Building Safety Act 2022 to go into effect in October, the UK Home Office published guidelines on the Fire safety responsibilities under section 156 of the Building Safety Act in July. While fire safety has always been a priority in building design and construction, new legislation amendments have increased the obligations of RPs. The IFE highlights the vital role of professional Fire Risk Assessors in providing optimal fire safety measures as part of its unwavering commitment to life, property, and environmental protection.
Criteria applies to any non-domestic enterprise where people work, visit, or stay, as well as non-domestic portions of multi-occupied residential structures (common corridors and stairwells). Individual family households are excluded from the rules.
Over the past year, the IFE has actively supported the government in the development of various guidelines for RPs, including the above and the upcoming guide for persons with duties under fire safety legislation.
The changing landscape of fire safety legislation:
Catastrophic fire incidents such as Grenfell have prompted governments around the world to enhance fire safety legislation in order to improve public safety and reduce the hazards associated with building fires. RPs are responsible for fire safety within their premises under these new frameworks.
Under the new legislation, comprehensive and systematic fire risk assessments must still be conducted regularly. These assessments should identify potential fire hazards, evaluate the existing fire safety measures, and develop strategies to mitigate risks and ensure the safety of occupants and visitors.
Importantly, the legislation now requires all RPs to document their completed fire risk assessment in full (where previously only particular information was necessary). Other significant changes include:
Improving cooperation and coordination between Responsible Persons (RPs)
Increasing requirements in relation to the recording and sharing of fire safety information thus creating a continual record throughout a building's lifespan
Making it easier for enforcement authorities to act against non-compliance
Ensuring residents have access to comprehensive information about fire safety in their building
The role of Fire Risk Assessors:
To meet the stringent fire safety requirements, RPs are responsible for the appointment of competent Fire Risk Assessors to carry out necessary risk management. Fire Risk Assessors play a pivotal role in conducting accurate fire risk assessments, thereby guiding RPs in implementing effective fire safety measures.
In the future there will also be a legislative requirement that, where the Responsible Person appoints a person to make or review the fire risk assessment, they must be competent. The IFE are working with government and others to construct a robust competency framework for fire risk assessors.
The IFE's Fire Risk Assessor register remains a source of excellence and competence within the fire sector. As the most thorough registry of Fire Risk Assessors, it continues to serve as a benchmark for assessing and certifying the proficiency of fire risk assessors. Built on a foundation of extensive knowledge, experience and expertise, Fire Risk Assessors registered with the IFE undergo rigorous evaluation and assessment to demonstrate their ability to conduct comprehensive fire risk assessments across a diverse range of building types and occupancy scenarios.
Enhanced fire safety obligations have placed a tremendous responsibility on RPs, emphasising the need for competent and skilled Fire Risk Assessors. The IFE's Fire Risk Assessor Register remains the ultimate assurance for building owners and occupiers seeking the services of highly qualified and multi-skilled Fire risk assessors.
In an ever-changing climate, the IFE's Fire Risk Assessor register stands as an unwavering resource of fire safety excellence, fostering a safer environment for all.
To access a multi-skilled Fire Risk Assessor within your proximity, please visit: ife.org.uk/Fire-Risk-Assessor-Search. For further information on the IFE and to enquire about membership, visit ife.org.uk/Membership