INTERNATIONAL M&E and sustainability consultancy CPW has given its team two dedicated working days for charitable work – totalling more than 653 hours volunteering and raising £3,700 on the first charity day.
Its teams in Birmingham, Solihull, Bristol, Derby, Huntingdon, Leeds, Leicester, London and Nottingham focused their time on a range of fundraising and volunteering activities for many local and charitable causes.
This includes volunteering activities such as litter picking, ground maintenance, decorating, car washing and supporting at local food banks. Fundraising events were also planned such as a charity walk through London and a pool tournament for participants to show their competitive side.
John Hauton, director and charity lead at CPW, said: "As a company with offices across the UK, we want to ensure we make a difference in all our locations and give back to the communities that have supported us to flourish in the different areas. We also felt it was important to give teams the opportunity to select a cause that matters to them.
"We want to thank all our staff for making this such a success, it was inspiring to see the passion with which our teams tackled their activities and we loved discovering the personal connections many of our staff had to these charities and causes.
"Closing all of our offices for two working days this year is a significant logistical undertaking, but seeing the results so far has already reaffirmed our decision to commit valuable time and make a difference."
CPW is planning to undertake its second charity day in Autumn, with staff encouraged to start thinking now about which local charities may benefit from its support next. Directors at CPW have also agreed to match all funds raised over the two days this year.
With more than 300 staff based across 13 offices including international offices in Poland and India, CPW specialises in designing and integrating a full range of building services into new and existing buildings to deliver cutting edge sustainable solutions that are not only energy efficient but are both financially and environmentally sustainable for clients.  
For further information on CPW's sustainability work visit www.cpwp.com or follow @CPWengineering on social media.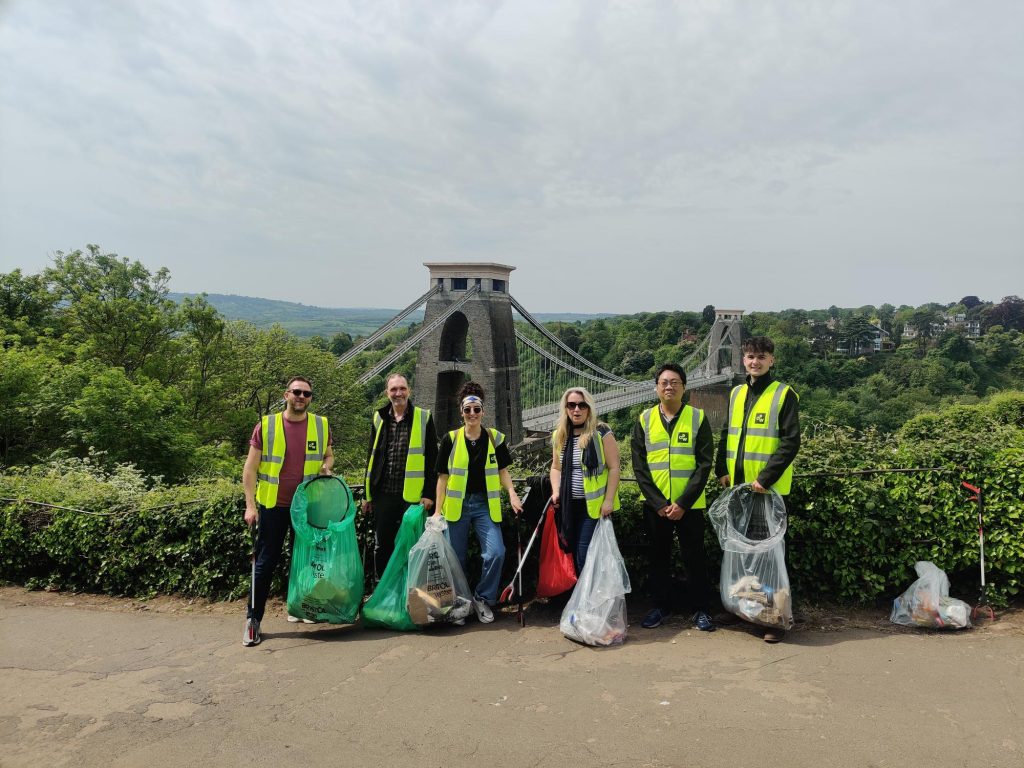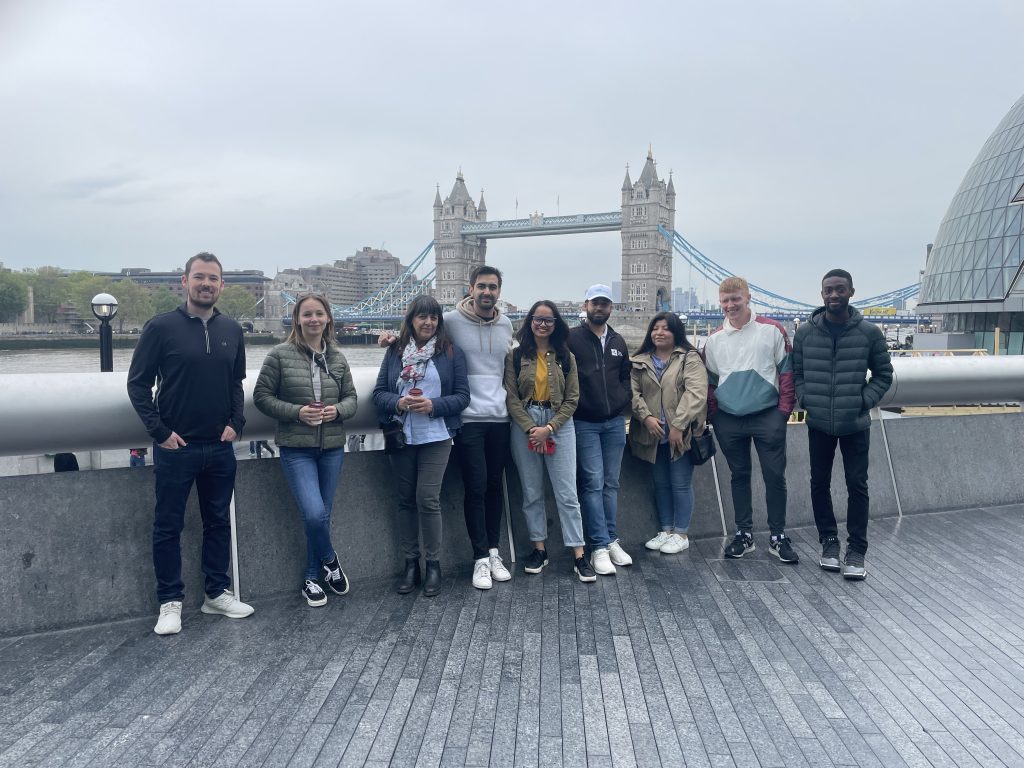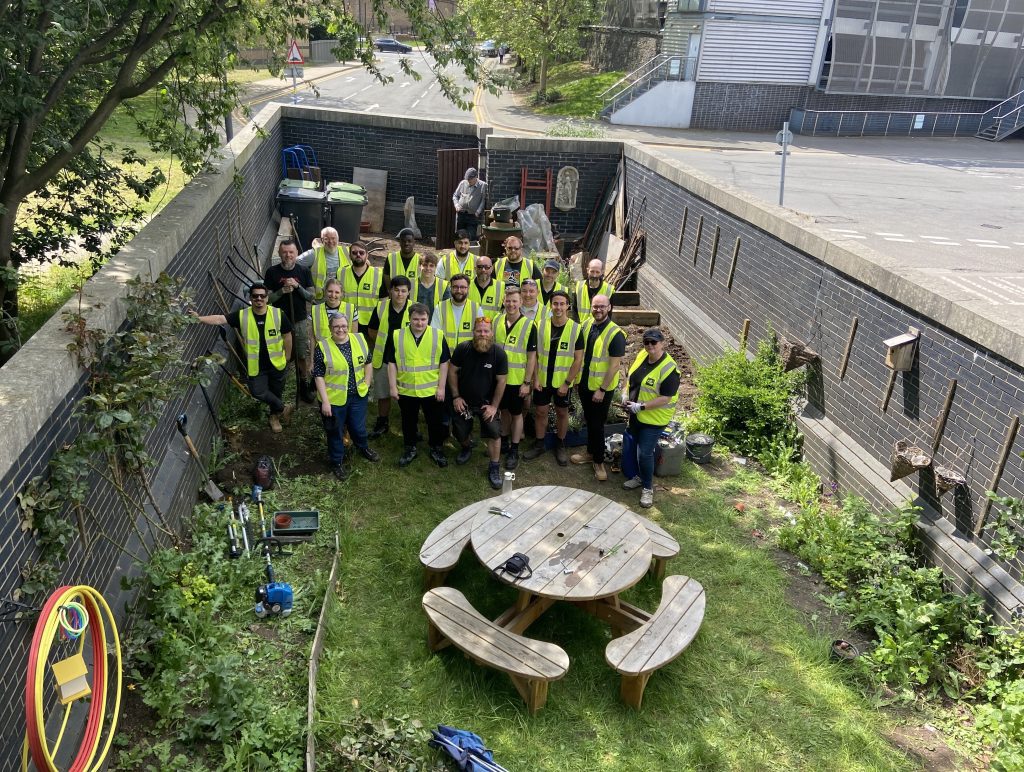 Building, Design & Construction Magazine | The Choice of Industry Professionals