LEADING developer Lovell Partnerships has welcomed two new recruits to support its growth across the North East.
Ronnie Wake and Chris Hole have joined the team as buyer and senior quantity surveyor respectively, bringing together 13 years of industry experience.
Since launching in December last year, the new appointments mean that Lovell's North East team has already grown to a 30-strong unit, with further plans to continue its expansion over the coming months.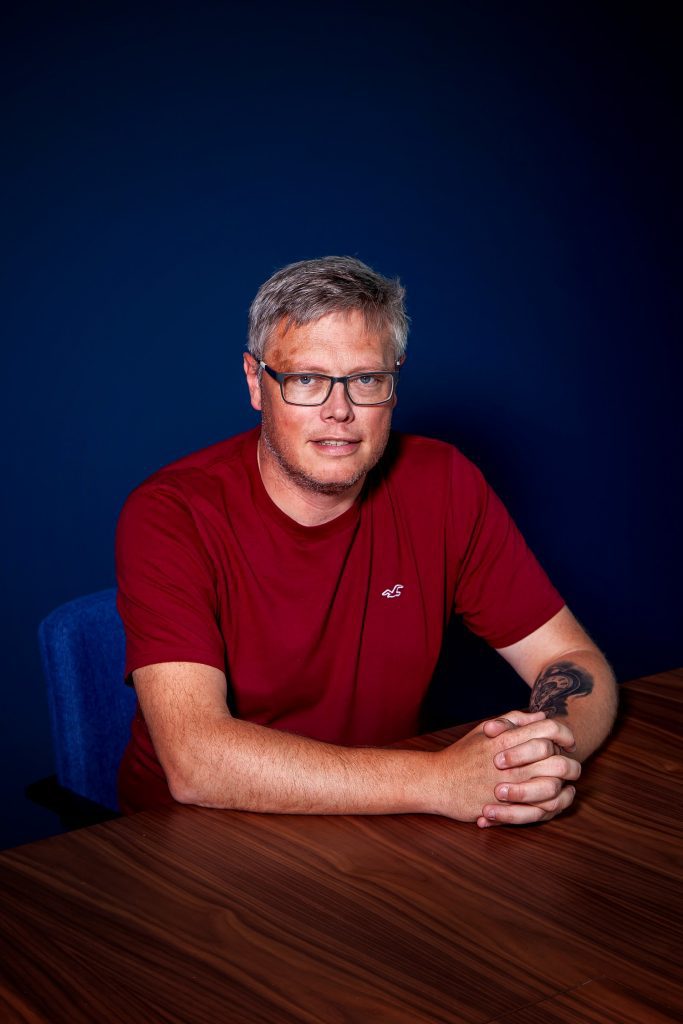 Ronnie will be responsible for the buying, and sourcing of materials for the region's sites, which will include researching the market, analysing sales data, and building relationships with both new and existing suppliers.
Ronnie said: "Housebuilding and construction have always been a passion. I really enjoy sourcing the best quality products to enable us to build high-quality homes.
"I'm so excited about my journey with Lovell and being part of the North East region as I've only heard good things about them. It is a team that is growing fast and has some great people in the business; and I'm delighted to be a part of that. I look forward to bringing some added value to help the supply chain increase its options, to ensure Lovell continues to produce the highest possible product that meets our customers' aspirations for their future home."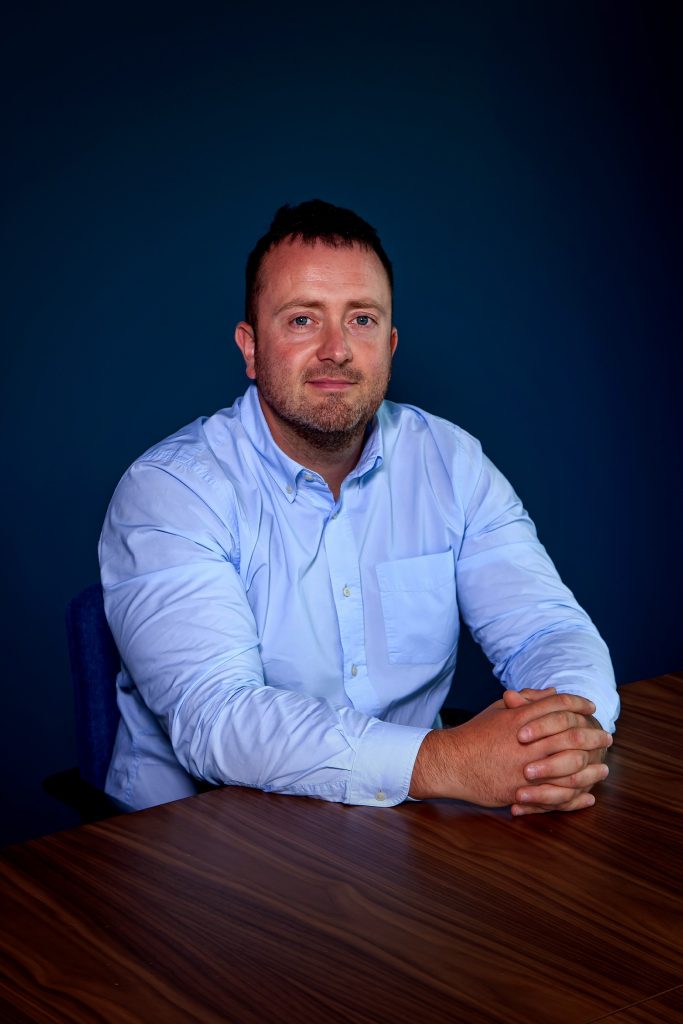 Chris will be overseeing the commercial function, ensuring it runs smoothly and efficiently to support the developer's ambitions for growth.
Chris said: "What attracted me to the role was the opportunity to join a business with a new expanding team, with exciting but sustained growth plans. There are so many upcoming sites, which in the competitive market we find ourselves in, is excellent to see.
"I hope to add some value to the region and play an important role in helping it achieve its strategy and success, whilst obviously not forgetting the day-to-day task of commercial robustness across the sites. It's an exciting time to be part of the Lovell team and help deliver a five star product across the region."
Conor O'Hanlon, regional commercial manager at Lovell Partnerships in the North East, said: "It's great to have Ronnie and Chris on board, and be part of the commercial team. It's been extremely positive to have so many new recruits that are bringing fresh ideas and knowledge to the North East region.
"They both have such vast experience in the sector and have already impressed the team. I'm really looking forward to working with them to support their continued journey in their career whilst realising our business ambitions."
The new appointments follow what has proven to be a strong year for the region, which this spring broke ground on its first development Cornish Park, in Spennymoor, County Durham.
Once complete, Cornish Park will offer a selection of two, three, and four-bedroom new homes to suit a range of different buyers – 71 of which will be available on the open market, with the remaining 53 offering affordable housing.
To find out more about Lovell Partnerships, please visit: https://corporate.lovell.co.uk/.
Building, Design & Construction Magazine | The Choice of Industry Professionals