May was the best month for timber imports in 2023, with volume growth seen across all major product categories, says TDUK.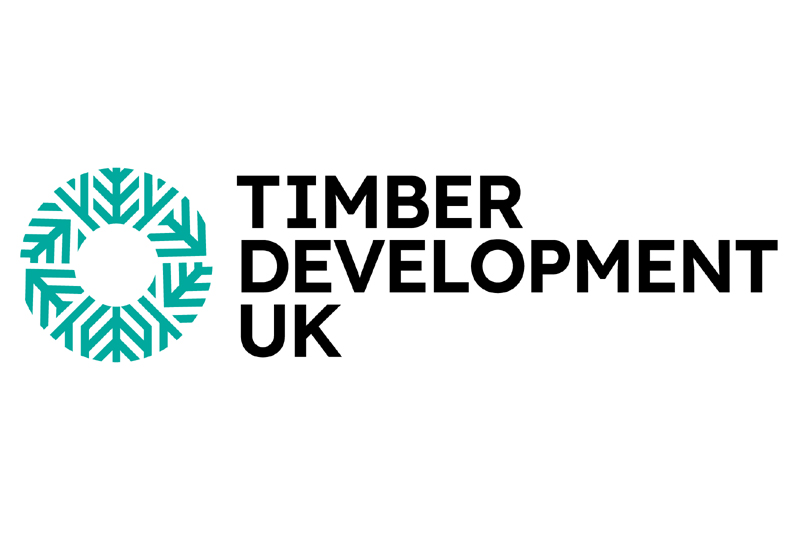 May import volumes of softwood, hardwood, plywood, particleboard, and engineered wood products were higher than in any of the preceding months of 2023.
Softwood imports have proved particularly buoyant, with volumes in May 8% higher than the 2023 average.
Overall volumes, however, remain below 2022 levels. Total import volume in the first five months of 2023 was 378,000m3 lower, or 8% less than over the same period in 2022.
In the long term, monthly variations appear to be stabilising following three years of dramatic fluctuation.
TDUK Head of Technical and Trade, Nick Boulton, said:
"The overall economic picture for the UK is gloomy, with sticky inflation and high interest rates reducing confidence in the construction sector.
"This is seen in the latest CPA forecast, with crucial timber demand driving sectors like private housing and RMI predicted to decline by 19% and 11% respectively, likely returning to growth in 2024.
"However, in 2023, timber import patterns seem to be bucking these downward trends, with volumes witnessing growth in four of the five months so far this year. May even saw growth across all the major import categories something we certainly would not have predicted at the beginning of the year.
"It also appears the dramatic peaks and troughs of 2020-2022 have subsided. Monthly variations now seem steadier and more similar to the pre-covid years.
"Though the overall economic outlook is undeniably negative, these latest figures suggest there is room for some cautious positivity heading into Q3."
Members can read the full statistics report here.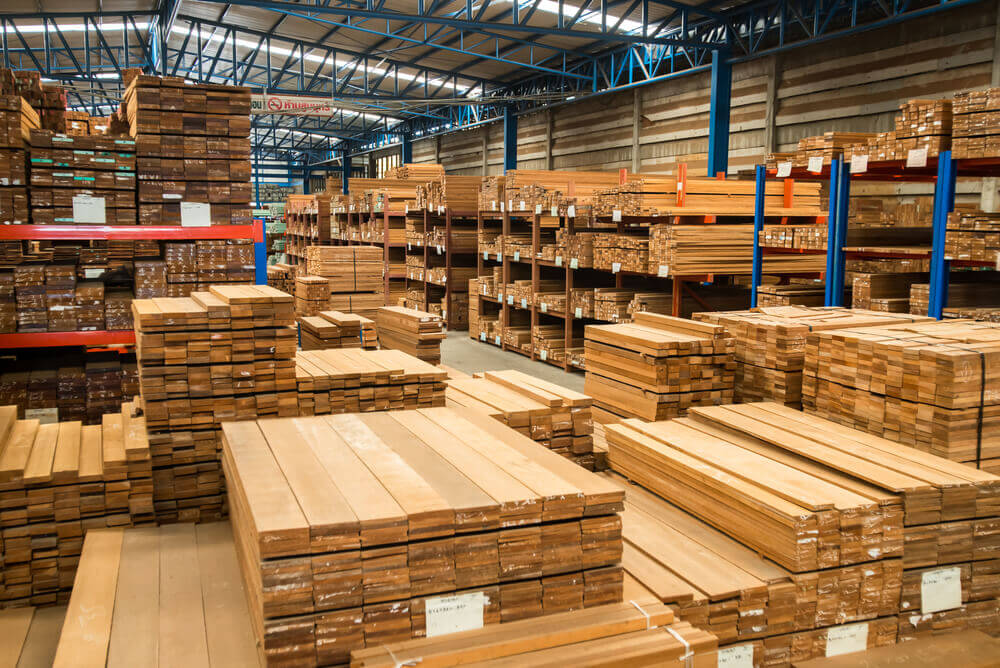 Building, Design & Construction Magazine | The Choice of Industry Professionals