Female retention in the real estate industry is still low at just 27% at a senior leadership level.
Female representation within the real estate industry in 2022 was up to 44% considerably from historically low figures of 14/15% in the preceding years according to The Real Estate Balance Industry Survey 2022 released in February 2023.
The breakdown of those figures is more telling: female representation at real estate board level stands at 29%
Female representation in real estate at senior and leadership levels is 27%.
Despite the industry seeing real forward momentum in attracting more women into the industry, the lack of women in senior real estate roles is a worrying trend, caused by a lack of retention. For the industry to continue to move forward this must be addressed. Clare Coe and Nina Zeilerbauer, the co-founders of Madison Berkeley are often approached by women in the industry for advice on how to progress. Nina says: "What we hear is that women still face equity barriers to staying in the industry. Often that involves issues arising from the lack of networks and flexibility afforded to them within the industry. The gender gap is still very much a 'thing' in real estate."
Madison Berkeley has joined forces with Adina David, Executive Director at MGT who heads up the networking organisation Ladies in Real Estate to start the conversation about what can be done to improve female retention in our sector. As part of the Empower Equity 2023 campaign, we will be publishing a new 30-minute reverse mentoring audio interview each day for 5 days in the week of 25th September 2023 on the Madison Berkeley https://www.madisonberkeley.com/news/ and LiRE sites as well as promoting them on social media.  These insightful recorded sessions allow up-and-coming junior females in Real Estate to interview and question senior figures in the industry. These sessions aim to tackle questions around how to achieve eventual leadership roles from newly qualified status; as well as recognising that senior leaders can learn much from younger generations in the industry.
We have ladies involved from many of our major real estate companies such as Savills, JLL, Argent and Cushmans. Those involved all have a mix of surveyor specialisms. The sessions make for really interesting listening with those involved not holding back. The main issues that arose were difficulty in females knowing what their roles are worth in pay terms and it being incredibly hard to find out. The other one was a lack of flexibility in terms of WFH. This seems to be swinging back in the favour of a return to the office policy which makes the industry much less attractive for females.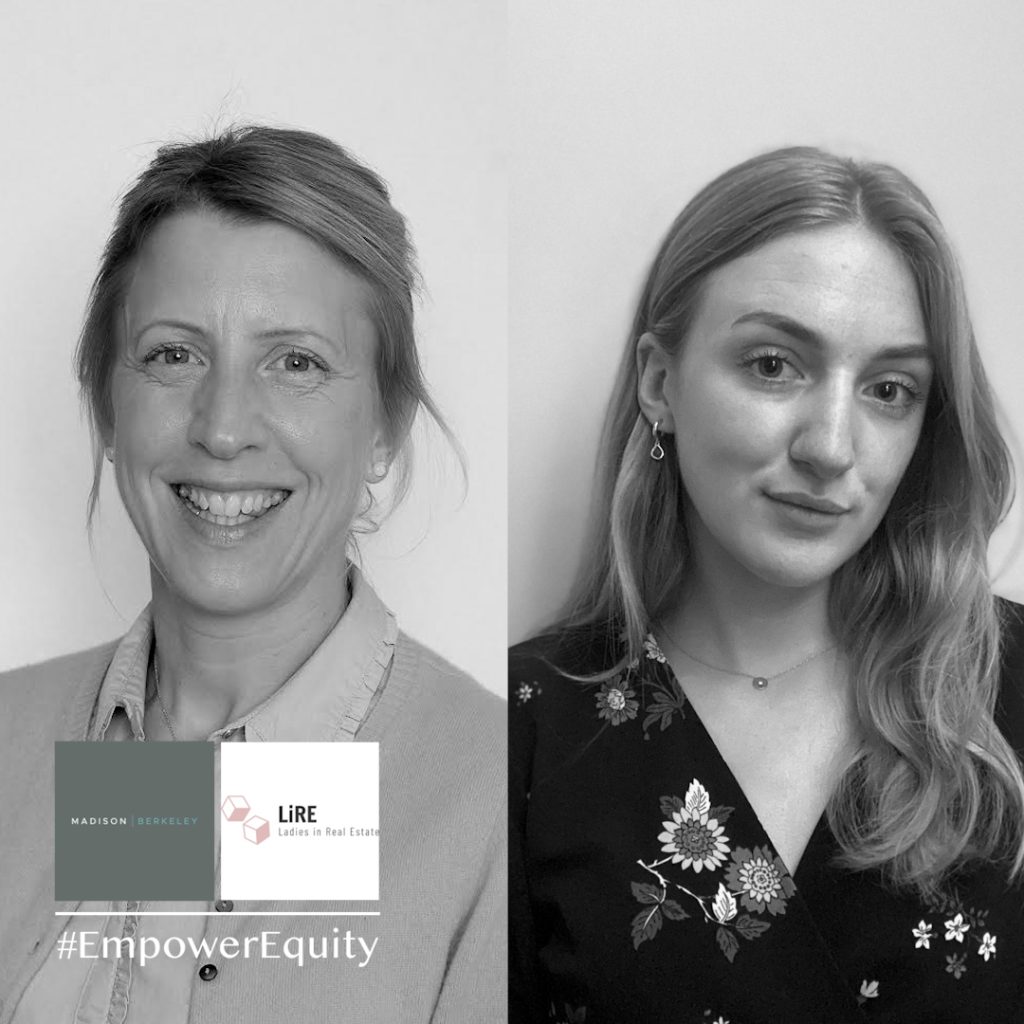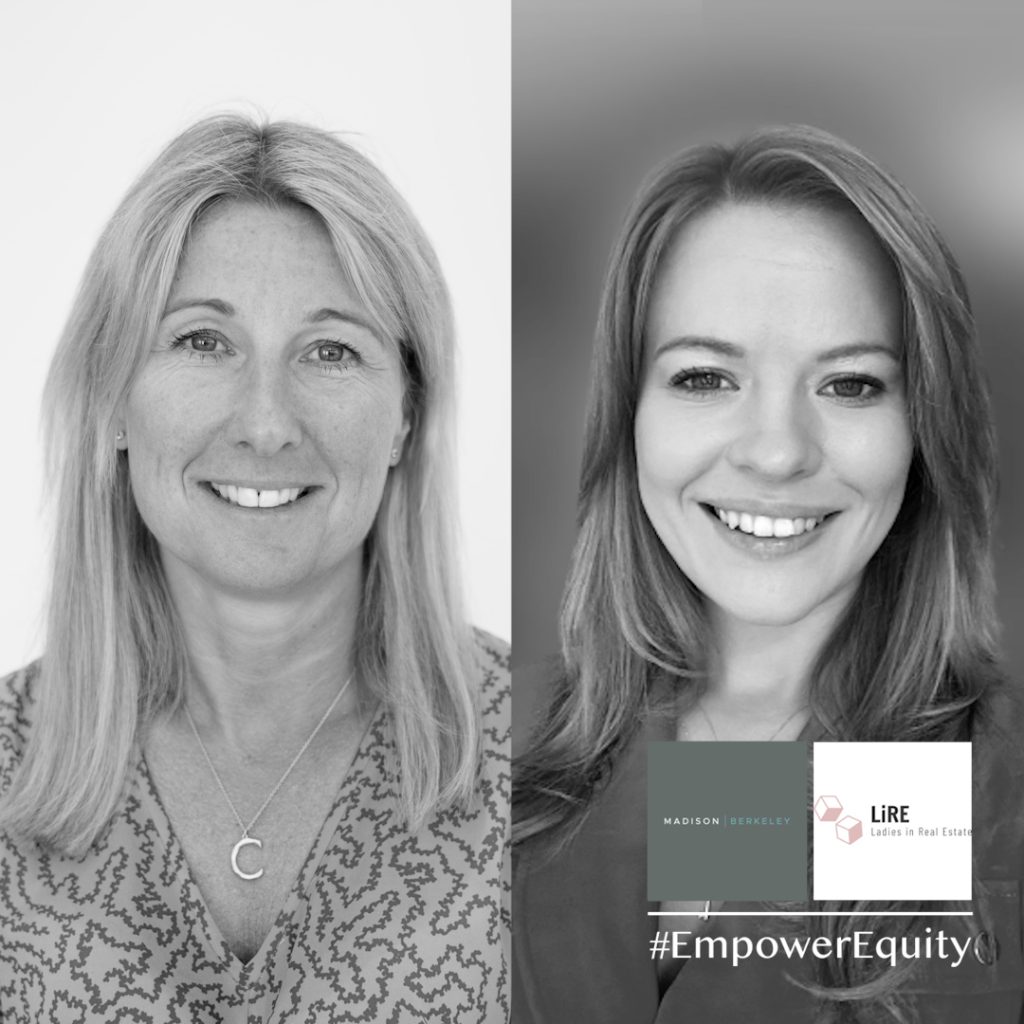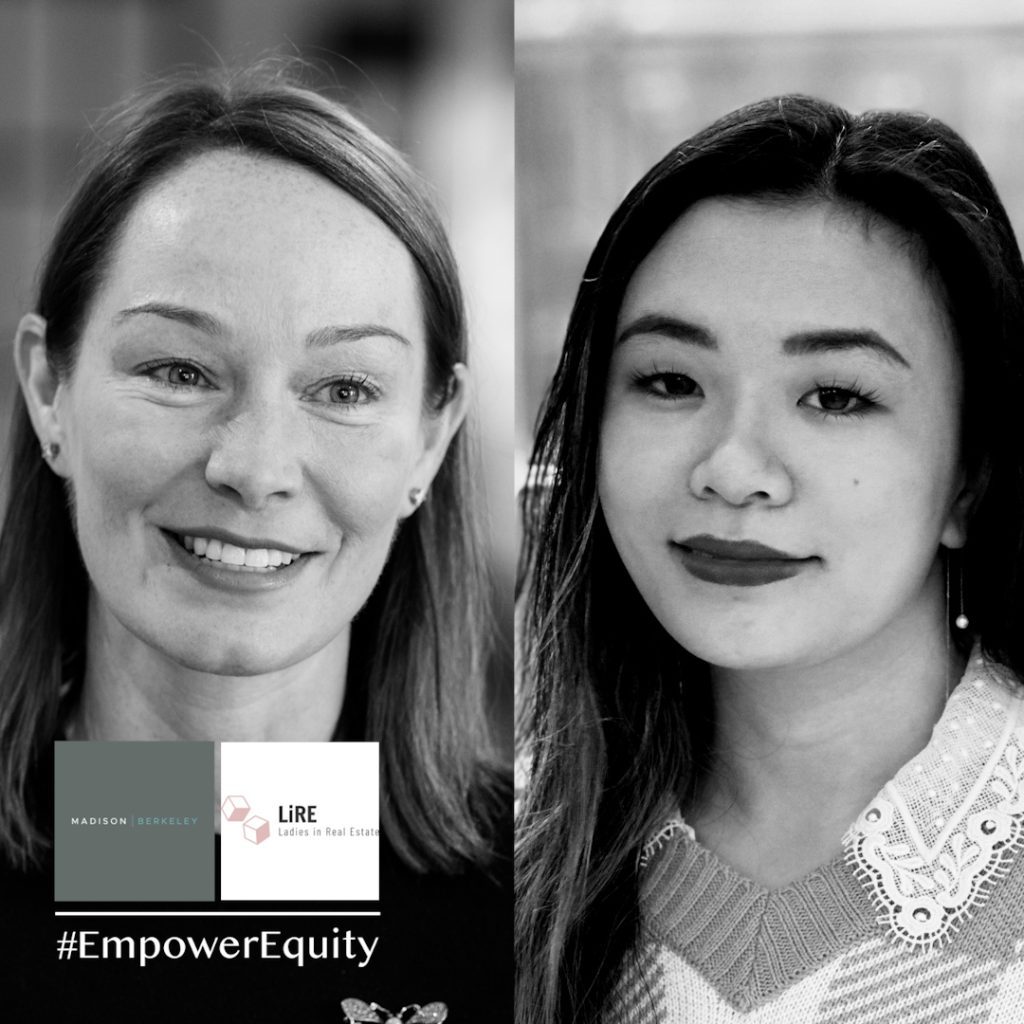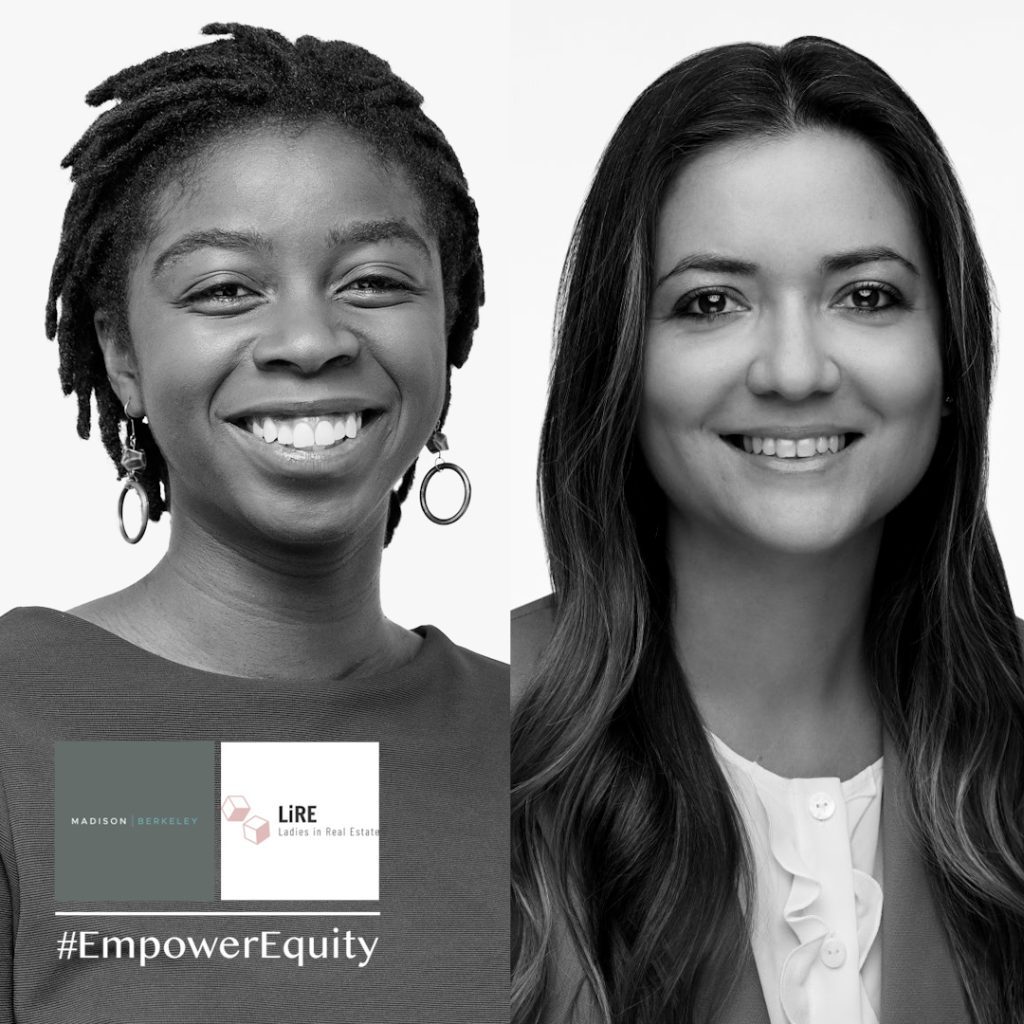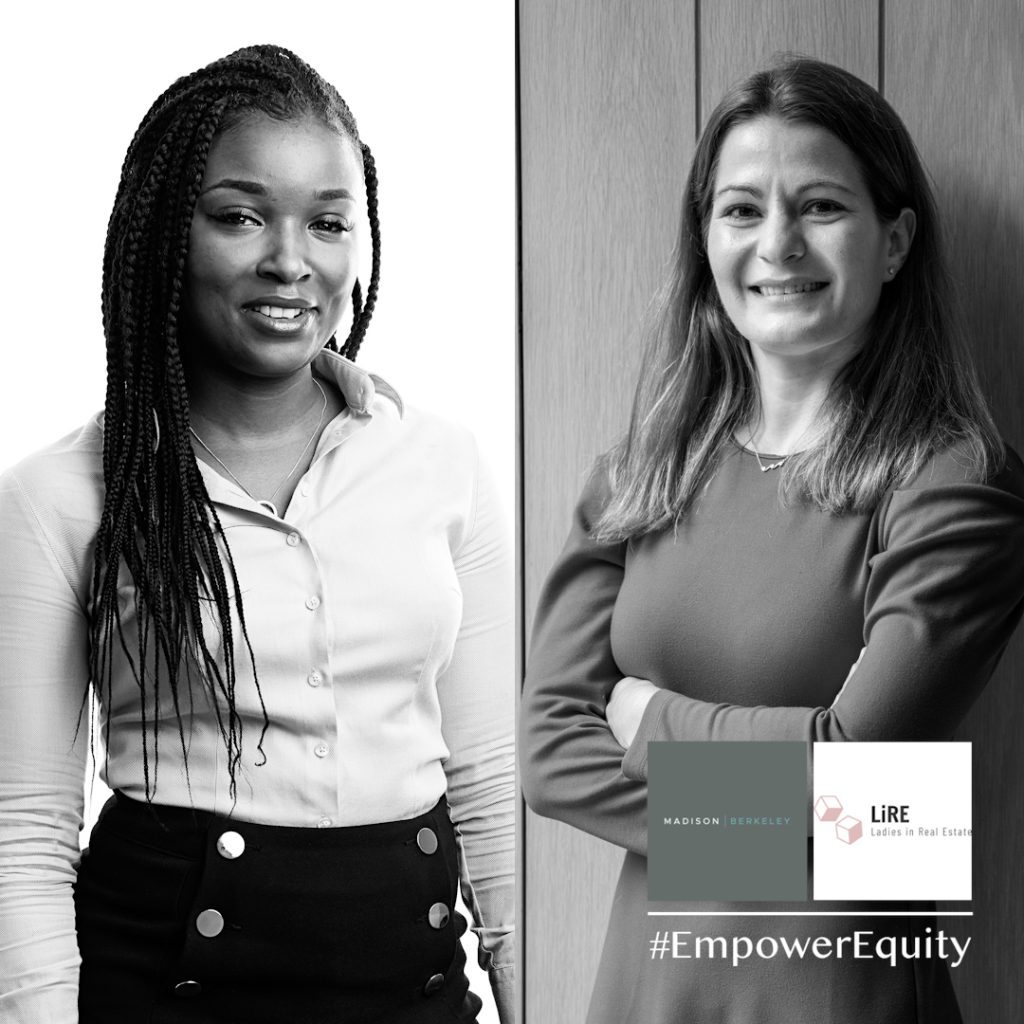 Madison Berkeley:
Madison Berkeley is a real estate recruiter co-founded by Clare Coe and Nina Zeilerbauer. They set up the company in 2017 with the aim of changing the face of the real estate sector from a recruitment POV. They were clear that they wanted to stop ED+I from being simply a tick-box exercise and they continue to work hard to effect change in this area (winning awards and recognition for their work along the way). Within their first 18 months of trading, they had managed 50% female placements in an industry that at that time reported just 14% female representation.
Ladies in Real estate:
Ladies in Real Estate was founded by Adina David, Executive Director at MGT to provide informal networking opportunities for women at all levels working across the sector. LiRE was formed out of the desire to encourage women to build personal relationships and support each other on their career journey.
Building, Design & Construction Magazine | The Choice of Industry Professionals