Construction work has begun to transform a vacant eight-acre brownfield site into over 200,000 sq ft of modern industrial and office units with the capacity to support around 700 jobs.
The redevelopment of the Vauxhall Industrial Estate in Stockport will see up to 28 new buildings created across six blocks, with parking for over 170 vehicles, 56 electric vehicle charging points and cycle storage areas.
The new complex will have photovoltaic rooftop solar panels to generate electricity for occupiers. The units will have an A-rated energy performance certificate.
Once completed, the site on Greg Road, Reddish, will provide 206,000 sq ft of new space, with units typically ranging in size from 4,000 sq ft to 13,500 sq ft. Tenants will be able to take multiple units and combine them.
RECOM Solutions is managing the project for real estate developer and investor Western UK Property Group (WUKPG). Luke Roscoe and Maia Webster are managing the project for RECOM Solutions.
Salford Quays-based RECOM has spearheaded the scheme from its inception through feasibility, design and planning stages to the demolition of vacant industrial buildings, site remediation and extensive groundworks.
Foundation works have been completed and the installation of steel frames and cladding is now under way for each block.
WUKPG has appointed DTRE and Sixteen Real Estate to market the units, which are scheduled to be available for leasing from the second quarter of 2024.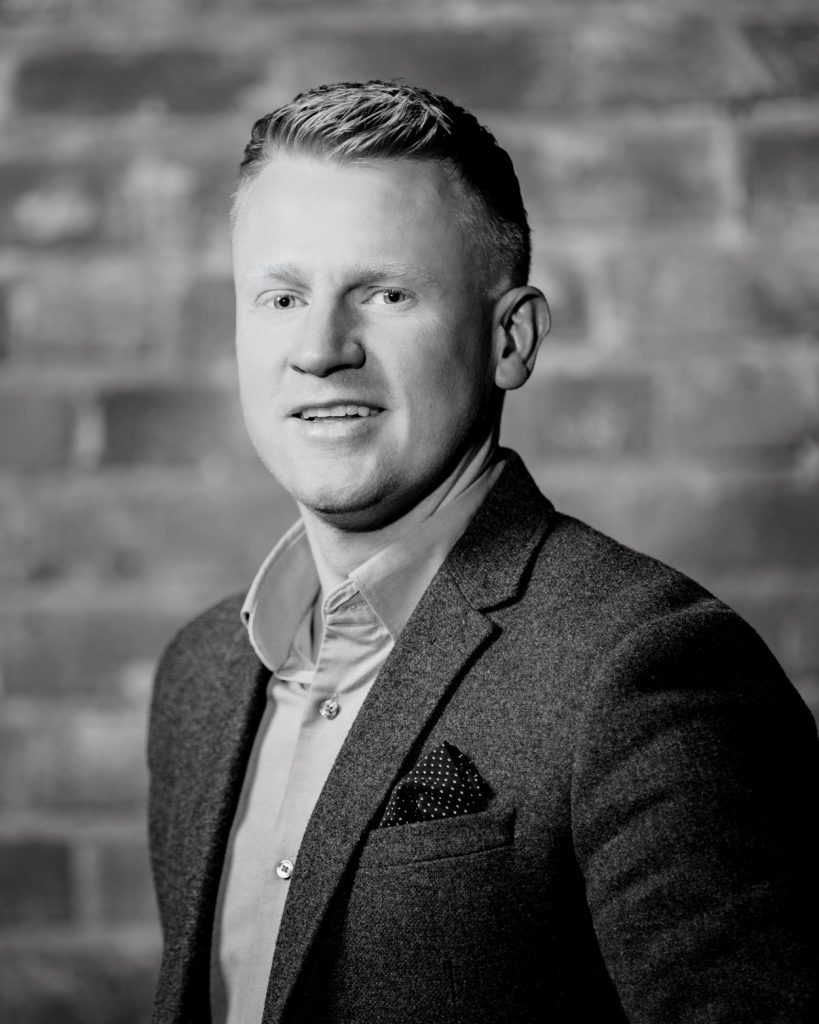 RECOM director Jason McKnight said: "We're thrilled with the progress being made on this prestigious project to transform the Vauxhall Industrial Estate, which is soon to be renamed Vauxhall Trading Estate.
"We have been involved in the scheme from its conception and are excited to be supporting it through to completion. It's also great to be working with WUKPG for the first time, which adds yet another respected developer to our client portfolio."
WUKPG director Oliver Lipson said: "While we've seen a significant number of new-build institutional big box sheds for the logistics sector, delivered across the UK, there's a growing demand for smaller, efficient, modern industrial units for SMEs, including fulfilment, e-commerce and last-mile business to multinational trade counter retailers.
"This scheme should prove to be a strong income-producing asset with a gross development value of £40m, to be held for long-term investment in our property portfolio.
"Vauxhall Trading Estate is positioned in a strong location for Stockport, a major town with continued public and private investment across infrastructure and all real estate asset classes."
Other professionals involved in the project include architects C4 Projects, structural engineers Roscoe and mechanical and engineering consultants King Associates.
RECOM, which was founded in 2015 by Jason McKnight and Joseph Dillon, undertakes construction project management and main contracting work across sectors including healthcare, education, retail and leisure, commercial and residential. It also provides consultancy services to assist in the design and delivery of health and safety, sustainability, passive fire protection and cladding projects.
Building, Design & Construction Magazine | The Choice of Industry Professionals