HelloParks was named as the Best Warehouse and Industrial Developer and Best BTS Developer of the Year at the CRE Awards for the real estate industry. HelloParks, member of the Futureal Group, came first in two separate categories at the awards organised by EuropaProperty for the fifth time.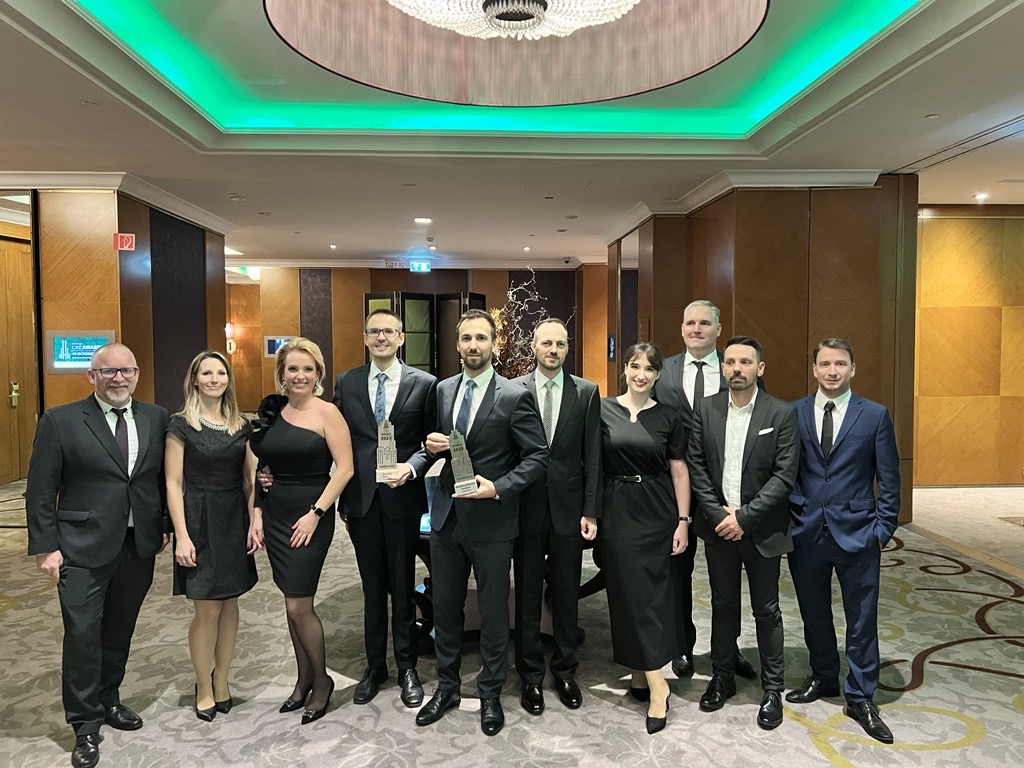 HelloParks is an industrial real estate developer and investment company offering a full range of solutions from site development to building construction and facility maintenance. Founded just three years ago, the company has already delivered more than 260,000 sqm of industrial space in three locations: Fót, Maglód, and Páty. Construction is ongoing on a 42,000 sqm hall in Páty, and a 60,000 sqm building is being developed in Alsónémedi as well. The former is due completion in Q2 2024, and the latter in Q3 2024. 
HelloParks' buildings, completed this year and currently under construction, are built to the highest, Outstanding BREEAM sustainability standards in New Construction category, and are EU Taxonomy aligned. HelloParks is the only developer building industrial halls in Hungary meeting such rigorous requirements. Energy-efficient operation being another essential factor in the industrial real estate sector, HelloParks places particular emphasis on this aspect. This is supported, among other things, by the company's proprietary mobile application, which provides valuable information to tenants in connection with the intelligent building automation and monitoring system of the halls. The app provides remote access to technical data of the rented areas, and allows monitoring of utility consumption and adjustment of heating, ventilation and lighting settings.
Solar panels, to be installed on the roofs of the buildings make it possible to operate the offices with zero primary energy consumption. Additionally, rainwater falling on the halls' roofs is collected and used to irrigate the buildings' green areas. The common areas are well-lit with smart-ready lights, and electric car chargers are available in the warehouse car park.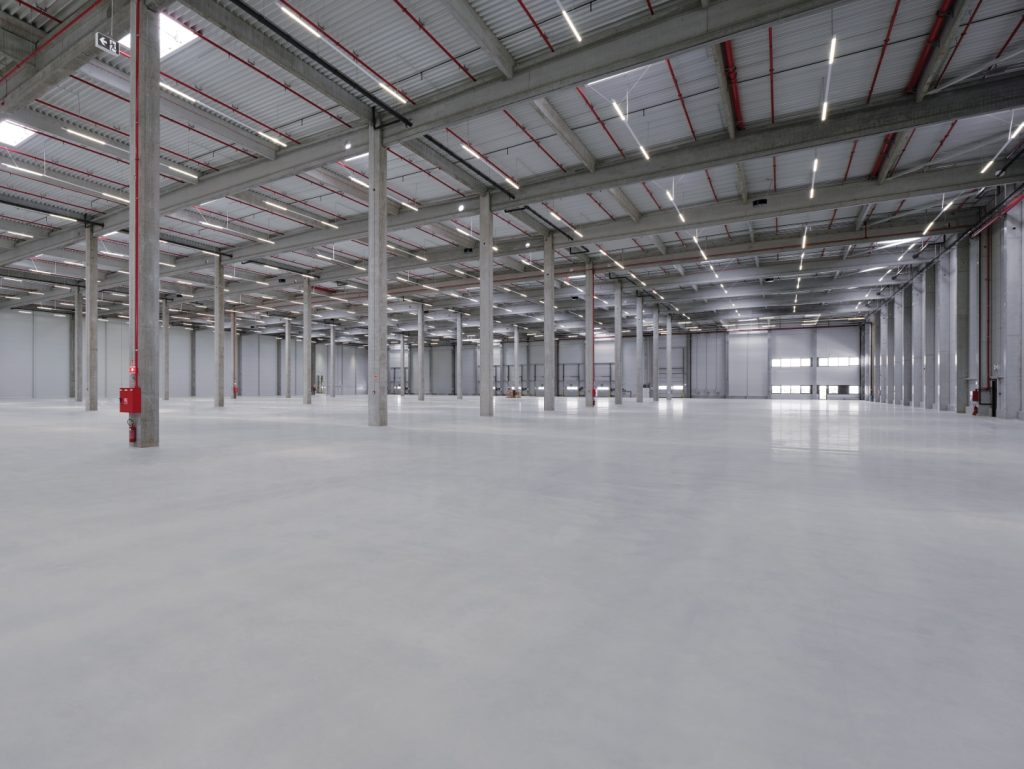 Building, Design & Construction Magazine | The Choice of Industry Professionals