Finning UK & Ireland is on track to double the number of regional dealers in its network by the end of 2024 with the recent addition of Oakley Machinery in Somerset
Finning, the world's largest dealer of Cat® equipment, parts and service, established a network of regional Cat distributors in 2022 setting local company's up as Authorised Sales and Service Centres (ASSCs). As the network continues to expand at pace, Finning has brought in construction industry expert Nadine Craddock, as Regional Dealer Manager.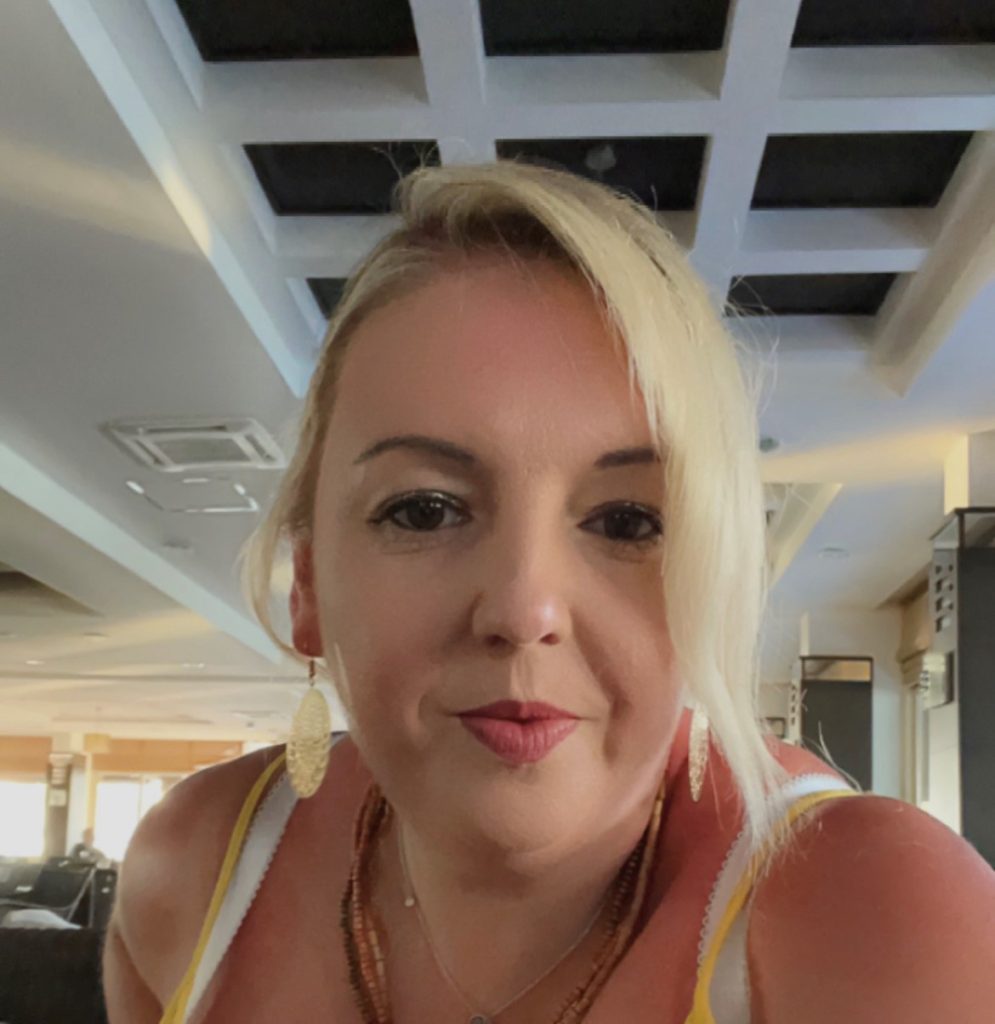 Nadine, who's worked for Finning for 13 years in various roles including Parts Supply Chain Supervisor and Supply Chain & Inventory Manager said: "I am excited to have the opportunity to continue to develop relationships with our existing regional dealers and look forward to helping with the company's ambitious plans to continue to grow the network.
"Having a dealer who's local to them is something our customers really value. We've also found customers like to deal with someone with industry knowledge and an understanding of the operational capabilities of the Cat machines so they can provide the most appropriate guidance on which machine is the best fit.
"As we look beyond 2023 the aim is to continue to grow the network to include other regional areas to cover the whole of the UK by the end of 2024. This will mean we can provide customers with a fast, reliable and localised service that is tailored to their needs."
"Our most recent addition, Oakley Machinery, is positioned well to cover the South West of England – one of the area's which we don't currently cover. This sets us on target for our wider aim to cover the whole of the UK."
With an increase in demand for smaller Cat machines across the construction, landscaping, and agricultural sectors, each of the established dealers are strategically located to serve customers across the country.
England is covered by four dealers – Norris Plant Hire from Nottinghamshire, Bennie Plant in Northamptonshire and East Anglia, Howard Plant in the North West and Cooks Midlands covers the Midlands territory.
Scotland is covered by four dealers – Mark Garrick for northern Scotland, R C Dalgliesh takes responsibility for the south, DM Forklifts covers the east, while LCF Engineering serves customers in the central belt.
Wales is covered by three dealers – DJS Hydraulics Agri covers north Wales whilst South Wales Forklift Trucks and Frank Sutton Ltd cover the South.
Nadine continues: "Looking forward, as we start to plan for our dealer conference in the new year, I hope to be able to cover the whole of the UK to ensure accessibility for all customers. We hope to see our current dealers succeed and grow as we continue to support them by providing the best tools and training."
For dealers who sign up to become ASSC's, Finning offers extensive support and training throughout the year including an annual dealer conference and training event.
To find out more, or to express an interest in becoming an ASSC dealer click here: https://www.finning.com/en_GB/company/Become-an-ASSC.html
Building, Design & Construction Magazine | The Choice of Industry Professionals