The gap between record 2021 volumes and low 2022 volumes began to close in November, with imports resembling more regular winter totals.
The disparity in total volumes between 2021 and 2022 was just 14% in November, compared to 22% in October and 21% in September.
The reduced disparity between 2021 and 2022 was seen most clearly in the softwood category, where a 182,000m3 gap in October was reduced to 72,000m3 in November.
Overall, imports in 2022 have been significantly lower than the records set last year, with totals from January to November 2.4 million m3 lower than the same period in 2021.
Only hardwood has seen growth in 2022, up 13% compared to last year.
TDUK Head of Technical and Trade, Nick Boulton, said:
"Totals in Q4 are beginning to resemble the levels of previous years, with the large disparity seen between 2022 and 2021 starting to close.
"These more 'regular' volumes, however, are largely due to reduced winter demand in previous years rather than increased volumes this year, with the timber market often winding down for the festive season.
"Overall, volumes have been low in 2022, with healthy stock levels and market uncertainty being reflected in this year's import patterns.
"Looking forward, 2023 is set to be another tricky year for the timber trade, with the CPA predicting reduced activity in crucial private housing and RM&I sectors.
"The CPA has predicted a shallow recession in 2023, with demand likely to pick up again in 2024.
"Demand for timber is also likely to increase significantly in the long-term, as the UK looks to reduce emissions in the built environment and achieve net zero by 2050."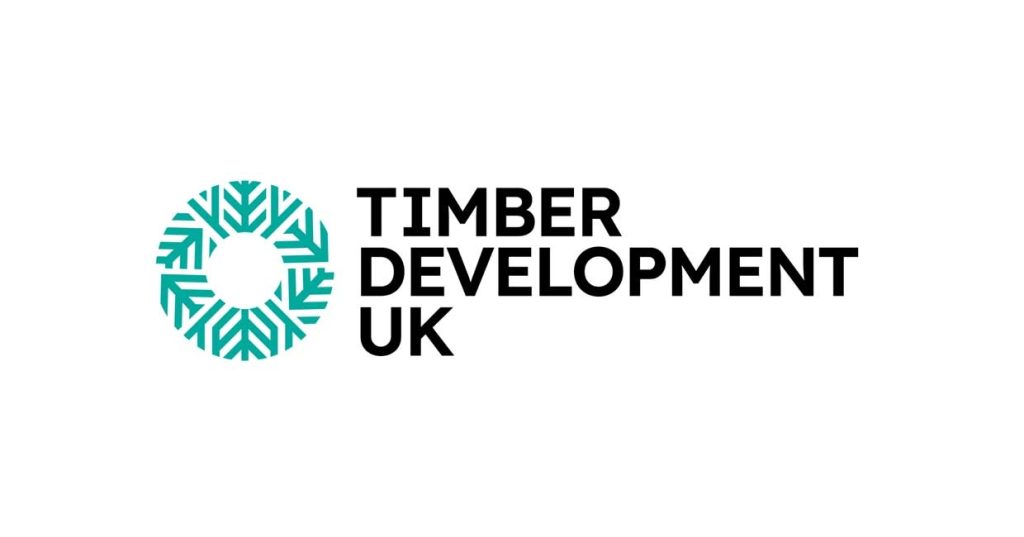 Members can read the full statistics report here.
Building, Design & Construction Magazine | The Choice of Industry Professionals