By Cécile Fages, Chief Sustainability & Communications Officer at Xella International GmbH
The desire to live in a comfortable home or work in an inspiring office environment is an old one – but it's been given new impetus since the COVID-19 pandemic. This is not to mention the mas- sive increase in the popularity of home office and new trends like the concept of "workation".
Workplaces can no longer rely on the "9-to-5" to get their employees into the office. Instead, they must adjust to the "new normal".
Rising energy prices caused by recent geopolitical challenges have also prompted people to think more critically about the sustainability of their homes, the efficiency of their heating systems and their own mobility.
At the same time the need to reduce the CO2 footprint has never been higher. The UN Climate Change Conference has called to limit the global temperature increase to 1.5 °C (Paris Agreement), and climate change is increasingly prominent in political and media debates.
The ideal, it seems, is obvious: the demand for sustainable but affordable buildings in cities, where citizens, productivity, community, environment, nature and culture can all come together equitably.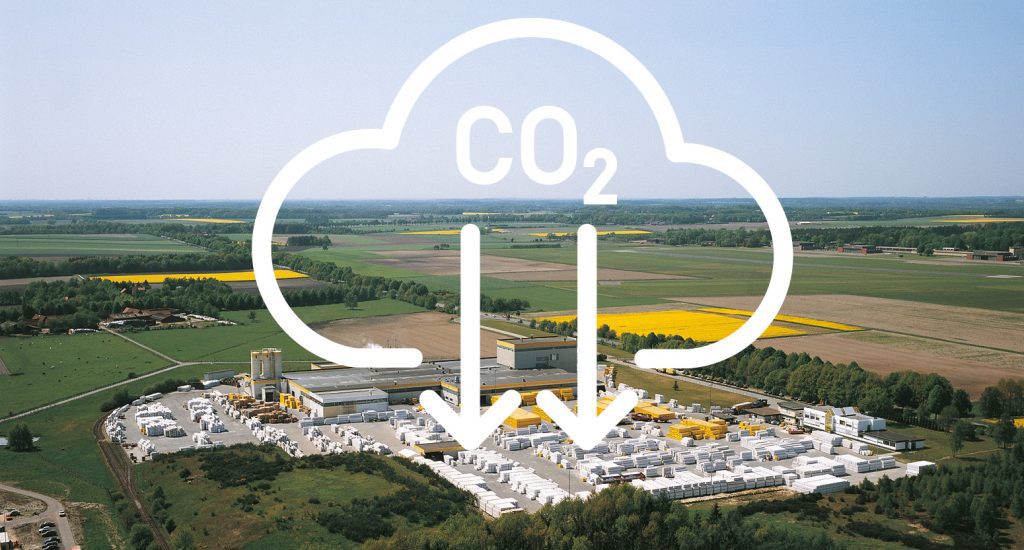 But how we do get there?
At Xella, we work hard to make sure that the dream of comfortable, sustainable places to live and work can come true for as many people as possible. However, our ambition goes even further. Indeed, our vision states that "We are building a SUSTAINABLE world".
The political framework for a more sustainable world is already set. The European Commission presented its European Green Deal (EGD) for the European Union (EU) and its citizens in December 2019. The goal is to transform the EU into a prosperous society with a modern, resource-efficient and competitive economy, where there are no net greenhouse gas emissions from 2050 onwards and where economic growth is decoupled from resource use. Over three years later, the urgency of acting on the climate crisis has not decreased. Our industry, the construction sector, can and must play a key role in achieving these goals.
Now is the time to act.
The current global economic context is already impacting the construction industry. Sales are decreasing, stockpiles are increasing, and almost all companies in the construction industry are reporting a slowdown of activity across Europe. Interest rates and inflation are very high, private households and professional investors become more cautious to invest in new housing or commercial buildings.
This poses an additional challenge for the construction industry. According to the European Commission, greenhouse gas emissions from material extraction, manufacturing of construction products, as well as construction and renovation of buildings are estimated at 5-12 percent of total national greenhouse gas emissions. Hence, the construction industry must become more sustainable if it wants to continue as a viable industry.
Companies who take the strategic decision to invest in high-quality and durable products based on mineral raw materials will have a competitive advantage in the long term, as they make an important contribution to sustainable construction. An increasing number of customers already today, and for sure even more so in the future, are asking for building material that is sustainable, efficient and affordable.
The same is true for investors: they are becoming more eager to identify opportunities to invest in green projects and companies that can lead the way to more sustainability in our sector. Especially, as it has recently been criticized by the World Economic Forum in being "a latecomer*" with regards to decarbonization.
Those investors will value companies who demonstrate their responsibility and commit themselves to science-based CO2 emissions reduction targets as part of their sustainability reports. Both developments will have a positive impact on the profits of those companies that have set the right course early on.
How can the construction industry reduce its CO2 footprint?
The first step is obvious, but extremely important: companies must include a very ambitious vision on CO2 emissions such as a commitment to science-based targets in their business strategy. This is a necessary step to reach a net 0 building industry.
Construction companies must work with their suppliers to find ways to reduce CO2 emissions in some raw material categories, as well as in transportation, to decrease the CO2 content of the products when we consider their life cycle analysis.
Construction companies must commit fully to the principle of a "circular economy". One way would be to consume less virgin raw materials and increase the usage of crushed
return material from production, and ultimately introduce waste coming from demolition on their products' recipes.
In general, we must improve the recyclability of our products. This includes reducing waste generated during production and exploring new ways to use leftovers, unmixed waste, and processed demolition waste in the production of our materials instead of new raw materials.
The construction sector should accelerate the integration of digital services. This will help avoid errors and optimize the use of products and resources.
I am confident that we can find the right solutions together. But I am also certain that companies who have not seen the writing on the wall and are not acting now will sooner or later disappear from the market.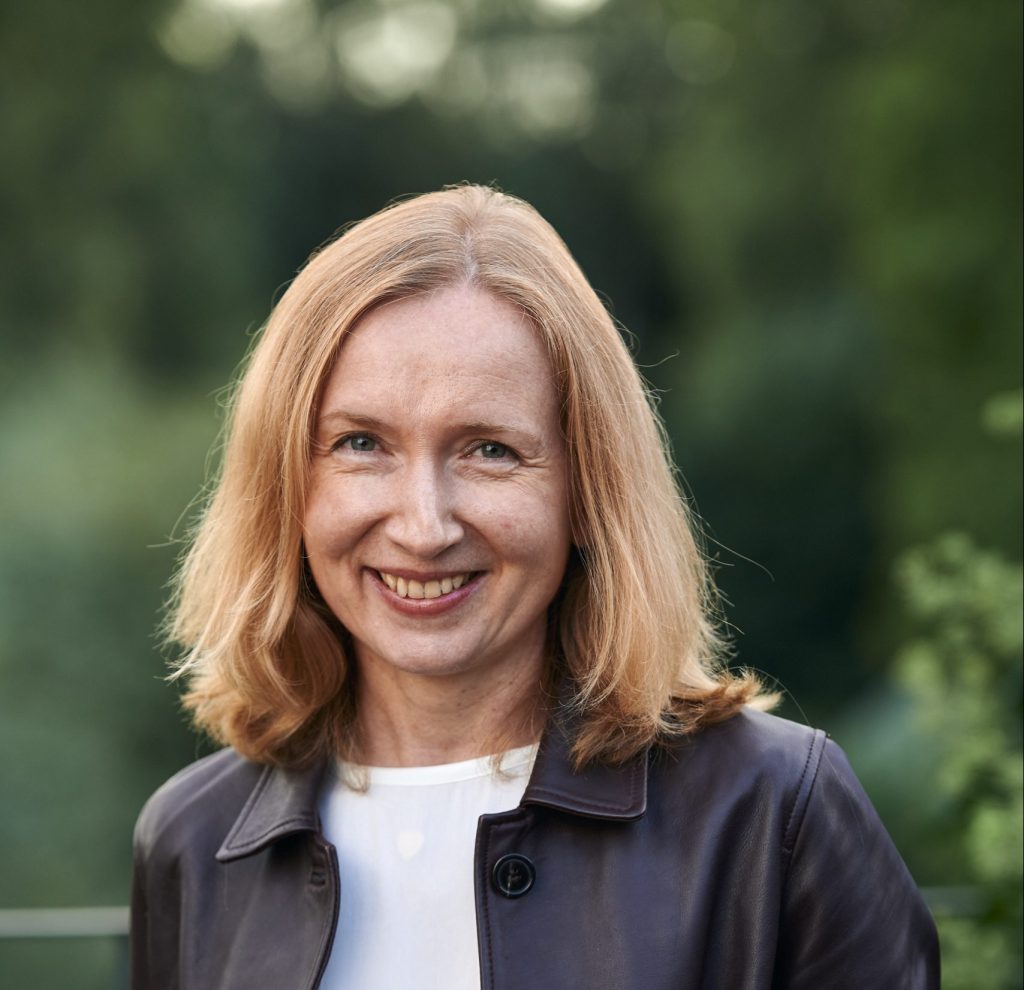 Sources:
https://www.handelsblatt.com/downloads/28946720/1/hb-business-briefing-investments_02_23.pdf https://single-market-economy.ec.europa.eu/industry/sustainability/buildings-and-construction_en#:~:text=Greenhouse%20gas%20emissions%20from%20material,save%2080%25%20of%20those%20emissions