Turner & Townsend, the global professional services firm, has strengthened its leadership team in Hong Kong and Macau with multiple senior appointments. Oliver Sneath takes on the role as Head of Real Estate for Hong Kong and Macau, while Helen Cheng assumes the role of Director for Sustainability and Net Zero Advisory for Northeast Asia. Sabrina Li also joins Turner & Townsend as a Project Director, with significant programme management experience in real estate across the banking and finance sector.

The new leadership appointees form an important part of the firm's market management team for Hong Kong and Macau, further expanding its capabilities in delivering major projects, programmes, and portfolios for global corporate and public sector clients. They also enhance the firm's sector-specific decarbonisation and digital advisory services that are integral in their industry-leading programme, project and cost management service.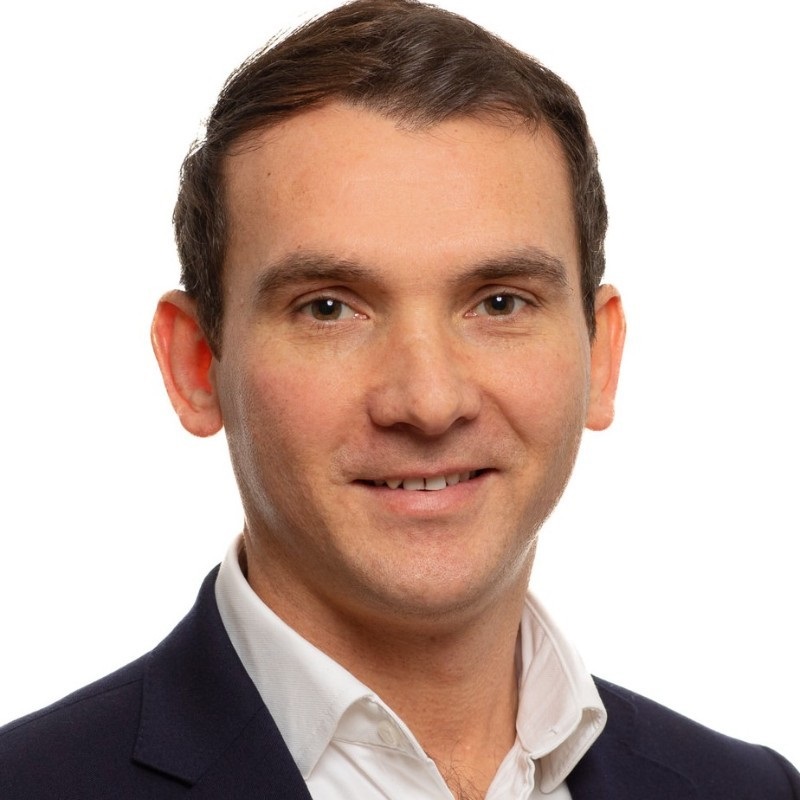 Oliver Sneath joins from Turner & Townsend's London office where he served as Head of London Occupier, transforming performance of major projects and programmes across the UK and EMEA. Oliver will bring his deep expertise in servicing global corporate occupier clients to Asia, together with experience in public sector and industrials, science and technology (IST).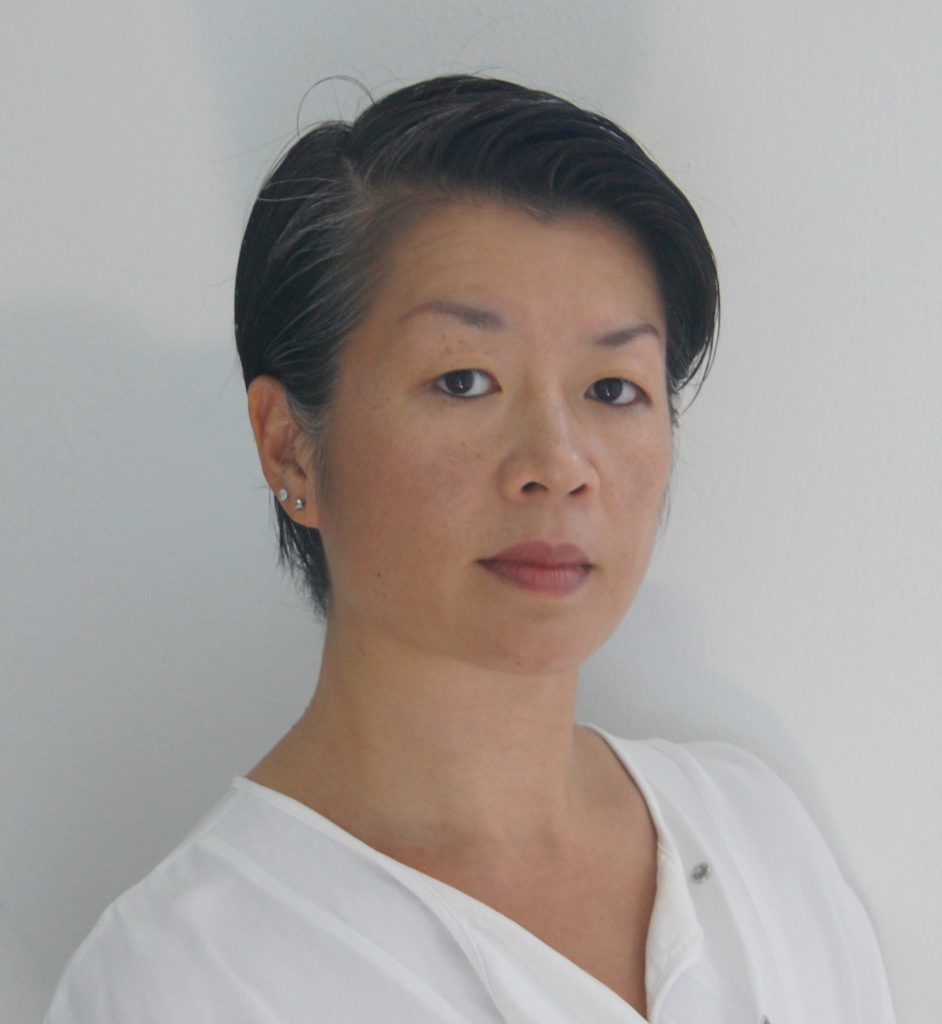 Helen Cheng has also relocated to Hong Kong from Turner & Townsend's Singapore office. She brings more than 25 years of architectural and construction delivery experience in Australia and Singapore to the role, having worked on complex construction projects across Australia, Singapore, China, India and Bangladesh.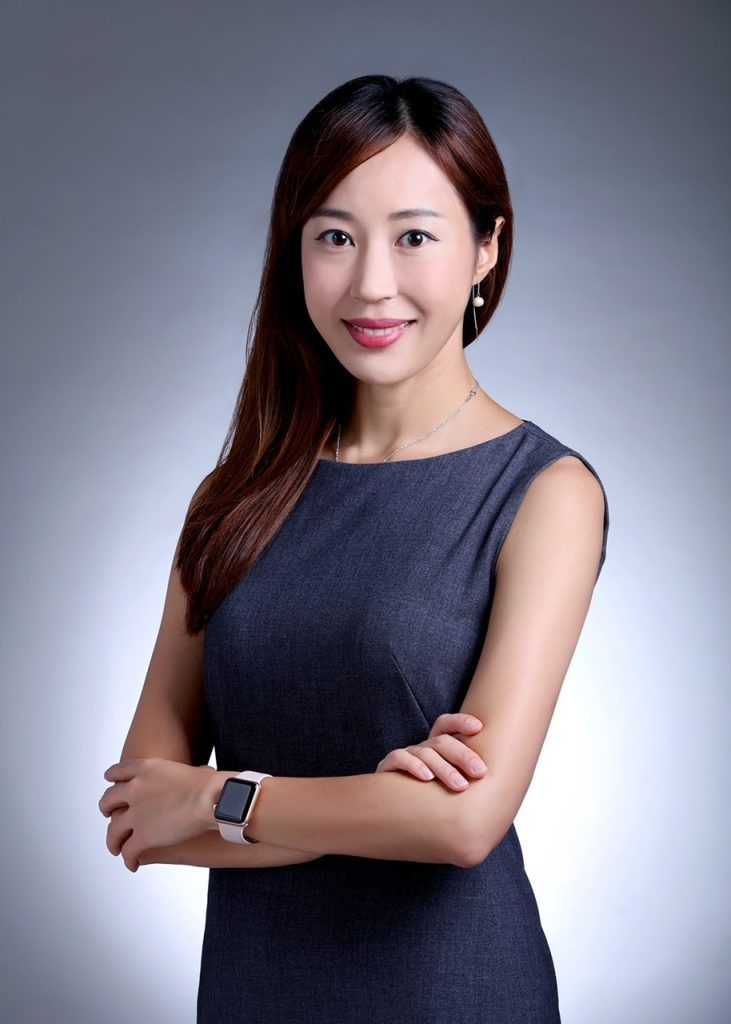 Sabrina Li also joins the Turner & Townsend Hong Kong team this month, taking on the role of Project Director focused on delivering regional portfolios in the financial services sector. She brings close to two decades of programme management experience in delivering real estate projects for global corporations including Abbott, Microsoft, Macquarie and MasterCard.
Oliver, Helen and Sabrina will be joined by Daniel Cheung, Director of Infrastructure, Northeast Asia, who will chair the new Hong Kong and Macau market management team. The team will report to Brian Shuptrine, who was appointed Regional Managing Director of Turner & Townsend's Asia business based in Hong Kong on 1 May, this year.
Turner & Townsend has been operating across Asia for more than 30 years. Working across infrastructure, real estate and natural resources, the business helps clients maximise their investments in the transportation, housing, health, education, commercial and industrial sectors, as well as supporting government, developers, corporate occupiers and retailers to achieve their outcomes.
Brian Shuptrine, Regional Managing Director, Asia for Turner & Townsend comments: "We are charting a bold path for our Hong Kong and Macau business to further position ourselves for exceptional growth in Greater China. These strategic appointments to our senior leadership team ensure that our clients, and our growing pool of talent, have access to the very best industry expertise.
"Consolidating our sectorial specialisations, particularly for global corporates and public sector clients, and strengthening our market-relevant technical capabilities in areas like programme management, sustainability and net zero enables us to meet the changing demands of the industry ahead, while retaining a focus on transforming performance."
Building, Design & Construction Magazine | The Choice of Industry Professionals