The first residents have received their keys for new council homes at the transformational Meridian Water project in Edmonton, delivered by Enfield Council and developers Countryside Partnerships.
Enfield Council tenants in Edmonton were the first people to be offered housing in the high-quality homes at the development.
Enfield Council and Countryside Partnerships have delivered a range of family-sized homes, including accessible homes for disabled tenants as well as some one-bedroom residences.
The homes, Brambling House and Greatcrest House are named after native birds that can be found in the area.
The 20 completed homes are part of the 50 per cent affordable housing offer being built in the first phase of Meridian One. Three hundred homes will be delivered in this phase by the end of 2024. Residents met with The Leader of Enfield Council, Cllr Nesil Caliskan, Deputy Mayor of London for Housing and Residential Development, Tom Copley and Countryside London Divisional Chair, Mike Woolliscroft.
The Leader of Enfield Council, Cllr Nesil Caliskan, who met the first Council tenants at Meridian Water on 4 September, said: "This is a momentous occasion for the Meridian Water project and our plan to build decent, affordable homes in Enfield. Alongside new homes, Meridian Water will invest in Edmonton residents with new leisure facilities, training and job opportunities.
"Seeing the first residents receive their keys for their new homes is a testament to the ambitions and hard work of the people of Edmonton, and this is only the start."
The Deputy Mayor for Housing and Residential Development, Tom Copley, said: "I'm delighted to welcome the first tenants to these new, high-quality council homes at Meridian Water. This impressive development, which is set to deliver three hundred homes by the end of next year, will ensure that more Londoners can benefit from the record-levels of council homes we're building in the capital. There is also enormous potential for regeneration and community development in Enfield through the new facilities, jobs and training on offer – helping to build a better, fairer, more prosperous London for all."
Mike Woolliscroft, London Divisional Chair, Countryside Partnerships, commented: "As one of London's most significant regeneration projects, we are proud to have delivered the first council homes for local residents at Meridian Water, in partnership with Enfield Council.
"Our ambition has been to transform a challenging brownfield site into a vibrant and sustainable new community where the design encourages residents to have healthy, active lifestyles, and where we can deliver socio-economic value for Enfield residents. Meridian One is setting the benchmark for future phases of the £6bn Meridian Water project, and we're looking forward to welcoming many more residents over the coming years as the community grows."
This year, Meridian Water has already completed a Community Garden, Enfield Construction Skills Academy, and has been successful in securing £195 million in infrastructure costs for the next phase of the £6 billion regeneration project. Visit the Meridian Water website to find out more.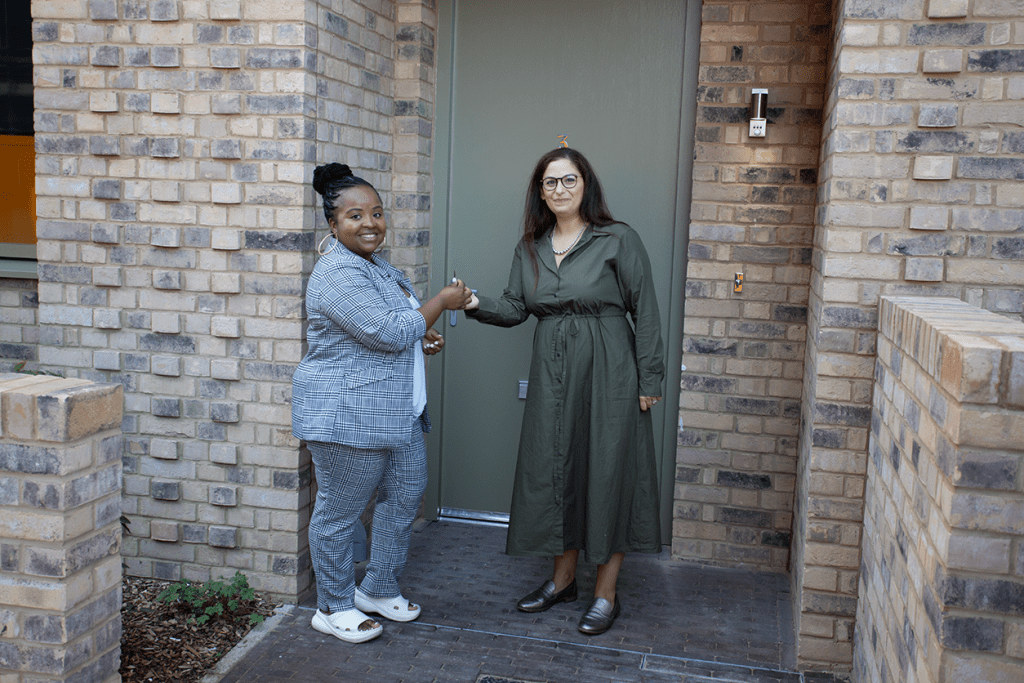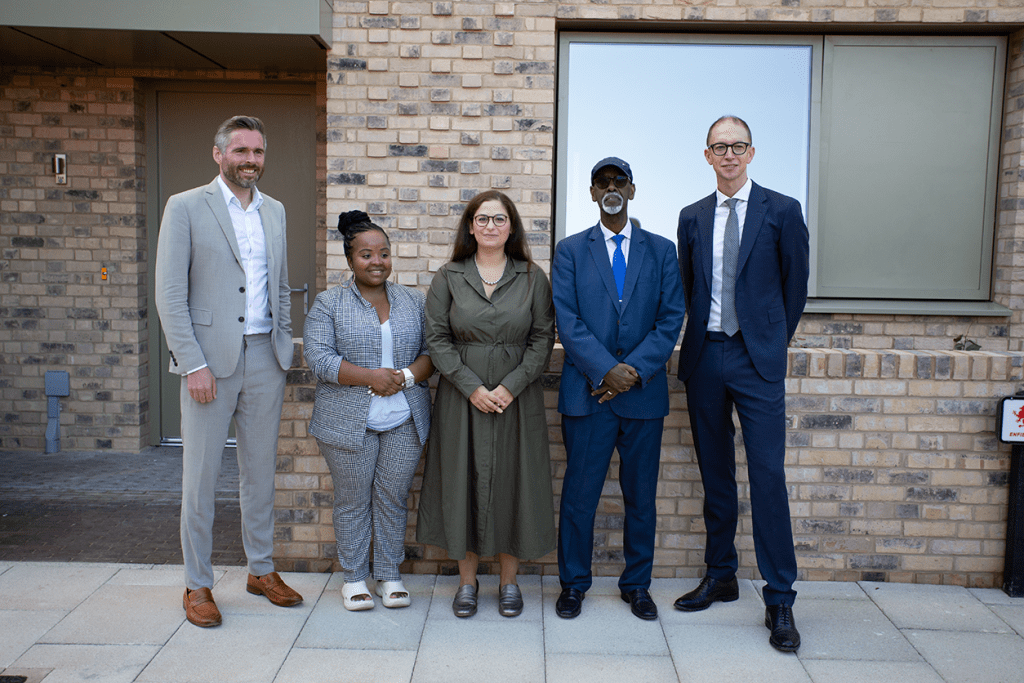 Building, Design & Construction Magazine | The Choice of Industry Professionals