Building work to start on new £20m, 150,000 sq ft industrial development later this year
FI Real Estate Management has recently secured planning permission for a 150,000 sq ft Grade A industrial and logistics development at Wrexham Industrial Estate. This achievement marks a significant milestone in their ongoing investments, demonstrating a strong commitment to the region. The development adds to FI Real Estate Management's substantial portfolio in Wrexham, with their total investment in the area now exceeding £160 million.
The noteworthy accomplishment occurred when Wrexham Council granted permission for the development of the 7.5-acre 'Site 5' on Monday, September 4th. This development approval is particularly remarkable, as it marks one of the first applications to be heard at the committee following the resolution of the city's two-year phosphate challenges.
This new site seamlessly integrates with FI Real Estate Management's rapidly expanding portfolio at Wrexham Industrial Estate, where the company holds the distinction of being the largest landowner, with a substantial portfolio comprising 2.8 million sq ft of high-quality industrial space.
Further reinforcing their commitment to the region, FI Real Estate Management has also had plans validated for the expansive 62.8-acre Kingmoor regeneration site. This site is earmarked for an £80 million development with a construction value, offering a staggering one million sq ft of warehouse and office space dedicated to logistics and distribution. This venture is set to generate employment for approximately 1,200 individuals.
Construction at Site 5 is anticipated to commence later this year and will be overseen by FI Real Estate Management's dedicated construction division, FI Construction. This division is responsible for managing their new build pipeline across the UK, which is slated to encompass a total of 7 million sq ft of space over the next four years.
Site 5 is projected to provide employment opportunities for around 250 individuals, further underlining FI Real Estate Management's commitment to the region. In January of the current year, the company acquired an additional 56 acres of land, and with the completion of their initial developments, they successfully secured new leases with logistics specialists, Gorton Brothers, and multinational furniture company, Howdens Joinery."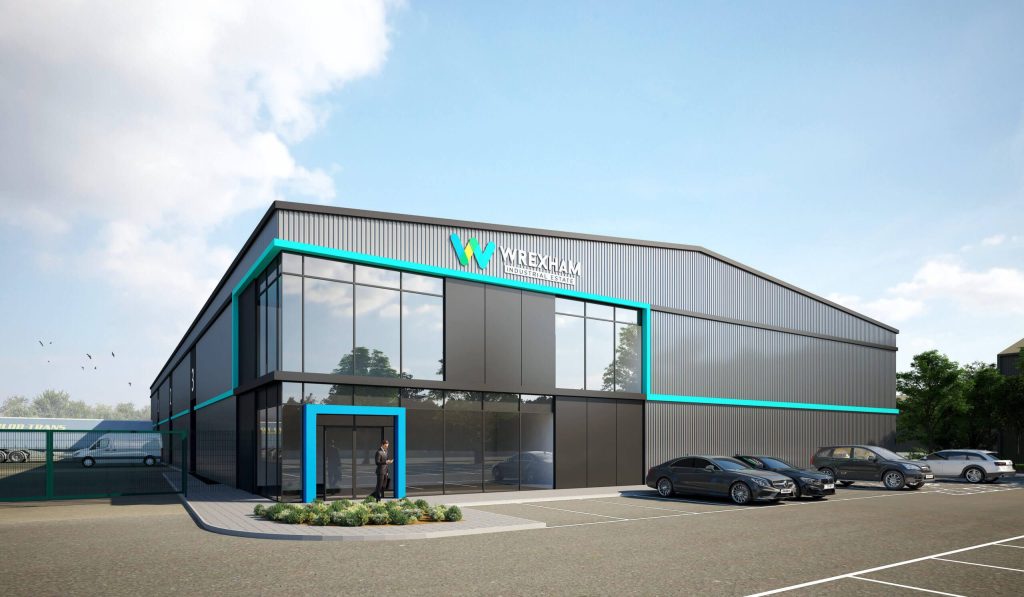 Building, Design & Construction Magazine | The Choice of Industry Professionals