Nationwide refurbishment contractor, Fortis Vision, has welcomed seven new team members into brand new positions as part of its national growth strategy.
Tom Lewis – a new quantity surveyor, Tracy Lamont – a new project coordinator and Sam Wise – a new HR manager have joined the business this spring.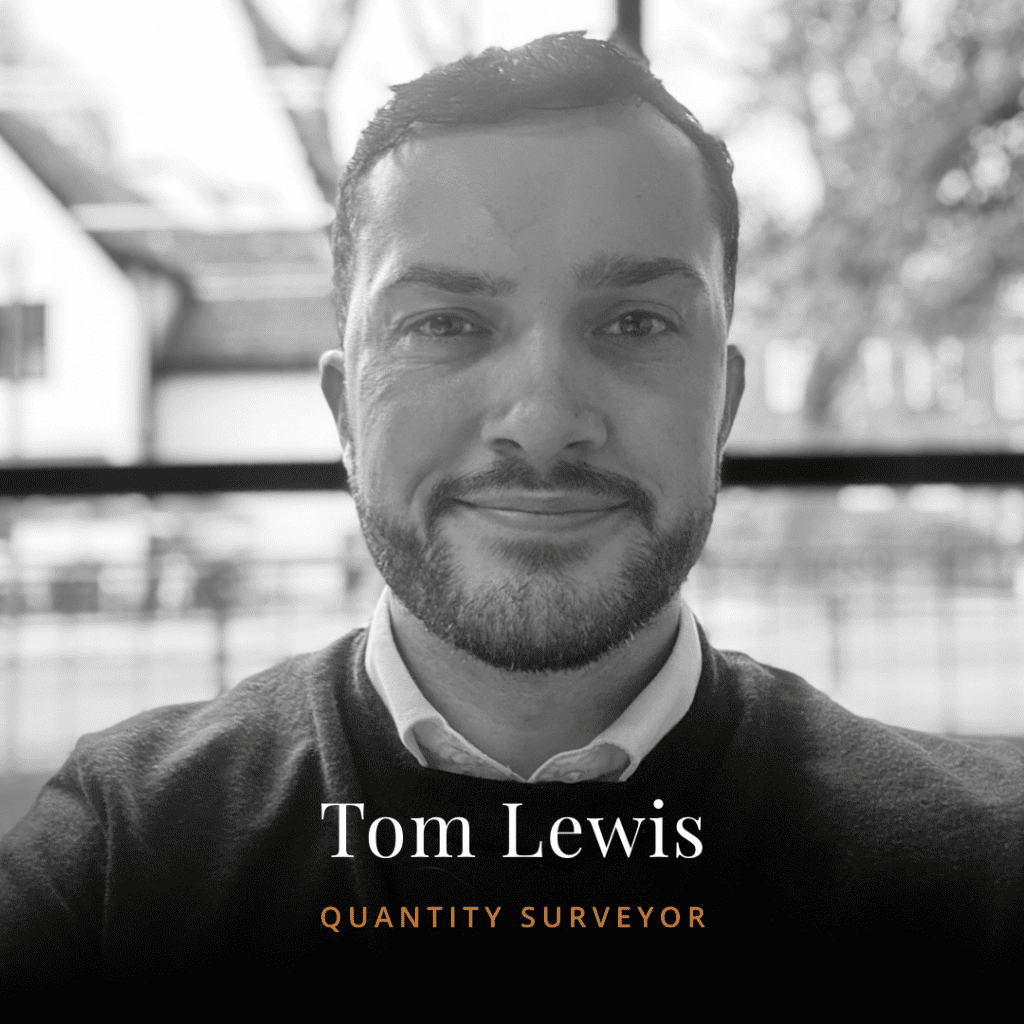 Tom joined the Bristol office and will be commercially managing iQ student accommodation projects from tender stage, through to handover. With a BSc in Commercial Management and Quantity Surveying and a background working as a quantity surveyor at a renowned national construction group, he is highly skilled in cost management and planning, procurement, and risk management.
Tracy is a highly organised, methodical, and pro-active project coordinator with a proven record of project on-time delivery and many years of project planning experience, in public and private sectors. Tracy is supporting the project delivery team from tender through to practical completion and is also assisting with the management of PR and social media for the company.
Sam has 13 years of HR experience working in a variety of industries including Storage and Warehousing, Oil and Gas, Childcare, Education and Training, Hospitality, and the Motor trade. In her new role she will be focusing on applying her experience to the company's vision for the future, striving to ensure Fortis Vision is an employer of choice by providing an inclusive and forward-thinking culture.
The business has also invested in the role of a logistics manager based in the Bristol office and is delighted to welcome Joel Phillips into the role. Joel has a background in outdoor pursuits and will be assisting in several upcoming outdoor charity events.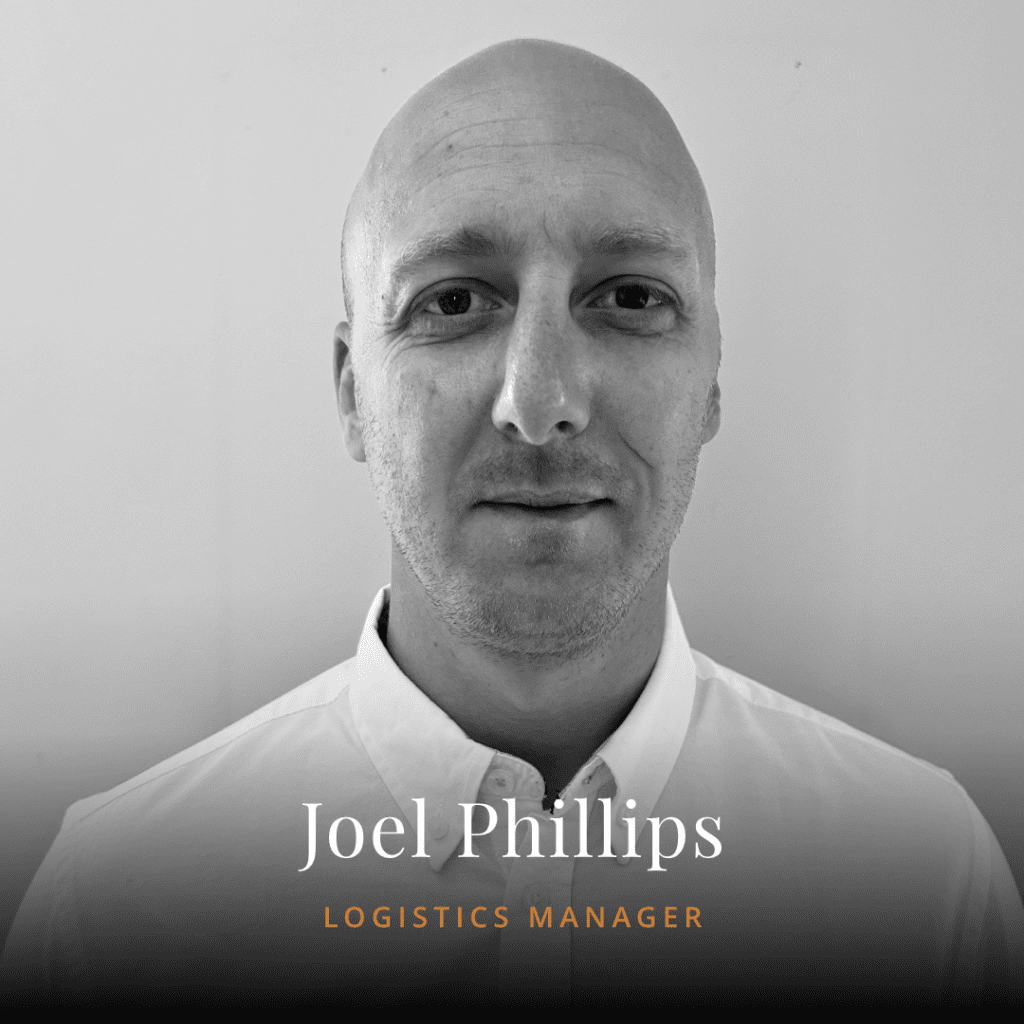 Project manager Ian Armstrong has also joined the team and will be fully engaged in the Midlands and London areas, working on a range of dynamic student accommodation schemes.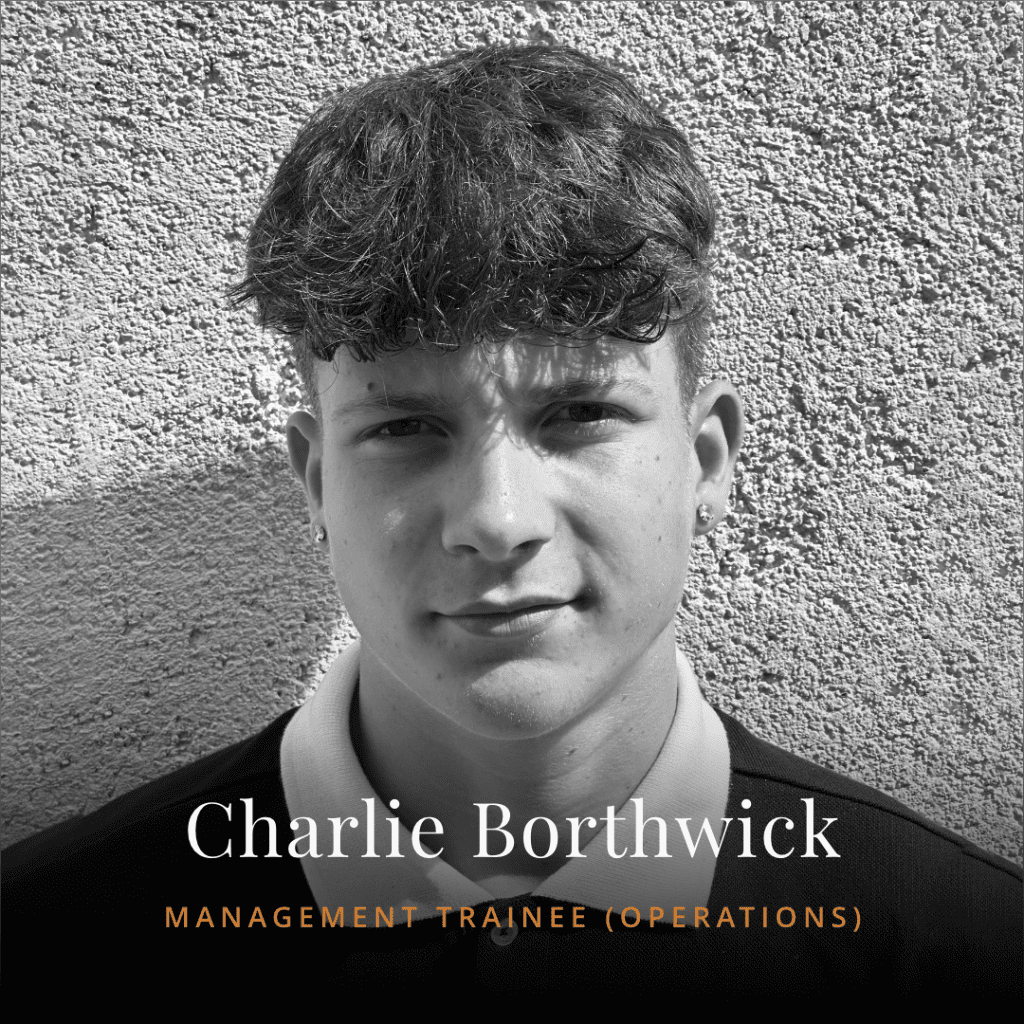 In addition, the company has invested in two new trainees in separate disciplines – Ollie Dowde as an undergraduate placement surveyor in building surveying and Charlie Borthwick as a management trainee in an operations discipline. Both will be completing degree qualifications in their respective disciplines.
David Borthwick, managing director at Fortis Vision, said: "We'd like to welcome all of the new starters from diverse backgrounds to Team Fortis, all will contribute to differing degrees, as we support them on their career journeys."
Building, Design & Construction Magazine | The Choice of Industry Professionals