Searchland, the development site sourcing specialists, has partnered with Rightmove, the UK's largest property portal, to help tackle the housing crisis by further streamlining the ability for housebuilders to deliver much needed stock.
Rightmove has been the driving force behind the evolution of how we buy and sell homes across the UK and today, boasts the highest level of traffic of all UK portals, making it the go to platform for property buyers of all shapes and sizes – including those looking for land sites, commercial plots and homes abroad.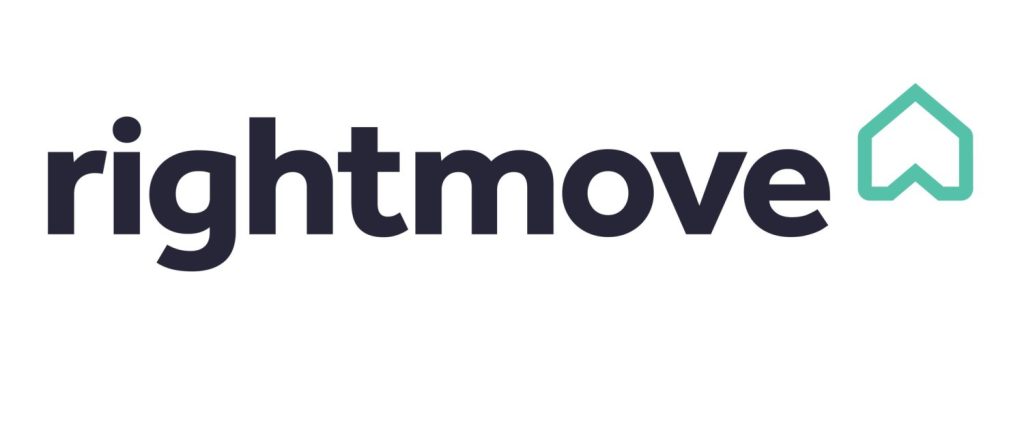 The portal is built on a wealth of data, allowing users to search by property type, size, room number and proximity, as well as providing information on mortgages, estate agents and most importantly, current market values.
Searchland is also no stranger to driving innovation within the UK property sector, having already changed the way the development industry operates, providing automated results covering everything from DTV letter sending, site sourcing workflow, strategic land data, DNO and HMO data, planning applications, ownership records, sold price comparables and planning constraints.
In May, the company launched in Scotland, making it the first site sourcing platform to offer data for the whole of Britain. Just a month later, Searchland also launched its integrated AI powered interface, dramatically reducing the time it takes for developers to ask questions of a given council's local planning documents, both adopted and emerging.
Searchland and Rightmove Data Services team up to help tackle the housing crisis
Both platforms are the powerhouses of their respective sectors and their partnership is set to further streamline the property development process. While Searchland already utilises a huge amount of market data, the problem they and many developers face is the lagged nature of property data reporting.
While the Land Registry provides a great deal of data on areas such as sales volumes and sold prices , these figures are reported on a considerable lag of up to six months. This means the information being reported isn't always representative of market conditions today.
This unique partnership will see Rightmove Data Services provide market comparable data to the Searchland platform from their own listings, allowing developers a real time look at how the market is performing.
But it's not just the current value of potential land sites that developers will be able to benefit from. Searchland will also be utilising data from Rightmove Data Services to deliver insight on all properties available, both new-build and existing, as well as rental properties, not just those up for sale.
With this immense amount of data feeding into Searchland's search algorithms, developers will be able to access a vast array of information from property build dates, the number of bedrooms and bathrooms, parking availability and more.
And it's not just the residential development sector that is due to benefit, the addition of live and historic rental data provides huge benefit for those working within both the social housing and build to rent sectors. Not to mention the addition of dedicated retirement home stock data, as well as information on auction trends and the sale price achieved.
In partnering with Rightmove Data Services, Searchland is set to become the most comprehensive source of information available to developers across all sectors of the market, providing an unrivalled level of data and insight, not just historically, but on the present day landscape as well.
Co-founder and CEO of Searchland, Mitchell Fasanya, commented:
"Technology has played a key role in the evolution of the property market and it continues to do so today. Whether you're a developer looking to source a land site or a residential buyer looking for your next home, the speed, convenience and ease of the process has come on leaps and bounds in recent years.
While this is partly down to the 'usability' of platforms such as Rightmove and Searchland, the secret sauce to success is the abundance and availability of robust data and being able to provide such data in a quickly digestible format.
In this respect, the partnership between Searchland and Rightmove Data Services is a match made in heaven and the wealth of data they will be able to provide us will not only supercharge the Searchland offering even further, but add further value to additional sectors such as the social housing and build to rent sectors.
For the nation's developers, this means even more power at their fingertips when it comes to site sourcing, allowing them to swiftly form a complete view of any given area of the property market, enabling them to increase the level of stock they are able to deliver in the process."
Simon Dawson, Director of Rightmove Data Services and Insights commented: "As part of the UKs leading property portal, Rightmove Data Services understands how important it is for developers to have accurate and contemporary information when appraising development sites. By working with Searchland, we are able to provide some of the biggest developers in the country access to our unique property and pricing data. This relationship highlights our dedication to enhancing the property development landscape and providing superior data in the easiest to use format"
Building, Design & Construction Magazine | The Choice of Industry Professionals