Key senior appointments made across Trivandi's teams responsible for the design, delivery and operations of major events and venues

…

Trivandi has reached its 10-year anniversary since being founded by the Venues and Infrastructure Leadership team of the London 2012 Games. Recent appointments of industry experts in the strategy, design, operations and sustainability of major events and venues have seen Trivandi expand to 40 permanent staff across four global offices in London, Doha, Dubai and Riyadh. Trivandi's Associate Network, a pool of tried, tested and trusted Subject Matter Experts, has also reached the milestone of 1,000 members.

Reflecting on the growth of Trivandi over the last 10 years, CEO and Co-Founder James Bulley said:

"Paul May, Jonathan Branson and I founded Trivandi in 2013 to share our knowledge and expertise of planning, delivering and operating the 37 competition venues and the 80+ non-competition venues of the London 2012 Olympic & Paralympic Games. Since then, we have seen incredible growth in the breadth and depth of our expertise, and we are now an integrated team of strategic and commercial advisors, designers, project managers, and operators with sustainability threaded through everything that we do. We are proud to have delivered over 200 projects across 26 countries, and we can't wait to see what the next 10 years will bring."

Highlight projects that Trivandi have been involved with over the last 10 years include all summer Olympic Games since 2012, Expo 2020 in Dubai, Super Bowl 50 in San Francisco, FIFA World Cup Qatar 2022, F1 Grand Prix in Abu Dhabi and Saudi Arabia, Eden Project UK and International, Aston Villa FC Stadium, the Pyramids of Giza, and the 2017 Asian Indoor and Martial Arts Games in Ashgabat.

Executive Director and Co-Founder, Paul May added:

"Trivandi's success is because of our amazing team. We're really focused on our people. We like to create an environment where people can do the best work of their lives on projects that they're really enthused by, working alongside brilliant people. We are passionate about what we do and delivering our mission to make every venue and event better than the one before it, leave a sustainable legacy and train local people to do what we do."

Over the last year, Trivandi has strengthened its senior team with the hiring of Peter Griffin as Director of Strategy & Commercial Advisory, Marcus Carling as Director of Venue Development, James Owen Webster as Associate Design Director, and Jess Donald as Head of Sustainability. Between them they bring in-depth knowledge and expertise across every stage of the events and venues lifecycle and cement Trivandi's unique, collaborative 'OneTeam' approach to driving projects to success, from concept to execution.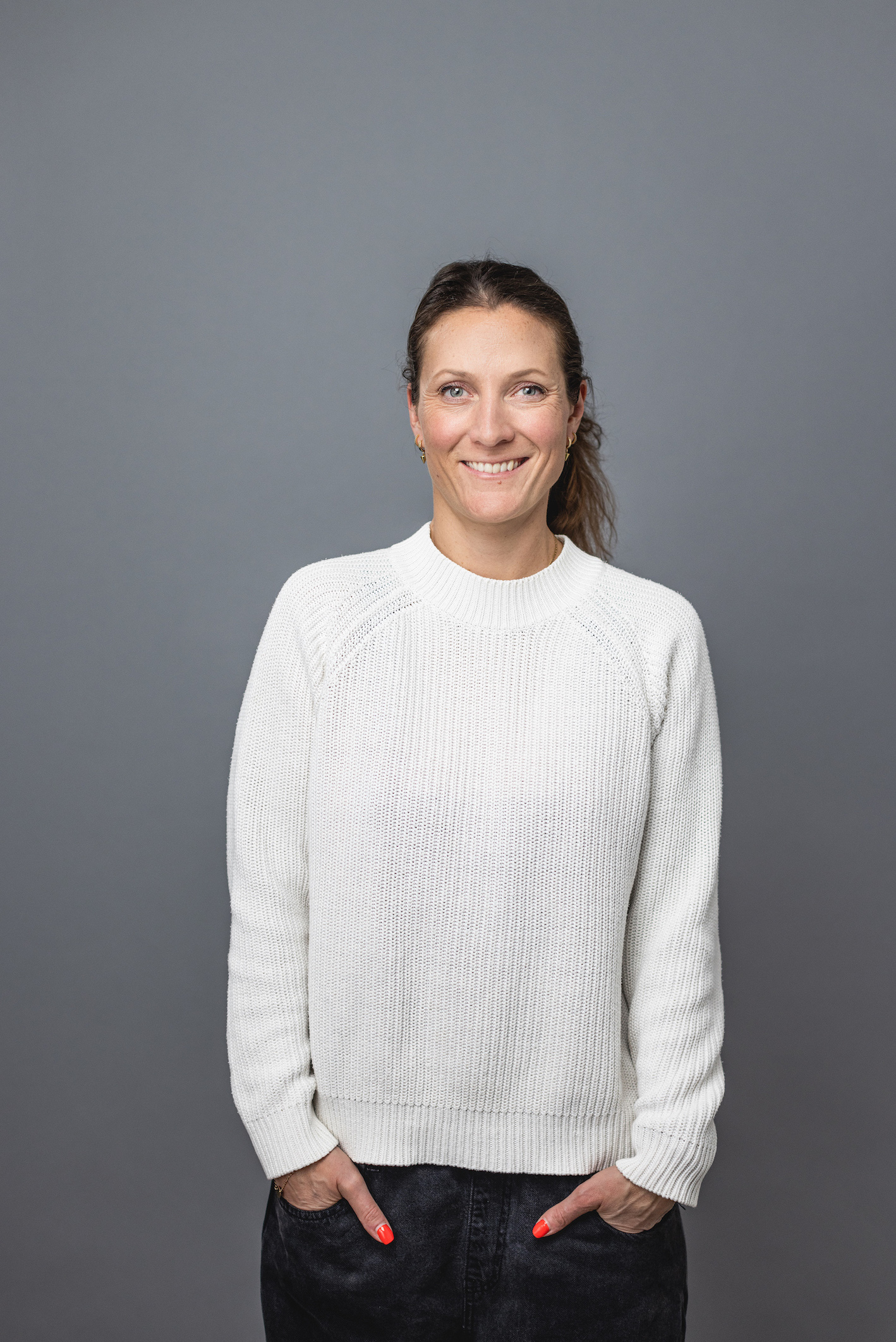 Griffin has extensive experience providing financial, strategic and operational advice to venue and event owners, investors, developers and operators, including Kai Tak Sports Park in Hong Kong, Singapore Sports Hub, Vienna Arena in Austria, Co-op Live Arena in Manchester and the new Everton FC Stadium in the UK. Carling brings with him over 30 years' experience in the operations, delivery and project management of high-profile international venues, including senior positions with Wembley PLC, the Walt Disney Company and Turner & Townsend. Commenting on his appointment, Carling said:
"I'm very excited to join Trivandi, not just because of the impressive portfolio of major venue projects that Trivandi have delivered, but also because of the unique, collaborative approach to how we work. Bringing together commercial and strategy advisors, designers and operators, all working as one team, delivers maximum value for projects."
Qualified architect Webster was previously the founder and director of his own award-winning architectural and design studio, where his focus was working with brands and architectural and interior design across the public and commercial sectors. Finally, Donald started her career in the planning and delivery of major events, including London 2012, FIFA World Cup 2010, Commonwealth Games and more, before following her passion for sustainability and studying for an MSc in Global Energy and Climate Policy. She now applies her dual skillset to provide critical advisory services on sustainability across the entire venue and event lifecycle, from design to delivery. Donald said:
"I was keen to join Trivandi because it's an intense melting pot of talent from across the industry, which is an amazing environment to learn from. My understanding of the design, planning, operations and delivery phases of event and venue projects enables me to apply a more realistic and practical approach to sustainability to ensure the strategy is achievable within its specific context."
Trivandi's core team are complemented by over 1,000 members of its Associate Network who are Subject Matter Experts covering over 50 different specialisms. This enables Trivandi to provide bespoke, tailored services and solutions across every service area on every project, whilst supporting freelance event and venue professionals with exciting role opportunities.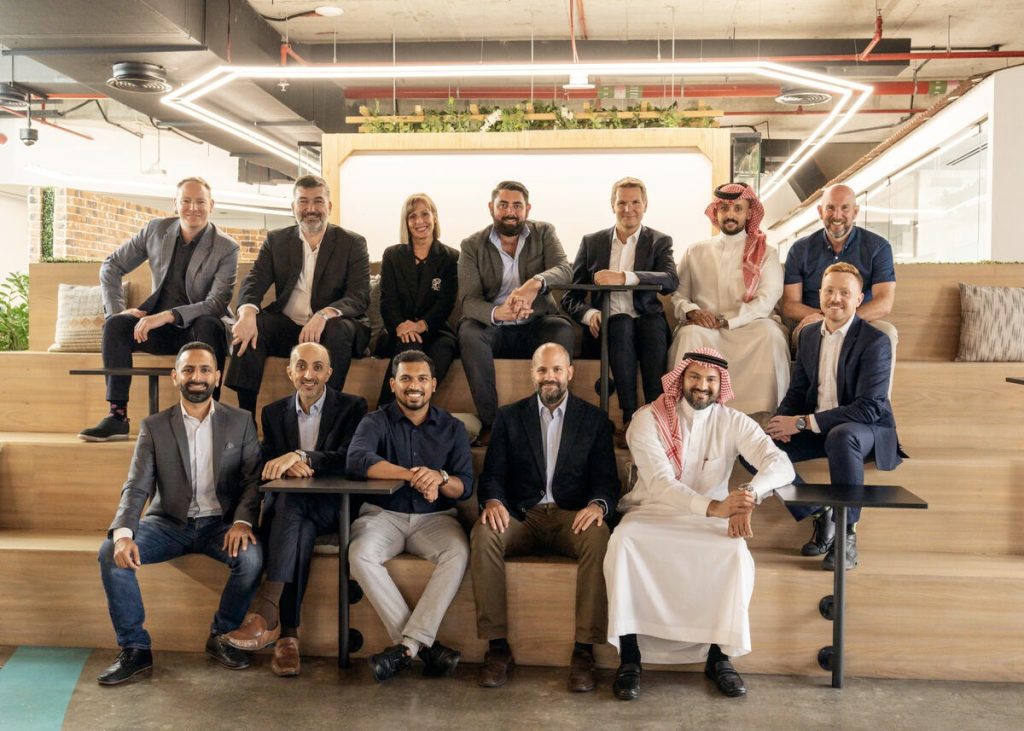 Building, Design & Construction Magazine | The Choice of Industry Professionals